Markets rebound as North Korea fears ease... Eurozone growth at risk from rising currency...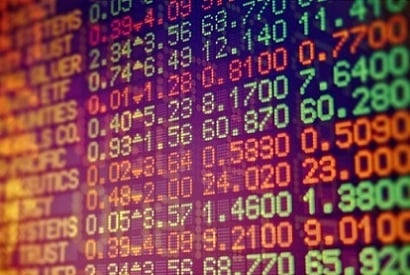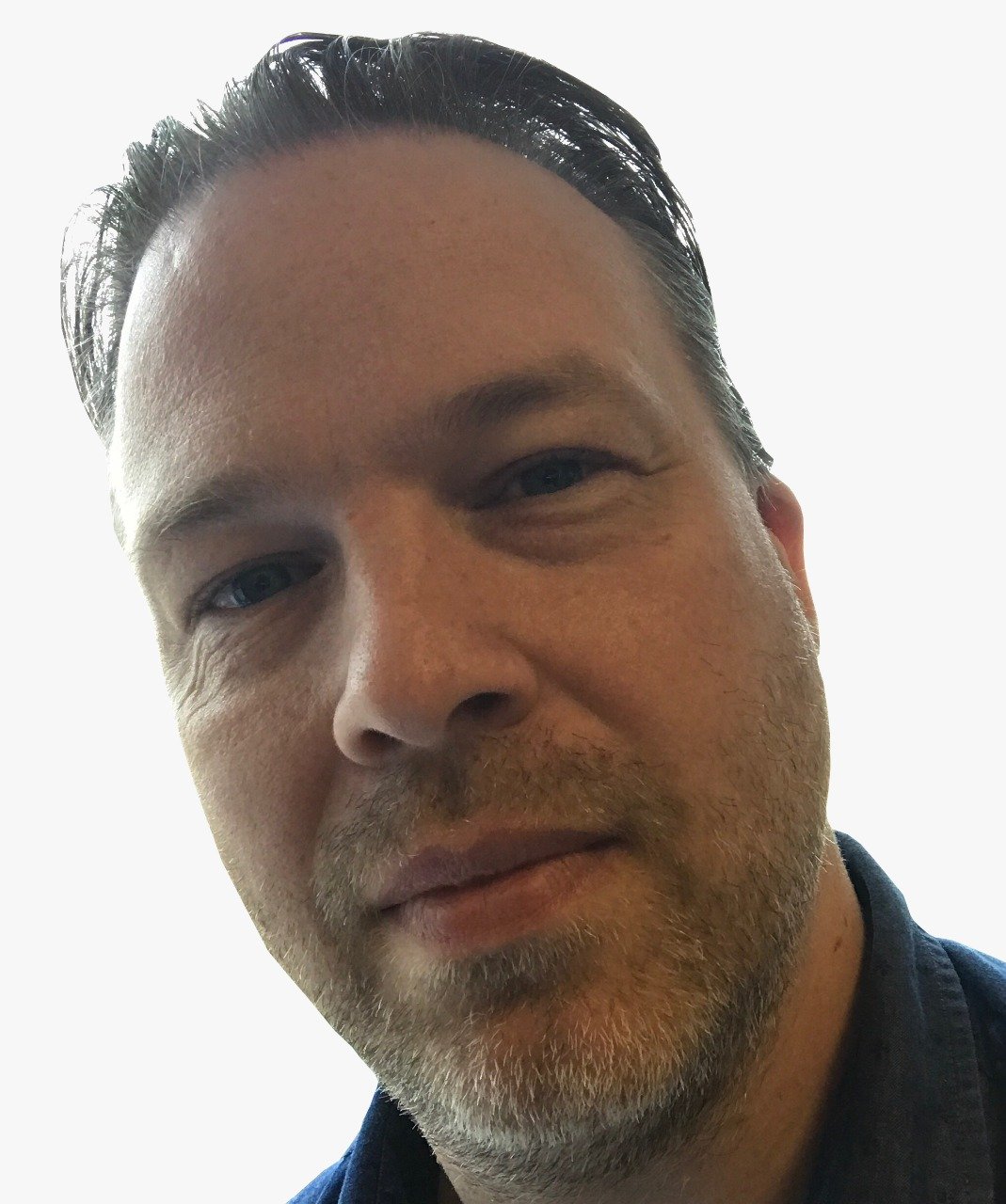 Markets rebound as North Korea fears ease
It may not have gone away but risk from North Korea is not taking centre stage Wednesday.
The strong lead from Wall Street has given world markets a boost so far with almost all major indexes trending higher.
Gold prices have eased slightly overnight but remain elevated. Oil prices are lower due to the impact of Hurricane Harvey on US refineries; gasoline prices have spiked.
In Asia, Hong Kong and Tokyo were strong following yesterday's sell-off in the wake of the North Korean missile launch. Sydney and Shanghai closed flat.
European markets are gaining, with banking stocks among the best performers. Meanwhile, Brexit talks continue, and the Eurozone economic and consumer confidence indexes both show increases.
Wall Street and Toronto are expected to open higher US GDP and oil inventories data is due.
Latest

1 month ago

1 year ago

North America (previous session)

US Dow Jones

21,865.37 (+0.26%)

+0.16%

+18.48%

TSX Composite

15,082.70 (+0.20%)

-0.30 %

+2.71%

Europe (at 5.00am ET)

UK FTSE

7,361.29 (+0.33%)

-0.10%

+7.92%

German DAX

11,999.65 (+0.45%)

-1.34%

+12.59%

Asia (at close)

China CSI 300

3,834.30 (-0.01%)

+3.02%

+15.77%

Japan Nikkei

19,506.54 (+0.74%)

-2.27%

+16.63%

Other Data (at 5.00am ET)

Oil (Brent)

Oil (WTI)

Gold

Can. Dollar

51.51

(-0.96%)

46.15

(-0.62%)

1315.90

(-0.23%)

U$0.7979

Aus. Dollar

U$0.7960
Eurozone growth at risk from rising currency
An economist is warning of the dangers to the Eurozone economy is from its rising currency.
The euro has been rising steadily against the US dollar but Daniel Gros, director of the Centre for European Policy Studies told CNBC that the bloc's sovereign debt creates a danger.
That's because countries such as Ireland, Portugal and Spain have gained from higher exports which are at risk from a rising euro.
These countries received help after the financial crisis and carry large sovereign debt.
"As long as the euro doesn't go much above 1.20 they should be able to continue," Gros said.