Markets mixed on oil, earnings… New CEO for Valeant… Mobile game revenue about to pass PC, console market…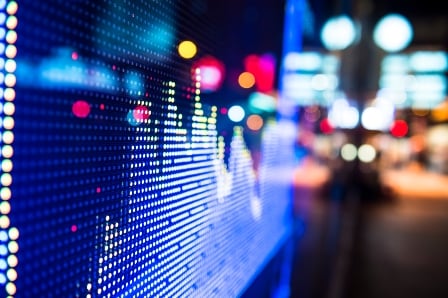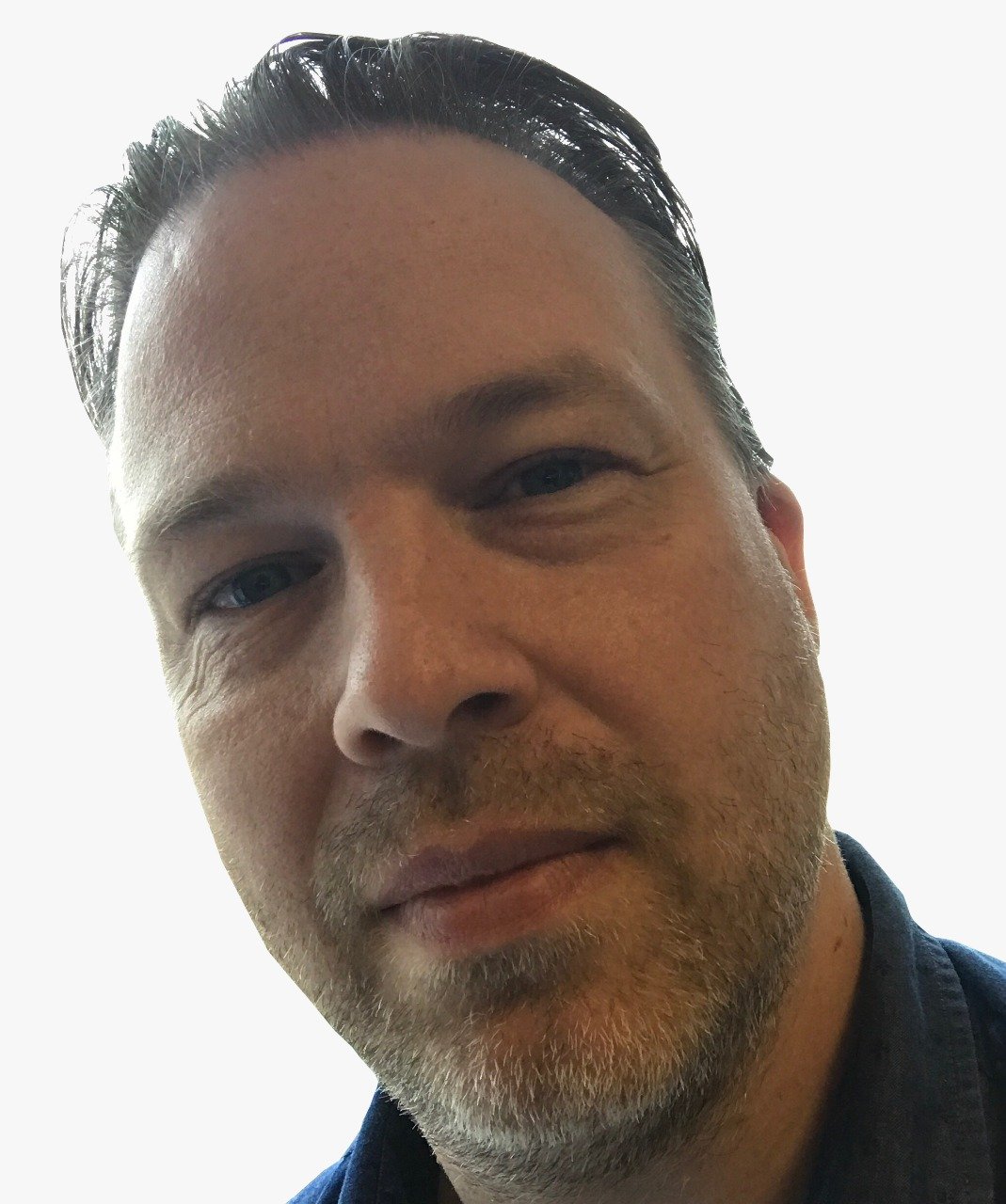 Markets mixed on oil, earnings
World equity markets have started Friday mixed with Asian indexes lower with the exception of Shanghai and Tokyo. Japan's Nikkei was boosted by a weakened yen as the greenback added strength.
European markets are lower so far with auto and commodity stocks declining. Regional earnings are in focus along while oil prices are relatively stable.
Wall Street and Toronto are expected to open flat ahead of earnings and US PMI data. Later in the session there will be rig count figures from Baker Hughes.
Latest
1 month ago
1 year ago

North America (previous session)
US Dow Jones
17,982.52 (-0.63 per cent)
+2.27 per cent
-0.31 per cent
TSX Composite
13,881.20 (-0.22 per cent)
+2.87 per cent
-9.30 per cent

Europe (at 5.30am ET)
UK FTSE
6,326.44 (-0.86 per cent)
+2.16 per cent
-9.99 per cent
German DAX
10,359.54 (-0.73 per cent)
+3.70 per cent
-12.71 per cent

Asia (at close)
China CSI 300
3,174.90 (+0.45 per cent)
-1.58 per cent
-33.02 per cent
Japan Nikkei
17,572.49 (+1.20 per cent)
+3.07 per cent
-12.72 per cent

Other Data (at 6.30am ET)
Oil (Brent)
Oil (WTI)
Gold
Can. Dollar
44.53
(+0.00 per cent)
43.29
(+0.25 per cent)
1248.70
(-0.13 per cent)
U$0.7857

Aus. Dollar
U$0.7745
New CEO for Valeant?
Canadian pharma firm Valeant could add some stability to its recent turbulence if reports of a potential new CEO appointment prove to be true. Reuters cites a source familiar with the matter as naming Perrigo Co PLC's Joseph Papa as the replacement for Michael Pearson. The report claims that a contract is being worked out with Papa but that there may be an issue with the non-compete clause in his Perrigo contract.
Mobile game revenue about to pass PC, console market
Gaming is big business but until now the largest revenue has been for those played on PCs and consoles. That is set to change. Figures from research firm NewZoo estimates that the mobile market will hit 37 per cent this year, totalling U$36.9 billion. The PC games market will be $31.9 billion while console games will generate $29 billion.