Markets mixed on Italian referendum result... Oil hits new 16-month high...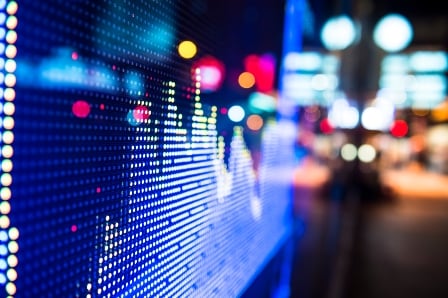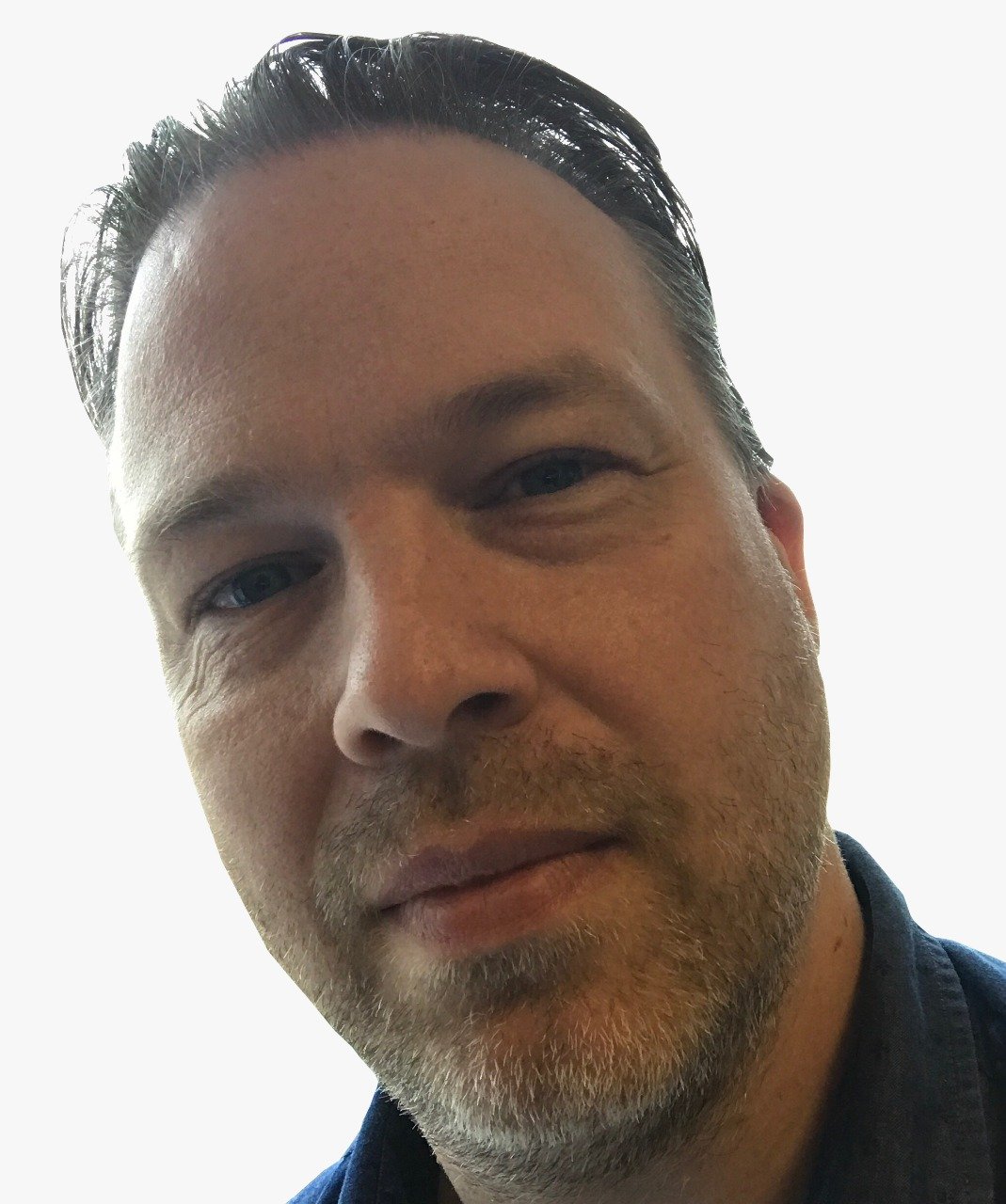 Markets mixed on Italian referendum result
Equity markets are reacting the more political uncertainty, this time in Europe as the Italian prime minister quits following a defeat at the polls.
Matteo Renzi announced that he will resign after failing to convince Italians that his program of constitutional and economic reforms is the right route for the country.
It's the latest political shock following the Brexit vote and US election result and raises concerns over the Italian's banking sector which needs recapitalization.
Meanwhile, New Zealand's prime minster has also announced his intention to stand down. The shock news from John Key after 10 years as leader is for personal reasons.
Asian equity markets closed lower despite positive PMI data for China. Shanghai led the losses at 1.2 per cent while Tokyo and Sydney were down around 0.8 per cent.
European indexes are trending higher, despite the Italian result and Eurozone PMI figures showing a decline in November. Frankfurt and Paris are both more than 1.5 per cent higher.
Wall Street and Toronto are expected to open higher. US services/man-manufacturing figures from ISM are due.
Latest
1 month ago
1 year ago

North America (previous session)
US Dow Jones
19,170.42 (-0.11 per cent)
+7.17 per cent
+7.41 per cent
TSX Composite
15,052.52 (+0.17 per cent)
+3.74 per cent
+12.64 per cent

Europe (at 4.30am ET)
UK FTSE
6,777.20 (+0.69 per cent)
+1.25 per cent
+8.64 per cent
German DAX
10,690.62 (+1.69 per cent)
+4.21 per cent
- 0.57 per cent

Asia (at close)
China CSI 300
3,469.41 (-1.69 per cent)
+3.44 per cent
-5.66 per cent
Japan Nikkei
18,274.99 (-0.82 per cent)
+8.10 per cent
-6.30 per cent

Other Data (at 2.30am ET)
Oil (Brent)
Oil (WTI)
Gold
Can. Dollar
55.06
(+1.10 per cent)
52.18
(+0.97 per cent)
1166.80
(-0.93 per cent)
U$0.7505

Aus. Dollar
U$0.7420
Oil hits new 16-month high
The international oil benchmark Brent has topped $55 for the first time in 16 months. Reuters reports a 19 per cent rise since the OPEC output deal was announced a week ago; US crude has increased 16 per cent and stands above $52.
OPEC's new deal begins in the New Year with Russia a key non-OPEC member joining while some others are also expected to agree to cuts. However uncertainty over the output of US shale producers continues to add a hint of caution to markets.