Markets mixed on Berlin terror attack, BoJ report... Credit Suisse penalty for toxic mortgages...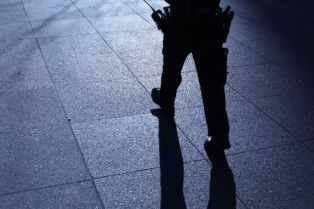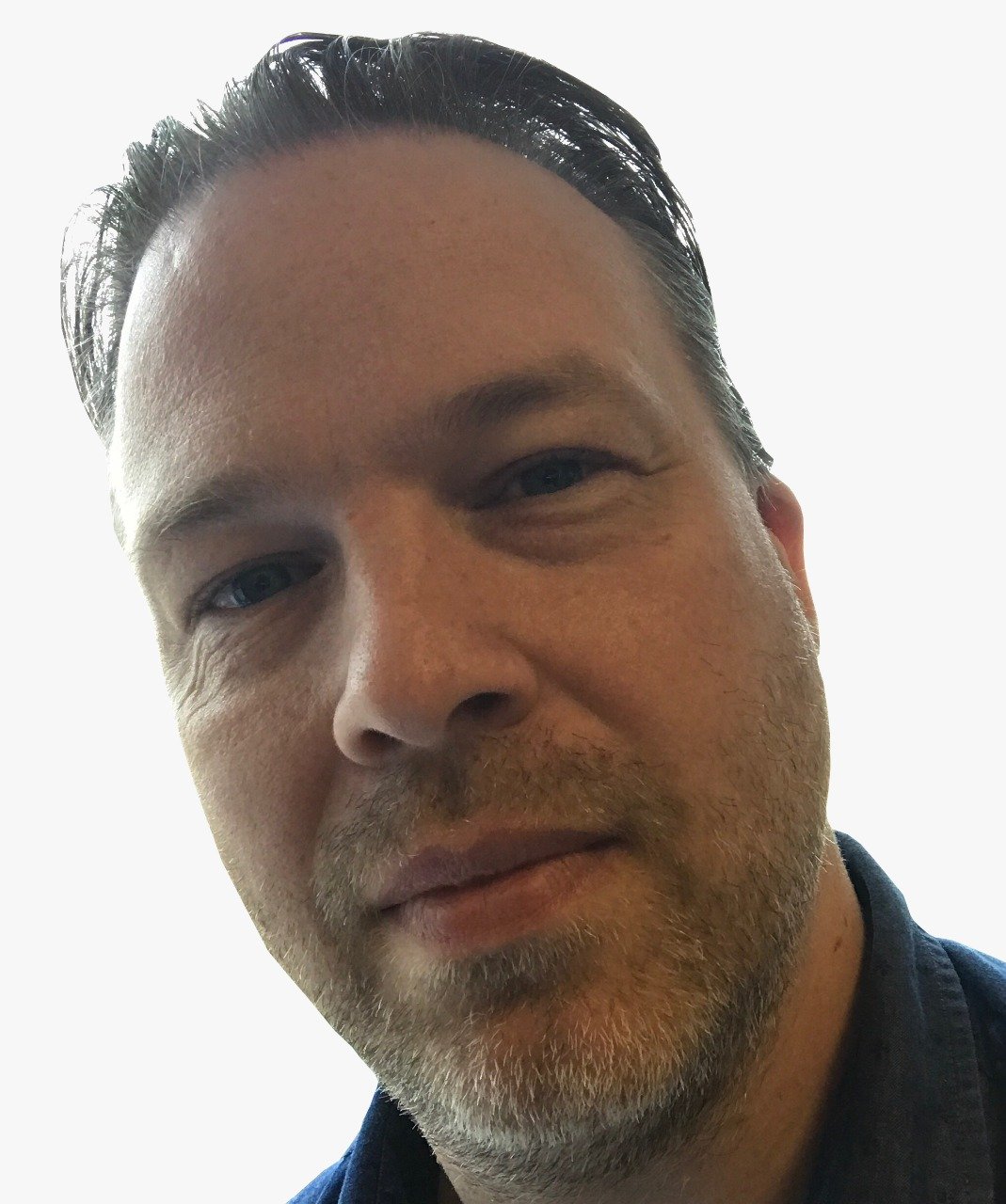 Markets mixed on Berlin terror attack, BoJ report
World equity markets are mixed Tuesday following an apparent terrorist attack on a German Christmas market, and a report from the Bank of Japan.
The attack in Germany follows those in Nice and Brussels. In a separate incident, Russia's ambassador to Turkey was shot dead by an off-duty policeman who reportedly referenced Russia's involvement in Syria during the incident.
Frankfurt and London indexes are both trending lower while others are more buoyant. Italy's main index is higher on news that the country's government is trying to gain more assistance for ailing banks.
In Asia, Shanghai and Hong Kong closed lower while others gained. Tokyo was the leader of the pack following a report from the Bank of Japan which raised the economic outlook from last month and left policy unchanged.
Australia's central bank reported that it was generally optimistic about the economy but noted the balancing act between high levels of household debt and low interest rates.
Wall Street and Toronto are expected to open higher. Canadian wholesale trade data is due.
Latest
1 month ago
1 year ago

North America (previous session)
US Dow Jones
19,883.06 (+0.20 per cent)
+5.38 per cent
+16.08 per cent
TSX Composite
15,269.85 (+0.12 per cent)
+2.73 per cent
+17.24 per cent

Europe (at 5.00am ET)
UK FTSE
7,009.64 (-0.11 per cent)
+3.34 per cent
+15.77 per cent
German DAX
11,420.00 (-0.06 per cent)
+7.08 per cent
+7.66 per cent

Asia (at close)
China CSI 300
3,309.06 (-0.60 per cent)
-3.17 per cent
-12.18 per cent
Japan Nikkei
19,494.53 (+0.53 per cent)
+8.50 per cent
+2.67 per cent

Other Data (at 5.00am ET)
Oil (Brent)
Oil (WTI)
Gold
Can. Dollar
55.20
(+0.55 per cent)
52.16
(+0.08 per cent)
1134.10
(-0.75 per cent)
U$0.7444

Aus. Dollar
U$0.7231
Credit Suisse penalty for toxic mortgages
Credit Suisse is being asked for between U$5 billion and $7 billion to settle the US Department of Justice investigation into bad mortgage debt before the financial crisis.
Reuters reports that the bank had been expecting the penalty to be lower and that it will seek to have the DoJ's figure reduced.
It's possible that the matter will end up in the courts if the two sides are unable to reach a compromise.