Markets mixed following UK terror attack... Fintech market gains increase risk, opportunity...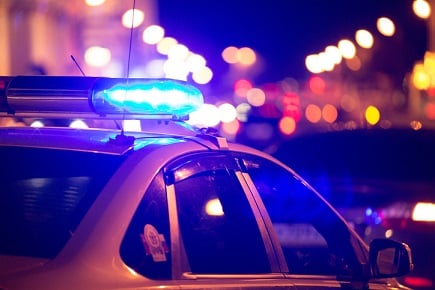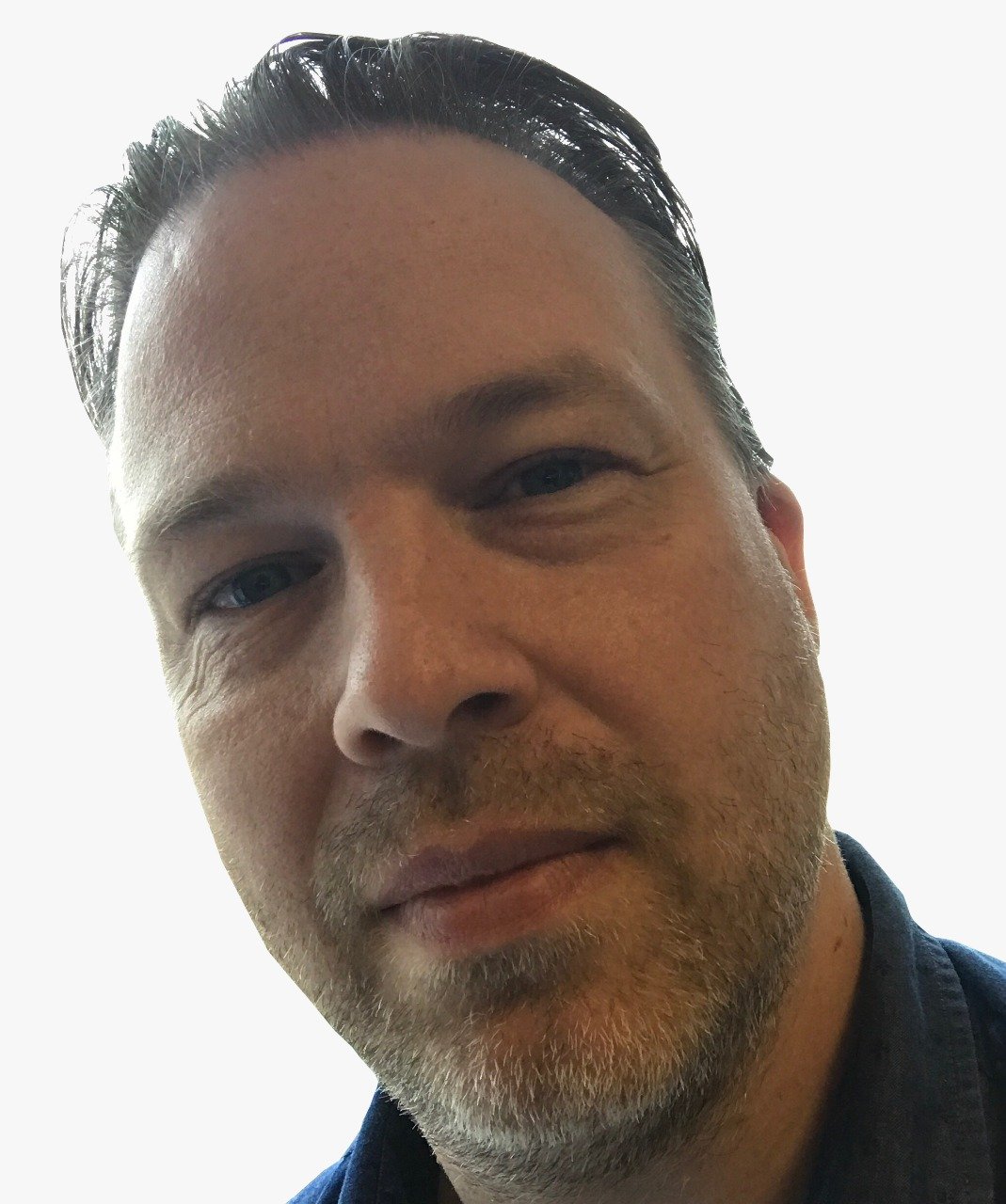 Markets mixed following UK terror attack
World markets are mixed so far Tuesday following a terrorist attack at an Ariana Grande concert in Manchester, UK which killed 22 people including some children.
Asian equity indexes closed mostly lower as news of the attack unfolded and commodities were also impacted with gold slipping before recovering later in the session.
Oil is lower following comments by Donald Trump regarding the sale of half of the US oil reserves. That possibility has offset high optimism of an extension of the OPEC output caps with Iraq signalling it will agree.
European markets are resilient and trending higher. Mixed economic data from the Eurozone and regional earnings are in focus. The UK pound has slipped following the Manchester tragedy and campaigning for the country's general election has been suspended.
Wall Street and Toronto are expected to open higher. Canadian wholesale sales data is due. US PMI and home sales data is due.
Latest

1 month ago

1 year ago

North America (previous session)

US Dow Jones

20,894.83 (+0.43 per cent)

+1.69 per cent

+19.45 per cent

TSX Composite

15,458.46 (+1.19 per cent)

-1.00 per cent

+11.06 per cent

Europe (at 5.00am ET)

UK FTSE

7,505.14 (+0.12 per cent)

+5.49 per cent

+22.30 per cent

German DAX

12,652.62 (+0.26 per cent)

+5.01 per cent

+28.55 per cent

Asia (at close)

China CSI 300

3,424.19 (+0.38 per cent)

-1.23 per cent

+10.91 per cent

Japan Nikkei

19,613.28 (-0.33 per cent)

+5.33 per cent

+17.76 per cent

Other Data (at 5.00am ET)

Oil (Brent)

Oil (WTI)

Gold

Can. Dollar

53.37

(-0.93 per cent)

50.71

(-0.82 per cent)

1260.50

(+0.07 per cent)

U$0.7419

Aus. Dollar

U$0.7503
Fintech market gains increase risk, opportunity
The rapid increase in Fintech platforms presents both risk and opportunity for the stability of the global financial sector according to a
report
from the Committee on the Global Financial System and Financial Stability Board.
"A bigger share of FinTech credit in the financial system could have both financial stability benefits and risks," says CGFS chairman William C Dudley (President, Federal Reserve Bank of New York).
Potential benefits include increased access to alternative funding sources in the economy and efficiency pressures on incumbent banks. At the same time, risks may arise, including weaker lending standards and more procyclical credit provision.