Markets mixed, earnings awaited... Could oil be heading below $30?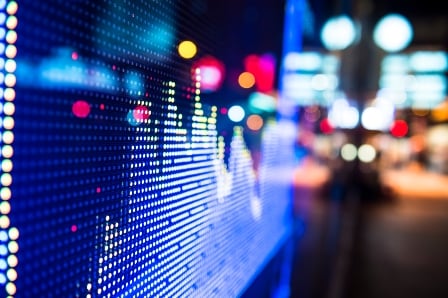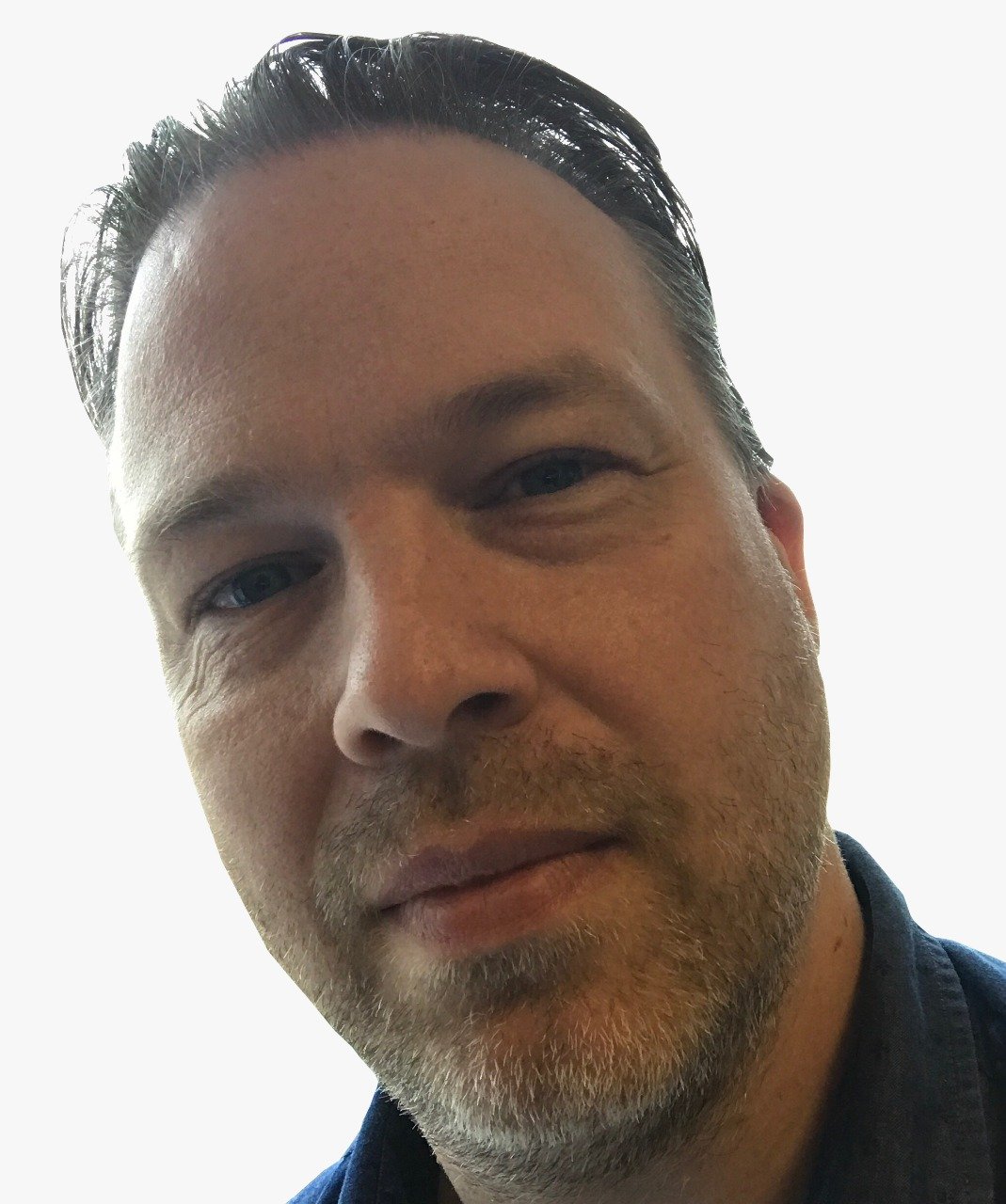 Markets mixed, earnings awaited
Global stock markets have started the week mixed after losses last week set a grim tone for the start of the year. China is still in focus along with further weakening of commodity prices; oil has been dropping again overnight.
Asian markets closed with losses, led by Shanghai which saw another sell-off despite efforts by the People's Bank to stabilize the yuan which had plummeted last week.
European indexes are trading with slim gains so far but analysts point to investors looking to pick up some bargain stocks following the slump last week.
Toronto and Wall Street are expected to open higher however corporate earnings for the fourth quarter will be in focus as reports begin.
Latest
1 month ago
1 year ago

North America (previous session)
US Dow Jones
16,346.45 (-1.02 per cent)
-5.32 per cent
-7.84 per cent
TSX Composite
12,445.45 (-0.02 per cent)
-2.69 per cent
-13.48 per cent

Europe (at 5.00am ET)
UK FTSE
5,916.16 (+0.06 per cent)
-0.62 per cent
-9.00 per cent
German DAX
9,919.98 (+0.72 per cent)
-4.06 per cent
+2.81 per cent

Asia (at close)
China CSI 300
3,192.45 (-5.03 per cent)
-11.52 per cent
-9.99 per cent
Japan Nikkei
17,697.96 (-0.39 per cent)
-7.97 per cent
+2.91 per cent

Other Data (at 5.00am ET)
Oil (Brent)
Oil (WTI)
Gold
Can. Dollar
33.10
(-1.34 per cent)
32.72
(-1.32 per cent)
1099.80
(+0.17 per cent)
U$0.7083

Aus. Dollar
U$0.7005
Could oil be heading below $30?
Oil prices continue to fall Monday and some experts are calling for a sub-$30 barrel. With China's growth stalling and fragility in many other economies the demand for oil is unlikely to see upward movement, or at least not enough to compensate for high output and Iran waiting to add its production to the global glut. Although a $20 barrel is still unlikely, Helima Croft of RBC Capital Market told CNBC that the market could go anywhere under current conditions.