Markets mixed as oil rises 3 per cent... Yellen positive on financial stability...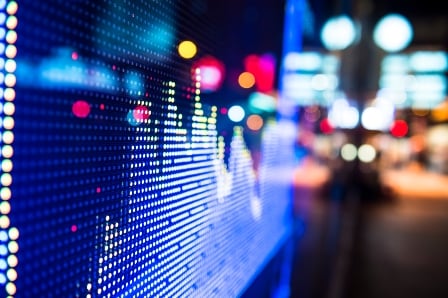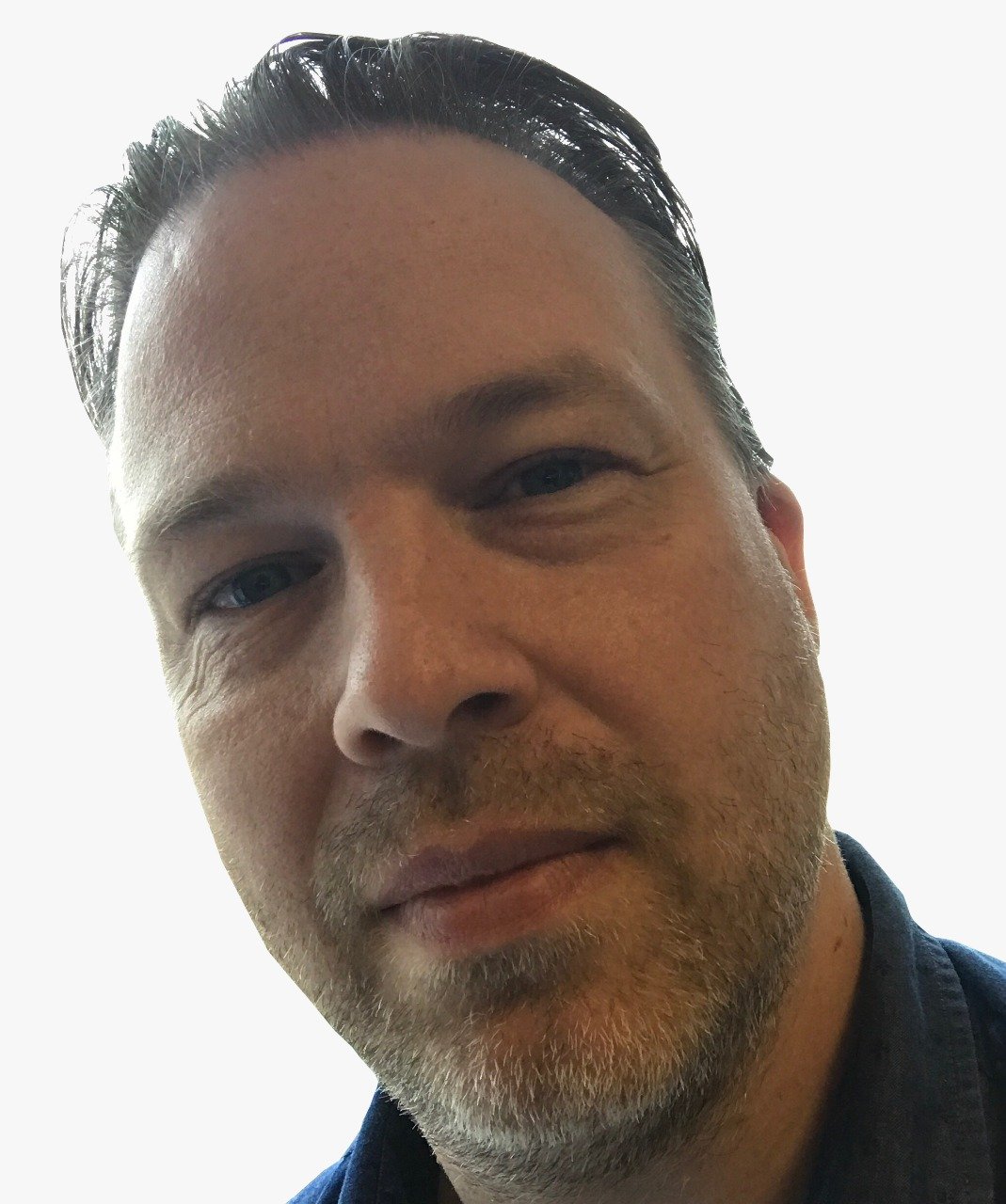 Markets mixed as oil rises 3 per cent
Equities were mixed in early trade Friday as investors weighed data and a new rise in oil prices following decline in the previous session.
Asian markets saw a rise for Tokyo and Hong Kong while Sydney, Shanghai and Seoul all closed lower. Analysts are focusing on the yen which has been strengthening recently and putting pressure on exporters and there are calls for the central bank and government to take measures to cool the rise.
In Europe, sentiment is higher with all major indexes higher following a rebound of oil prices.
Wall Street and Toronto are expected to open higher.
Latest
1 month ago
1 year ago

North America (previous session)
US Dow Jones
17,541.96 (-0.98 per cent)
+3.41 per cent
-2.01 per cent
TSX Composite
13,266.44 (-0.61 per cent)
-0.34 per cent
-12.80 per cent

Europe (at 5.30am ET)
UK FTSE
6,176.10 (+0.64 per cent)
+0.83 per cent
-10.97 per cent
German DAX
9,616.87 (+0.90 per cent)
-0.78 per cent
-20.10 per cent

Asia (at close)
China CSI 300
3,185.73 (-0.73 per cent)
+2.51 per cent
-25.84 per cent
Japan Nikkei
15,821.52 (+0.46 per cent)
-5.73 per cent
-20.05 per cent

Other Data (at 6.30am ET)
Oil (Brent)
Oil (WTI)
Gold
Can. Dollar
40.75
(+3.35 per cent)
38.59
(+3.57 per cent)
1232.30
(-0.42 per cent)
U$0.7643

Aus. Dollar
U$0.7539
Yellen positive on financial stability
Fed chair Janet Yellen spoke Thursday and said she was positive about ending the days of 'too big to fail' and that the bank's monetary policy is on the right track. She said that despite the weakness of the global economy the decision to increase interest rates was the right one and denied that the US has a 'bubble economy.'
There will be further Fed speakers during Friday with William Dudley at 8.30am ET and Rob Kaplan at 9.30am ET.