Markets mixed after Wall Street rally, manufacturing data... Trump says NAFTA may be scrapped...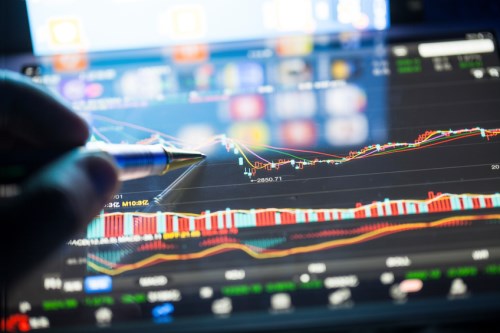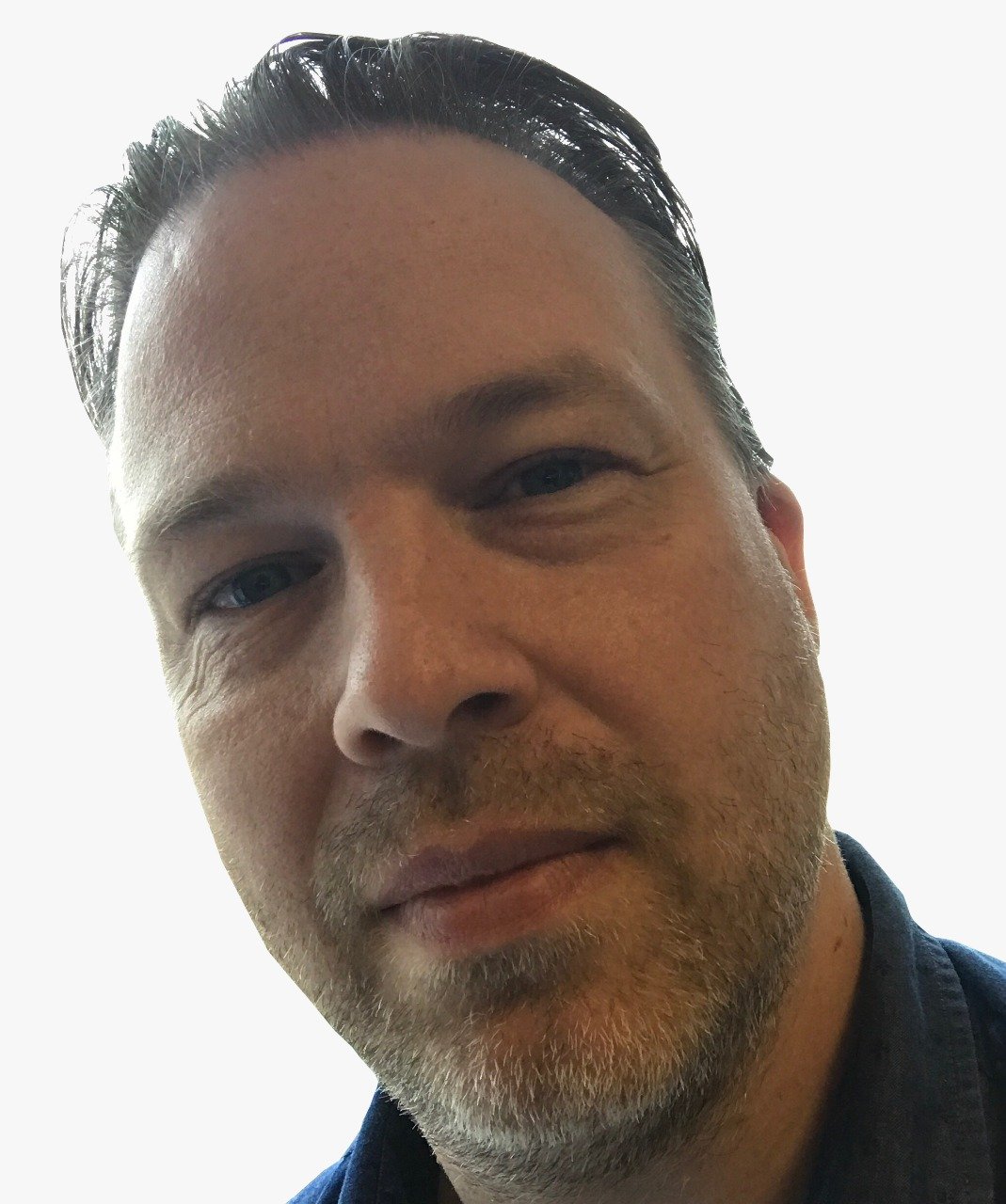 Markets mixed after Wall Street rally, manufacturing data
World equity markets are mixed so far Wednesday with European indexes generally flat and Asian markets closing higher.

Commodity prices remain in focus with gold higher as the US dollar slips. Oil though is declining as Libyan output recovers.

Markets are awaiting the Jackson Hole meeting of central bankers which starts Thursday.

Most Asian markets closed higher following the strong performance of Wall Street in the previous session and manufacturing data showing improvement for Japan. Trade on the Hong Kong index was cancelled as a severe cyclone approached.

European markets have also been buoyed by strong manufacturing data from France, Germany, and the wider Eurozone. Investors are awaiting a speech from ECB president Mario Draghi later.

Wall Street and Toronto are expected to open lower. US manufacturing and home sales data is due.

Latest

1 month ago

1 year ago

North America (previous session)

US Dow Jones

21,899.89 (+0.90%)

+1.48%

+18.08%

TSX Composite

14,984.96 (+0.22%)

-1.31 %

+1.49%

Europe (at 5.00am ET)

UK FTSE

7,379.38 (-0.03%)

-0.99%

+7.44%

German DAX

12,225.84 (-0.03%)

-0.12%

+15.42%

Asia (at close)

China CSI 300

3,756.09 (+0.10%)

+0.74%

+12.40%

Japan Nikkei

20,099.81 (+0.26%)

-3.31%

+17.80%

Other Data (at 5.00am ET)

Oil (Brent)

Oil (WTI)

Gold

Can. Dollar

51.53

(-0.62%)

47.63

(-0.42%)

1291.80

(+0.06%)

U$0.7950

Aus. Dollar

U$0.7892
Trump says NAFTA may be scrapped
As free trade talks continue between the US, Canada and Mexico President Trump is already setting a negative tone.

Speaking at a rally on Tuesday night the president said "I think we'll end up probably terminating NAFTA at some point."

Trump is no fan of the deal, calling it the "worst in US history" on his presidential campaign trail.

CNN reports that the president said Tuesday "I personally don't think you can make a deal without termination but we're going to see what happens ok?"

He went on to promise that US workers are "in safe hands."