Markets higher following hawkish Fed... HSBC profits drop 19 per cent...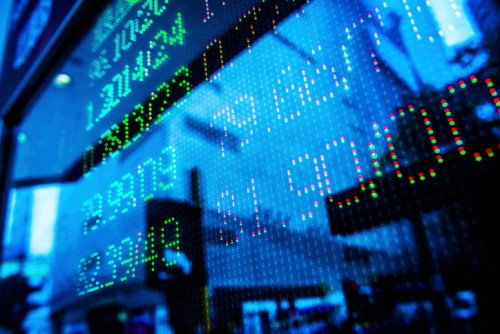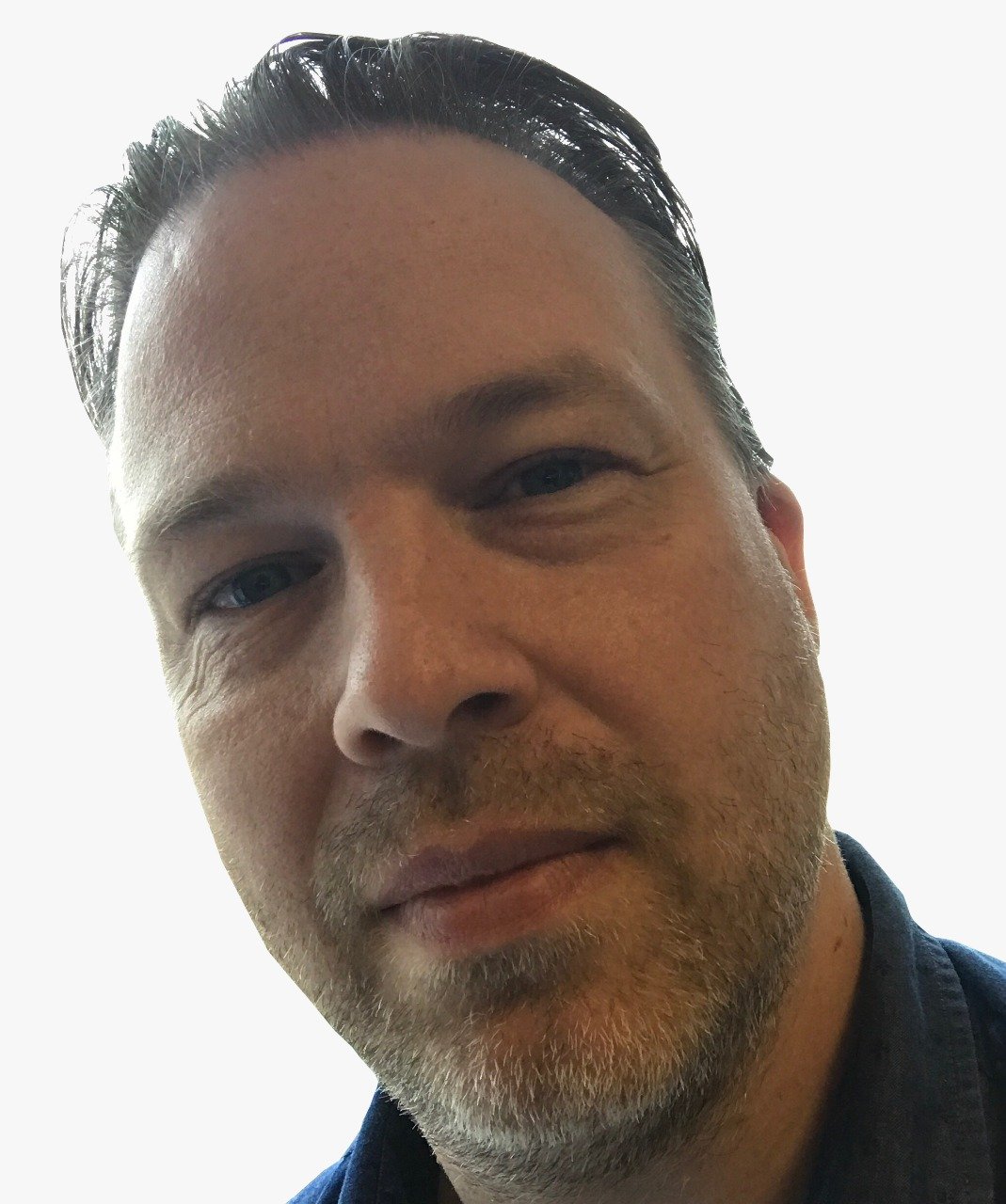 Markets higher following hawkish Fed
The Fed's interest rate decision and hawkish tone on the economy have led to mixed reactions for world markets Thursday with regional earnings and data also in focus.
Asian markets closed mostly lower as the Fed's news hit prices in the metals sector, and lower Chinese PMI and Australian trade balance data also took its toll. Japan is closed until Monday for public holidays.
European indexes are trending higher with some strong earnings and mostly higher PMI for the Eurozone, except France, and the UK. Eurozone retail sales also gained. ECB president Mario Draghi speaks later.
Wall Street and Toronto are expected to open higher. Canadian international merchandise trade and US jobs and factory orders data is due. BoC governor Stephen Poloz speaks later in Mexico.
Latest

1 month ago

1 year ago

North America (previous session)

US Dow Jones

20,957.90 (+0.04 per cent)

+1.30 per cent

+18.73 per cent

TSX Composite

15,543.14 (-0.49 per cent)

-0.80 per cent

+14.02 per cent

Europe (at 5.00am ET)

UK FTSE

7,257.61 (+0.32 per cent)

-0.88 per cent

+18.74 per cent

German DAX

12,614.00 (+0.69 per cent)

+2.70 per cent

+28.34 per cent

Asia (at close)

China CSI 300

3,404.39 (-0.26 per cent)

-1.49 per cent

+6.07 per cent

Japan Nikkei

19,445.70 (+0.70 per cent)

+2.44 per cent

+20.43 per cent

Other Data (at 5.00am ET)

Oil (Brent)

Oil (WTI)

Gold

Can. Dollar

50.53

(-0.51 per cent)

47.54

(-0.59 per cent)

1235.80

(-1.02 per cent)

U$0.7293

Aus. Dollar

U$0.7412
HSBC profits drop 19 per cent
Profits for global bank HSBC dropped 19 per cent in the first quarter of 2017 compared to a year earlier.
The $5 billion pre-tax figure beat analysts' expectation of $4.31 billion though while revenue dropped 13 per cent to $13 billion.
"Global Banking and Markets had a great quarter; Commercial Banking delivered higher revenue from our liquidity and cash management activities; and Retail Banking and Wealth Management was supported by rising interest rates and renewed customer investment appetite," CEO Stuart Gulliver said on a statement.
Meanwhile, CFO Iain Mackay said that it would be unlikely to repatriate $8 billion in capital to its UK parent from the US arm of the bank. That's because of a deferred prosecution agreement with the US Department of Justice in relation to its failings in anti-money-laundering operations.