Markets higher despite new Fed comments... Gold prices under pressure... Tour operators weigh new terror fears...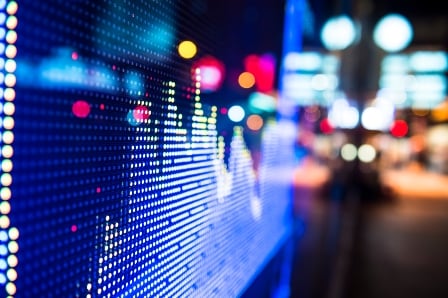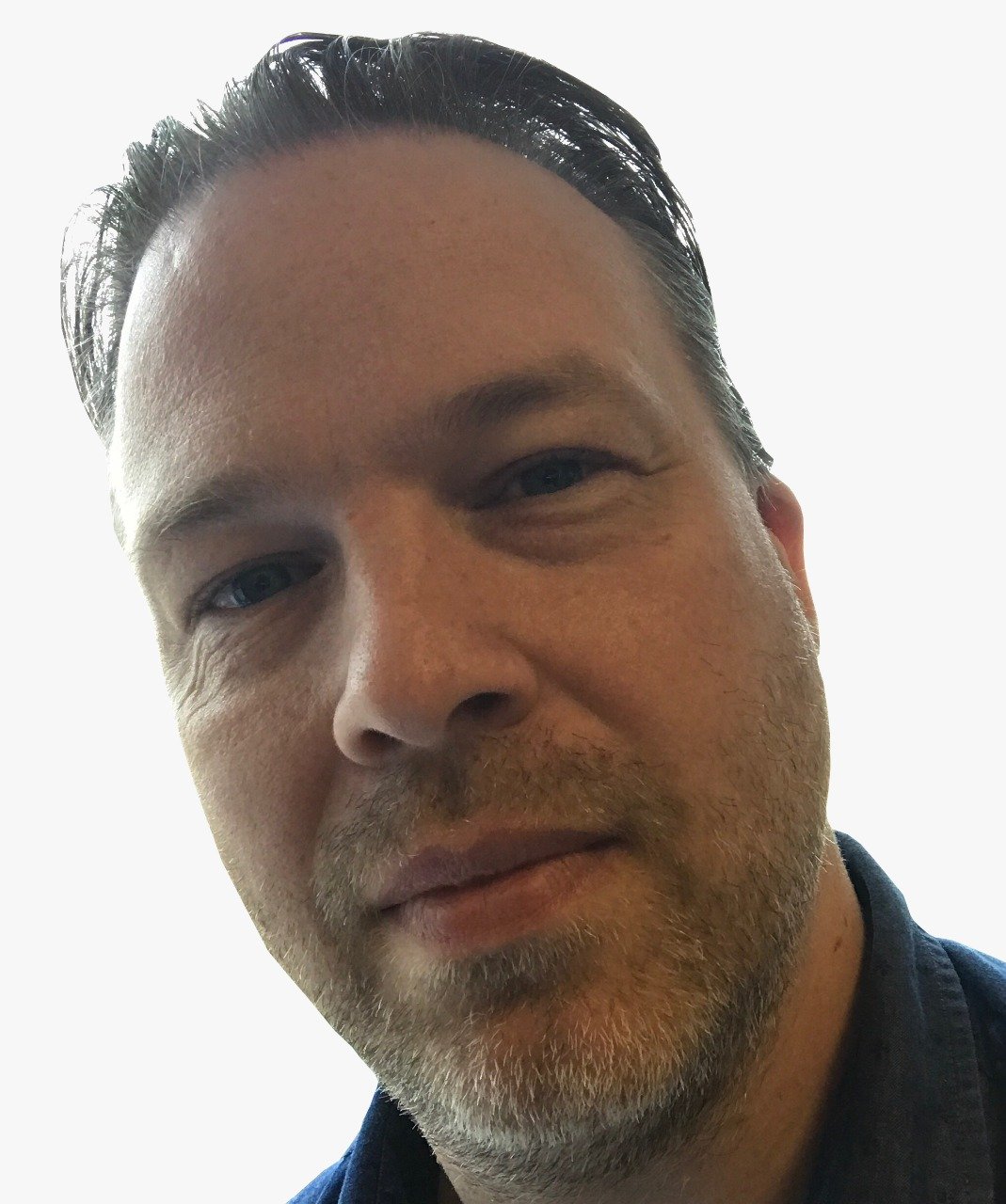 Markets higher despite new Fed comments
New comments made by Federal Reserve officials have not got in the way of a rebound for world markets Friday.
Fed presidents in New York and Richmond added to comments already made by officials that suggested there could be an interest rate rise in June, however the rising value of the greenback will be a concern for policymakers.
Meanwhile, oil prices have increased overnight with concern over supplies in Canada, Nigeria and Venezuela easing concerns over the supply glut.
Asian markets have closed higher while European indexes are also positive so far with regional earnings adding to sentiment.
Wall Street and Toronto are expected to open higher.
Latest
1 month ago
1 year ago

North America (previous session)
US Dow Jones
17,435.40 (-0.52 per cent)
-3.65 per cent
-4.65 per cent
TSX Composite
13,817.32 (-0.06 per cent)
-0.68 per cent
-8.33 per cent

Europe (at 5.30am ET)
UK FTSE
6,135.87 (+1.36 per cent)
-5.09 per cent
-13.09 per cent
German DAX
9,874.35 (+0.80 per cent)
-5.25 per cent
-16.66 per cent

Asia (at close)
China CSI 300
3,078.22 (+0.51 per cent)
-3.23 per cent
-35.26 per cent
Japan Nikkei
16,736.35 (+0.54 per cent)
-1.01 per cent
-17.13 per cent

Other Data (at 5.30am ET)
Oil (Brent)
Oil (WTI)
Gold
Can. Dollar
48.94
(+0.27 per cent)
48.35
(+0.39 per cent)
1257.70
(+0.23 per cent)
U$0.7627

Aus. Dollar
U$0.7232
Gold prices under pressure
While equity markets may be putting the Fed's latest comments to one side, in the gold markets there is growing concern about a US interest rate rise. Gold prices typically fall as rates are hiked. Reuters reports that demand for gold in Asia, one of the largest buyers, was lower this week as the higher US dollar and interest rate possibility made investors cautious.
Tour operators weigh new terror fears
With experts saying that the disappearance of the Egytair flight MS804 is more likely a terrorist incident than a mechanical failure, the tourist industry is weighing the possible effects at the busiest time of the year.
European tour operators have seen share values impacted this week. CNN reports that Thomas Cook's shares have plunged 19 per cent in London following comments from the company that its bookings are down 5 per cent year-over-year.
This was before the MS804 incident, which is still not proven to be the result of terrorism. Consumers are already fearful following attacks in Turkey, Tunisia, Egypt, Belgium and France.