Markets higher as Yellen, Harvey anticipated... Markets unconvinced by Fed's forecast...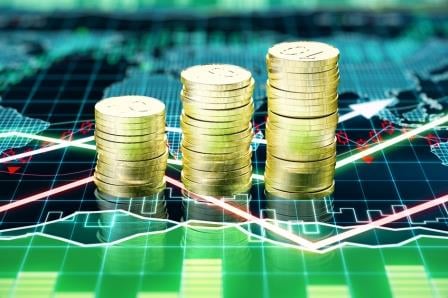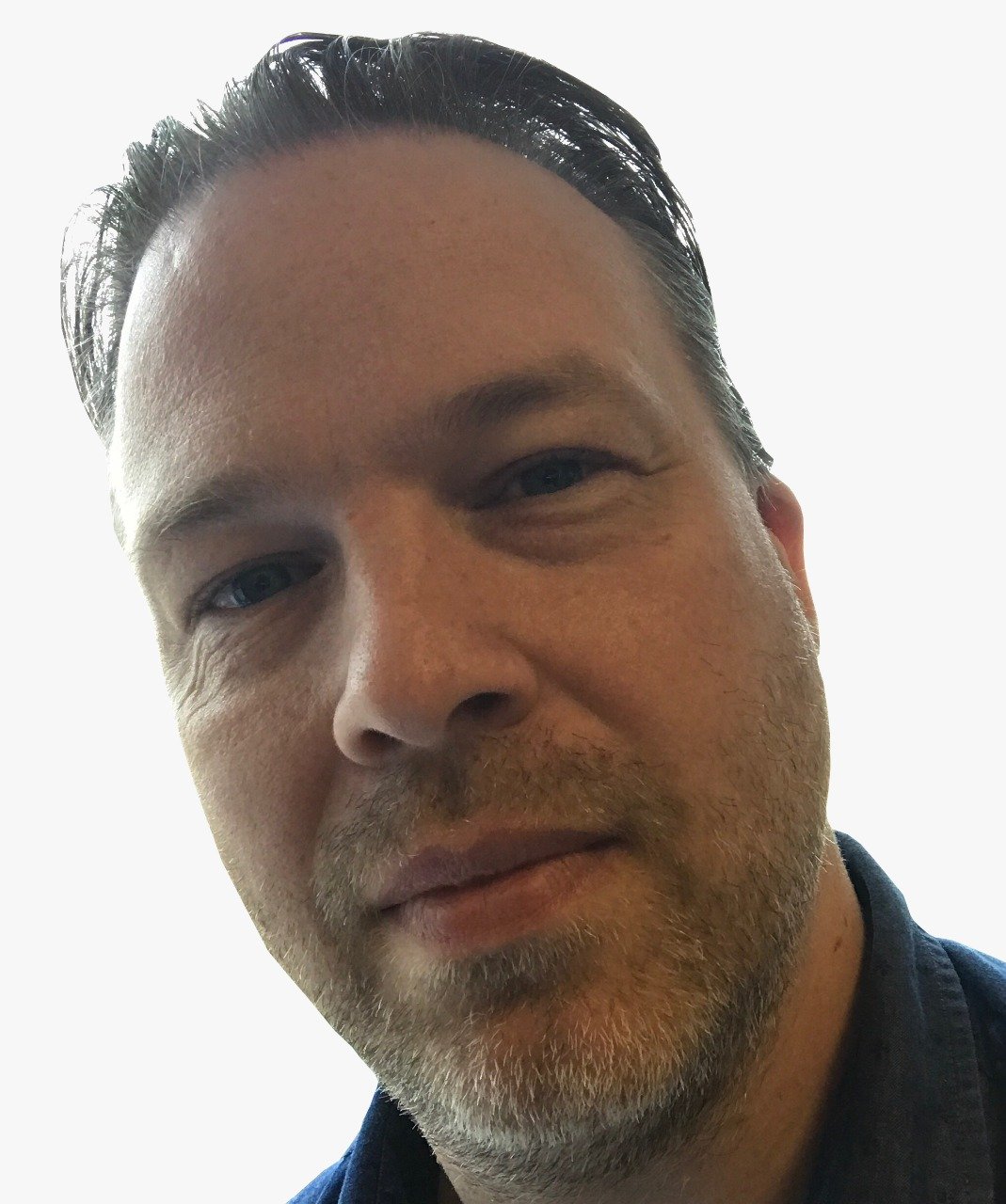 Markets higher as Yellen, Harvey anticipated
Two names dominated early trading for the markets Friday; Fed chair Janet Yellen who speaks at the Jackson Hole symposium later; and Hurricane Harvey as it heads to the US Gulf Coast.

Gold prices have gained overnight ahead of the Yellen speech while oil prices are up on expectation of potential supply disruption from US producers.

Asian markets have closed higher despite a weak handover from Wall Street due to political uncertainty in Washington. Shanghai and Hong Kong were the strongest performers of the session while Sydney's ASX closed flat.

European markets are trending higher amid data showing continued strength in some of the Eurozone is major economies including Germany.

Wall Street and Toronto are expected to open higher. Janet Yellen and ECB president Mario Draghi speak at Jackson Hole.
Latest

1 month ago

1 year ago

North America (previous session)

US Dow Jones

21,783.40 (-0.13%)

+0.79%

+18.08%

TSX Composite

15,076.16 (+0.09%)

-0.83 %

+3.04%

Europe (at 5.00am ET)

UK FTSE

7,423.97 (+0.23%)

-0.15%

+8.91%

German DAX

12,206.01 (+0.21%)

-0.48%

+15.92%

Asia (at close)

China CSI 300

3,795.75 (+1.64%)

+2.05%

+14.71%

Japan Nikkei

20,099.81 (+0.51%)

-2.52%

+17.50%

Other Data (at 5.00am ET)

Oil (Brent)

Oil (WTI)

Gold

Can. Dollar

52.46

(+0.81%)

47.80

(+0.78%)

1292.70

(+0.05%)

U$0.7994

Aus. Dollar

U$0.7915
Markets unconvinced by Fed's forecast
Janet Yellen's speech at the Jackson Hole symposium Friday will need to do some work to convince the markets about interest rate hikes.

That's according to Mark Zandi, chief economist at Moody's Analytics who told CNBCs The Rundown that markets still aren't quite convinced by the Fed's forecast.

Markets are pricing in a less-than-50% chance of a rate hike in December despite signs of a strong US economy.

"I think, though, they'll probably wait until the September meeting to start doing that jawboning, to lay the foundations to try to get market expectations more consistent with what the Fed is expecting," Zandi told CNBC.