Markets higher ahead of central banks... Fed caution good news for loonie... This country is closing on Fridays to save energy...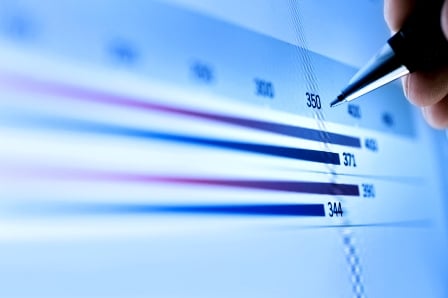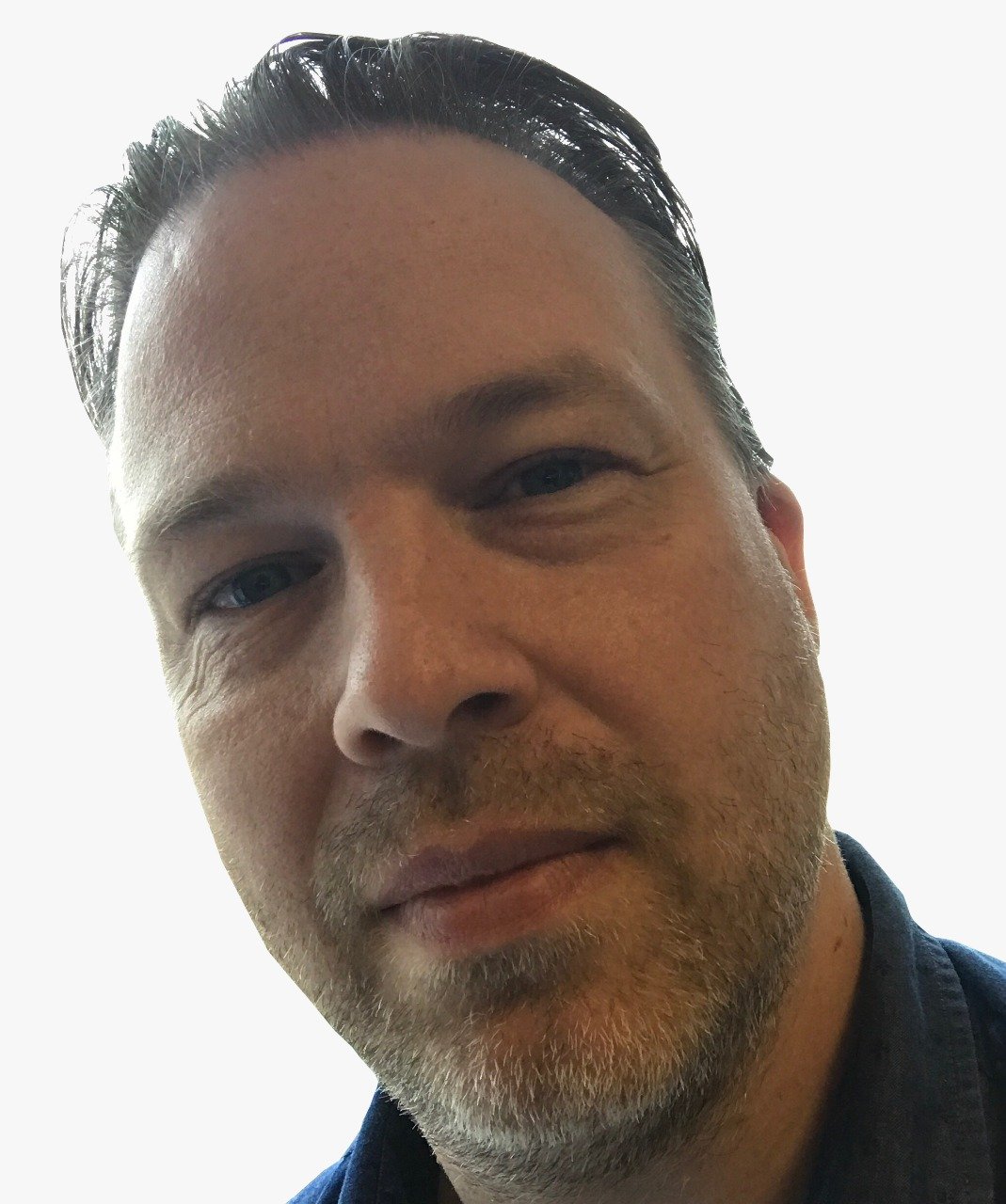 Markets higher ahead of central banks
Investors are awaiting a speech from the Fed's Janet Yellen and Esther George after the closing bell and ECB minutes also due Thursday. There will also expectation ahead of the US jobless claims data at 8.30am ET.
Asian markets closed mainly higher with the Nikkei breaking its recent negative spell, even though there was further strengthening of the yen. Shanghai was the notable loser, down almost 1.5 per cent.
Europe is largely negative so far as analysts digest the Fed minutes in the previous session which many believe rule-out an April interest rates rise, despite a split between policymakers' opinions. The ECB minutes will be sharply in focus for European investors when released at 8.30am ET.
Wall Street and Toronto are expected to open lower following a rally Wednesday and ahead of data.
Latest
1 month ago
1 year ago

North America (previous session)
US Dow Jones
17,716.05 (+0.64 per cent)
+3.76 per cent
-0.89 per cent
TSX Composite
13,347.46 (+0.32 per cent)
-0.27 per cent
-12.12 per cent

Europe (at 5.30am ET)
UK FTSE
6,162.93 (+0.02 per cent)
-0.31 per cent
-11.47 per cent
German DAX
9,610.53 (-0.15 per cent)
-1.72 per cent
-20.73 per cent

Asia (at close)
China CSI 300
3,209.29 (-1.48 per cent)
+3.36 per cent
-24.67 per cent
Japan Nikkei
15,749.84 (+0.22 per cent)
-6.87 per cent
-19.81 per cent

Other Data (at 6.30am ET)
Oil (Brent)
Oil (WTI)
Gold
Can. Dollar
39.77
(-0.18 per cent)
37.67
(-0.21 per cent)
1237.00
(+1.08 per cent)
U$0.7628

Aus. Dollar
U$0.7555
Fed caution good news for loonie
The Fed's cautious tone, as revealed in the latest FOMC minutes, has boosted currencies including the Canadian dollar overnight. The greenback has been under pressure in recent weeks and dropped by its largest amount for 17 months overnight according to Reuters. The loonie is valued at around 76 cents US this morning.
This country is closing on Fridays to save energy
Venezuela has announced that workers will be given Fridays off in a bid to save electricity. The country's president announced the emergency plan which will see businesses close for a three-day weekend for the next two months. The country holds the world's largest oil stocks and has been pummelled by the lower prices, plunging the economy into crisis. Meanwhile a drought has meant blackouts as hydro-powered generators struggle with demand.