Markets generally higher... Electric vehicle adoption will be faster than expected says JPMorgan...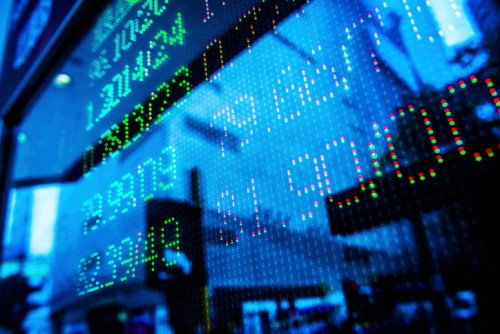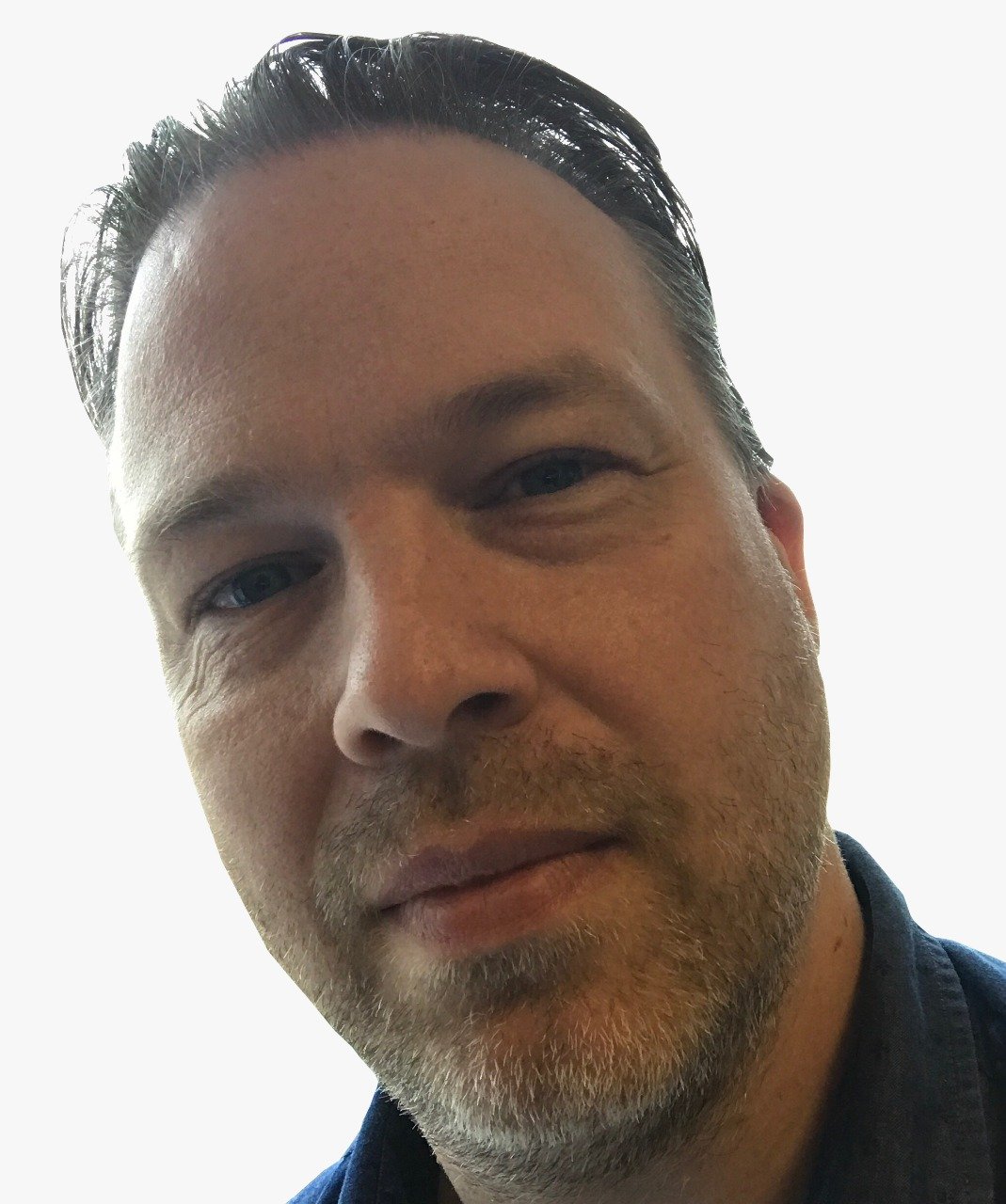 Markets generally higher
The markets are awaiting the start of the annual Jackson Hole central bankers' symposium which starts later this week, and are also keeping a close eye on geopolitics especially the Korean Peninsula.
Meanwhile the US dollar has stabilised and commodities are showing some positive signs, especially oil - with a more balanced outlook - and metals.
Asian indexes closed mostly higher, although Tokyo's Nikkei was the region's weak performer.
Stronger performance for metals, which boosted miners' stocks, has helped European markets gain this morning and they continue to trend higher.
Corporate earnings are also in focus but Germany's economic sentiment index disappointed with a fall from last month.
Wall Street and Toronto are expected to open higher. Canadian retail sales and US house price data is due.
Latest

1 month ago

1 year ago

North America (previous session)

US Dow Jones

21,703.75 (+0.13%)

+0.57%

+17.13%

TSX Composite

14,951.88 (-0.00%)

-1.52 %

+1.38%

Europe (at 5.00am ET)

UK FTSE

7,363.77 (+0.61%)

-1.20%

+7.84%

German DAX

12,137.74 (+0.59%)

-0.84%

+15.66%

Asia (at close)

China CSI 300

3,752.30 (+0.30%)

+0.64%

+12.45%

Japan Nikkei

19,383.84 (-0.05%)

-3.56%

+16.78%

Other Data (at 5.00am ET)

Oil (Brent)

Oil (WTI)

Gold

Can. Dollar

51.91

(+0.48%)

47.51

(+0.30%)

1290.20

(-0.50%)

U$0.7942

Aus. Dollar

U$0.7904
Electric vehicle adoption will be faster than expected says JPMorgan
Growth in electric vehicles will damage part of the auto industry according to JP Morgan Cazenove.
In a client note the bank said that although traditional-engined vehicles are cheaper than electric ones, consumers may make the switch earlier than expected with battery prices falling to narrow the gap already.
It estimates that electric cars will account for 35% of the global auto market by 2025 and 48% by 2030.
The faster than expected shift means that businesses in the traditional internal combustion vehicle space will be clear losers.
Growing electric vehicle adoption is also expected to see scrap value of traditional models fall, the note said.