Markets generally higher, Jacksons hole in focus... What will central bankers be discussing?...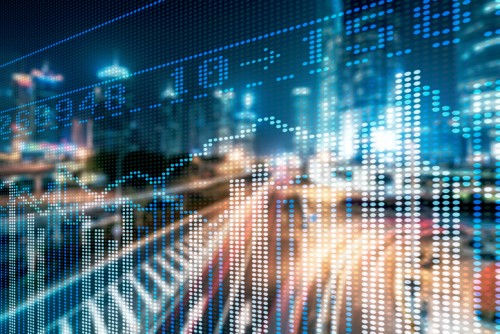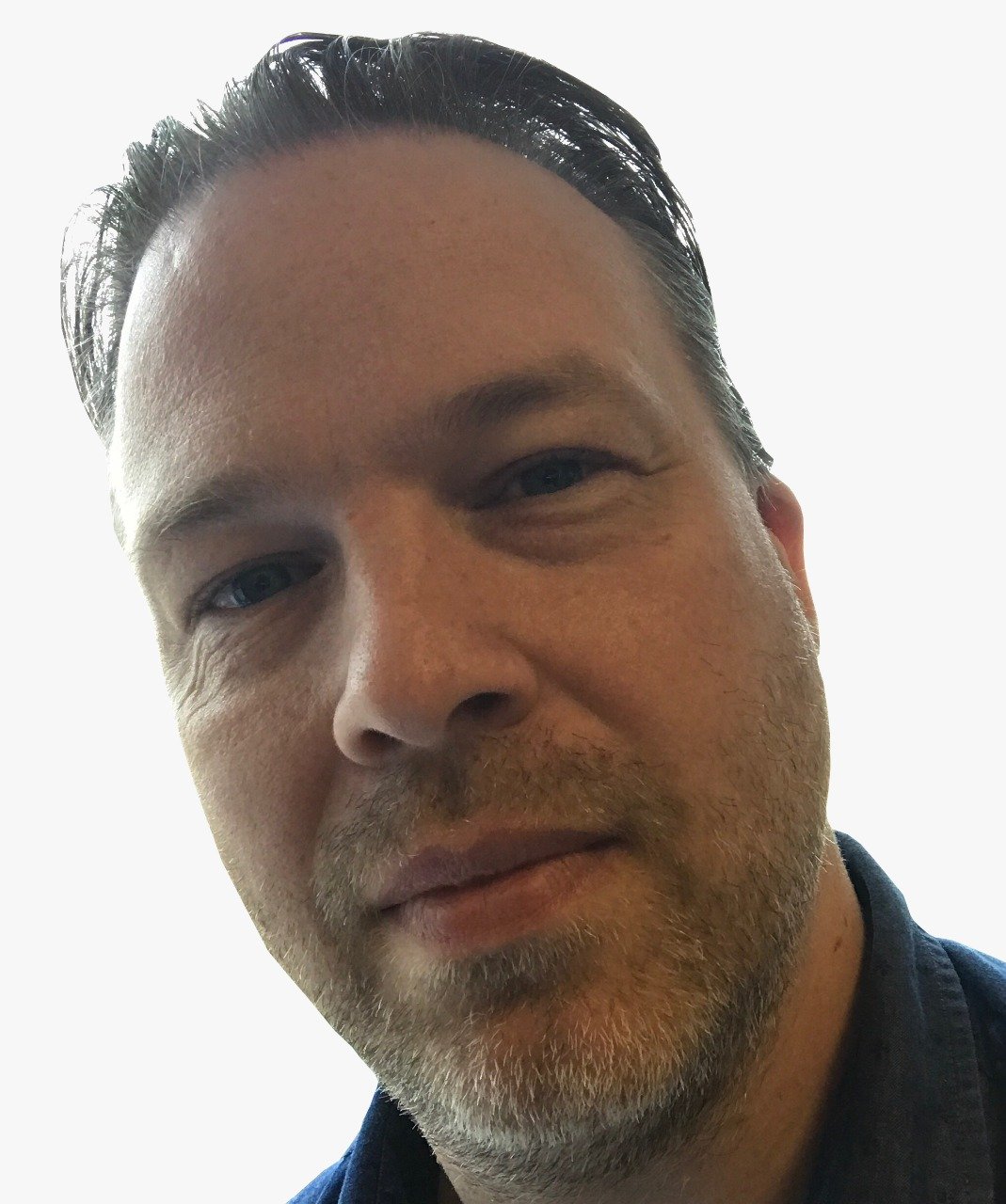 Markets generally higher, Jacksons hole in focus
Most world equity markets are higher so far Thursday even though Wall Street closed lower in the previous session as President Trump threatened a government shutdown.

The start of the annual meeting of central bankers in Jackson Hole, Wyoming is in focus along with regional issues.

Most Asian markets closed higher although Shanghai and Tokyo were the notable exceptions as investors moved to safer havens.

European indexes are broadly positive. Data from the UK showed a hold steady in GDP for the second quarter with an annual increase of 1.7%

Wall Street and Toronto are expected to open higher. US homes data and jobless claims figures are due.
Latest

1 month ago

1 year ago

North America (previous session)

US Dow Jones

21,812.09 (-0.40%)

+1.39%

+18.02%

TSX Composite

15,063.16 (+0.52%)

-0.43 %

+2.99%

Europe (at 5.00am ET)

UK FTSE

7,408.63 (+0.35%)

+0.42%

+8.38%

German DAX

12,212.60 (+0.31%)

+0.03%

+14.96%

Asia (at close)

China CSI 300

3,734.65 (-0.57%)

-0.24%

+12.16%

Japan Nikkei

19,353.77 (-0.42%)

-3.11%

+16.61%

Other Data (at 5.00am ET)

Oil (Brent)

Oil (WTI)

Gold

Can. Dollar

52.42

(-0.29%)

48.19

(-0.45%)

1291.00

(-0.29%)

U$0.7977

Aus. Dollar

U$0.7892
What will central bankers be discussing?
The annual Jackson Hole symposium takes place in Wyoming from Thursday.

The annual research conference is hosted by the Kansas City Fed and brings together central bankers from across the world. Among the topics for discussion will be globalisation technology and the persistent low inflation and interest rate environment.

US Fed chair Janet Yellen and European Central bank president Mario Draghi are both due to speak. Comments will be closely scrutinized for clues on potential policy changes.