Markets gain on earnings, data... Fitch says US banks earnings, loan growth is muted...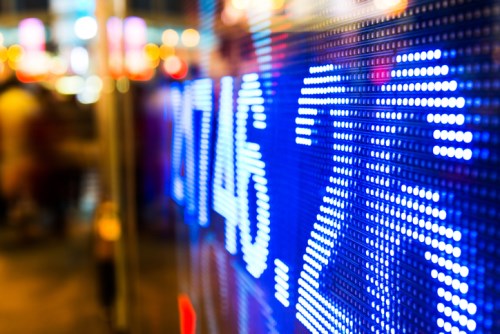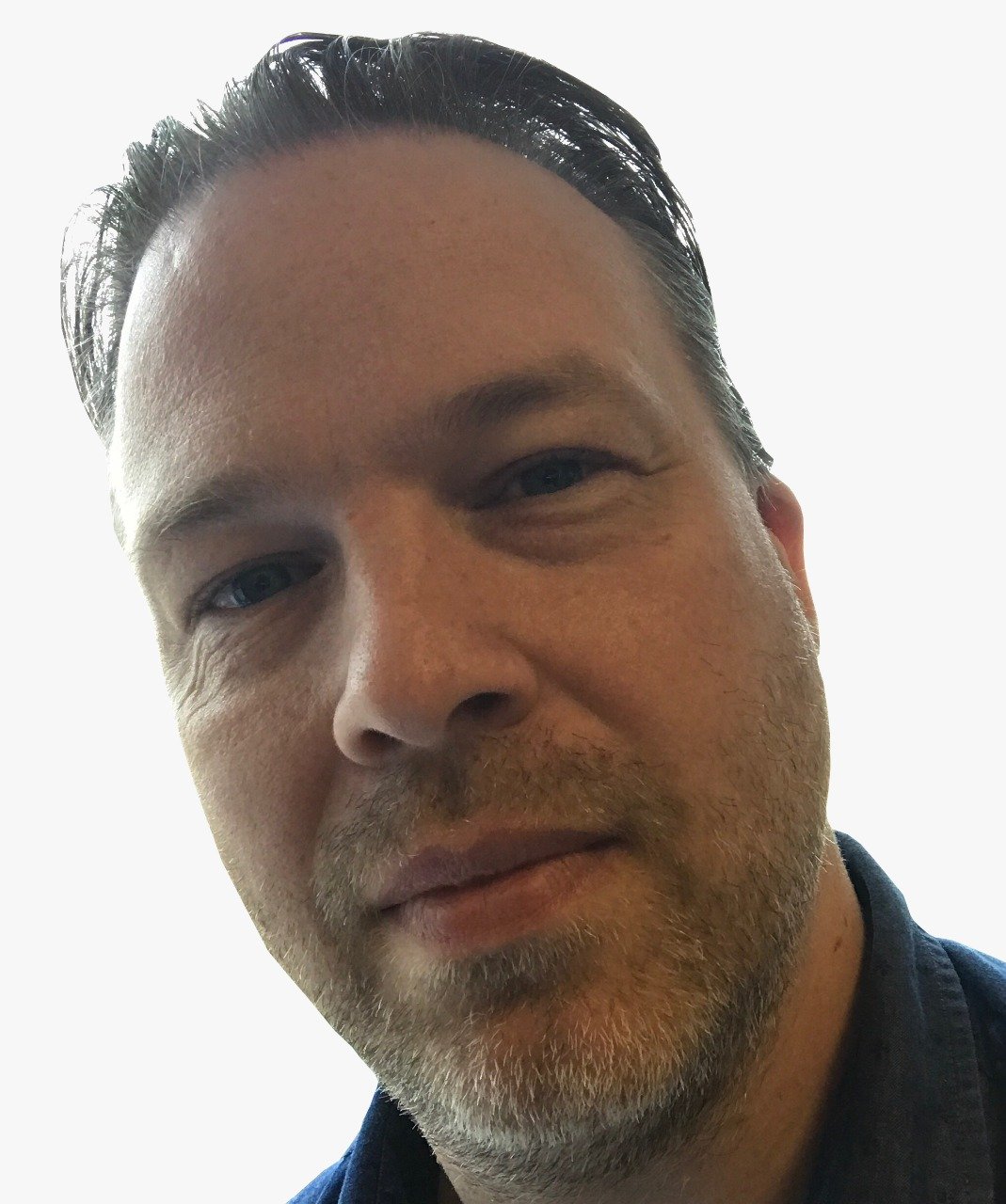 Markets gain on earnings, data
World stock markets are gaining so far as events in the White House are considered but focus is on regional earnings, data and commodities.
Asian markets closed higher as energy and materials stocks gained with positive movement in oil and most metals prices.
China's Caixin manufacturing PMI index was better-than-expected. Australia's central bank held interest rates at 1.5%, which was expected.
European indexes are trending higher with regional earnings offsetting disappointing manufacturing PMI for the Eurozone and country indexes for Germany and France. The UK's manufacturing data was stronger, pushing the pound to an 11-month high against the greenback. Eurozone GDP held steady.
Wall Street and Toronto are expected to open higher. Manufacturing PMI is due for Canada and the US.
Latest

1 month ago

1 year ago

North America (previous session)

US Dow Jones

21,891.12 (+0.28%)

+2.54%

+18.94%

TSX Composite

15,143.87 (+0.10%)

-0.25 %

+3.85%

Europe (at 5.00am ET)

UK FTSE

7,426.74 (+0.74%)

+1.56%

+10.95%

German DAX

12,164.41 (+0.38%)

-1.30%

+17.75%

Asia (at close)

China CSI 300

3,770.38 (+0.87%)

+2.82%

+18.68%

Japan Nikkei

19,985.79 (+0.30%)

-0.24%

+20.14%

Other Data (at 5.00am ET)

Oil (Brent)

Oil (WTI)

Gold

Can. Dollar

52.87

(+0.28%)

50.36

(+0.38%)

1273.10

(-0.02%)

U$0.8029

Aus. Dollar

U$0.8001
Fitch says US banks earnings, loan growth is muted
An assessment of US banks by ratings agency Fitch reveals a positive but muted growth for earnings and loans in the second quarter of 2017.
Benign credit costs, slightly improved net interest margins, lower expenses and modest deposit betas were all positive factors for earnings in the quarter, although overall return metrics remained low.
Fitch expects loan growth to remain muted for the second half of 2017 following a 3.1% gain in Q2, mainly from credit cards and 'other loans'.
Recent rate hikes, acquisitions and disciplined retail deposit pricing have all helped profits; however, headwinds include further potential Fed rate rises.
Large U.S. banks continued to show solid capital, with capital ratios increasing on average in 2Q17.