Markets gain as oil stays above $40... This could be a disaster for the global economy...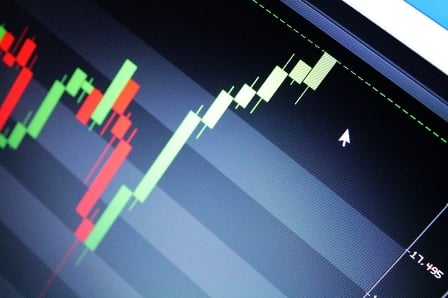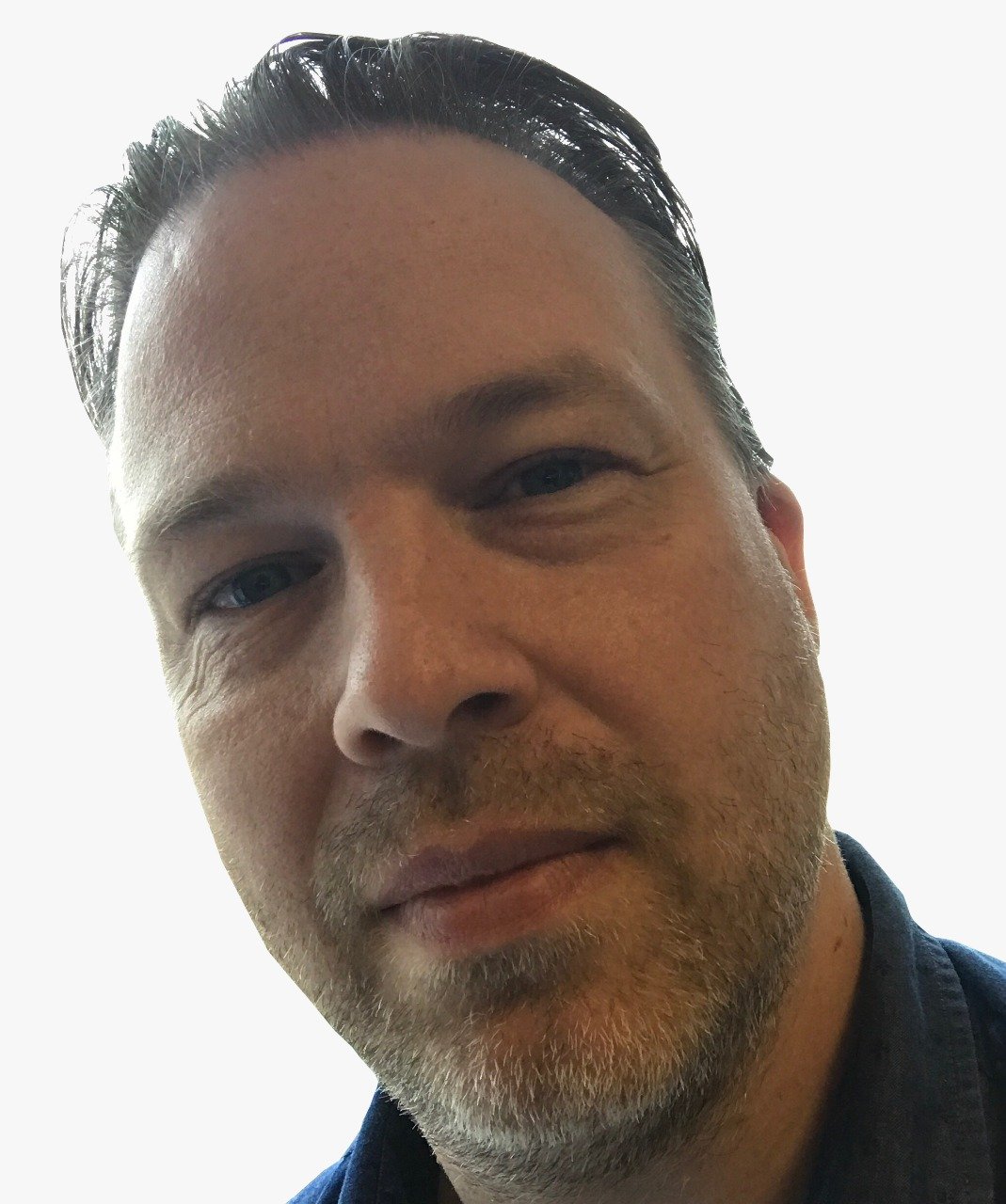 Markets gain as oil stays above $40
World markets are reacting positively to higher oil prices; US crude has held above $40 while the international benchmark Brent is above $41 Friday.
Asian markets closed higher led by Shanghai but Tokyo was the exception again as the stronger yen hit shares in exporters.
European indexes began their session lower but have gained since with oil prices driving sentiment. In line with words from Canadian PM Justin Trudeau, the president of the ECB said Thursday that monetary policy is not enough to boost economic growth. Mario Draghi said that national governments need to implement structural reforms.
Wall Street and Toronto are expected to open higher.
Latest
1 month ago
1 year ago

North America (previous session)
US Dow Jones
17,481.49 (+0.90 per cent)
+6.25 per cent
-2.06 per cent
TSX Composite
13,621.30 (+1.06 per cent)
+5.34 per cent
-8.96 per cent

Europe (at 5.30am ET)
UK FTSE
6,213.02 (+0.19 per cent)
+4.04 per cent
-10.54 per cent
German DAX
9,896.00 (+0.04 per cent)
+4.57 per cent
-17.00 per cent

Asia (at close)
China CSI 300
3,171.96 (+1.53 per cent)
+3.87 per cent
-17.53 per cent
Japan Nikkei
16,724.81 (-1.25 per cent)
+3.26 per cent
-14.43 per cent

Other Data (at 6.30am ET)
Oil (Brent)
Oil (WTI)
Gold
Can. Dollar
41.58
(+0.10 per cent)
40.32
(+0.30 per cent)
1255.70
(-0.74 per cent)
U$0.7690

Aus. Dollar
U$0.7625
This could be a disaster for the global economy
The Economist Intelligence Unit says that the global economy would be adversely affected if Donald Trump was to become the US president. The research indicates that Trump in the White House is an unlikely scenario but his "hostile attitude to free trade" and "exceptionally right-wing stance on the Middle East" would be a risk to global economic growth.