Markets ease as commodities slip... Apple earnings stronger than expected...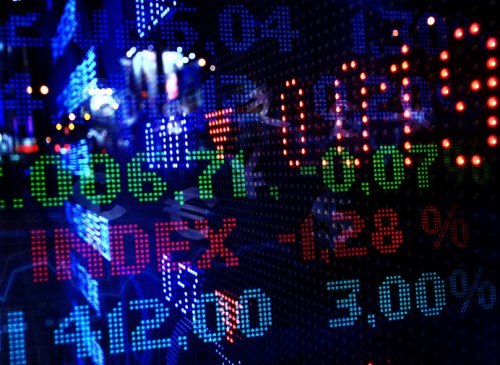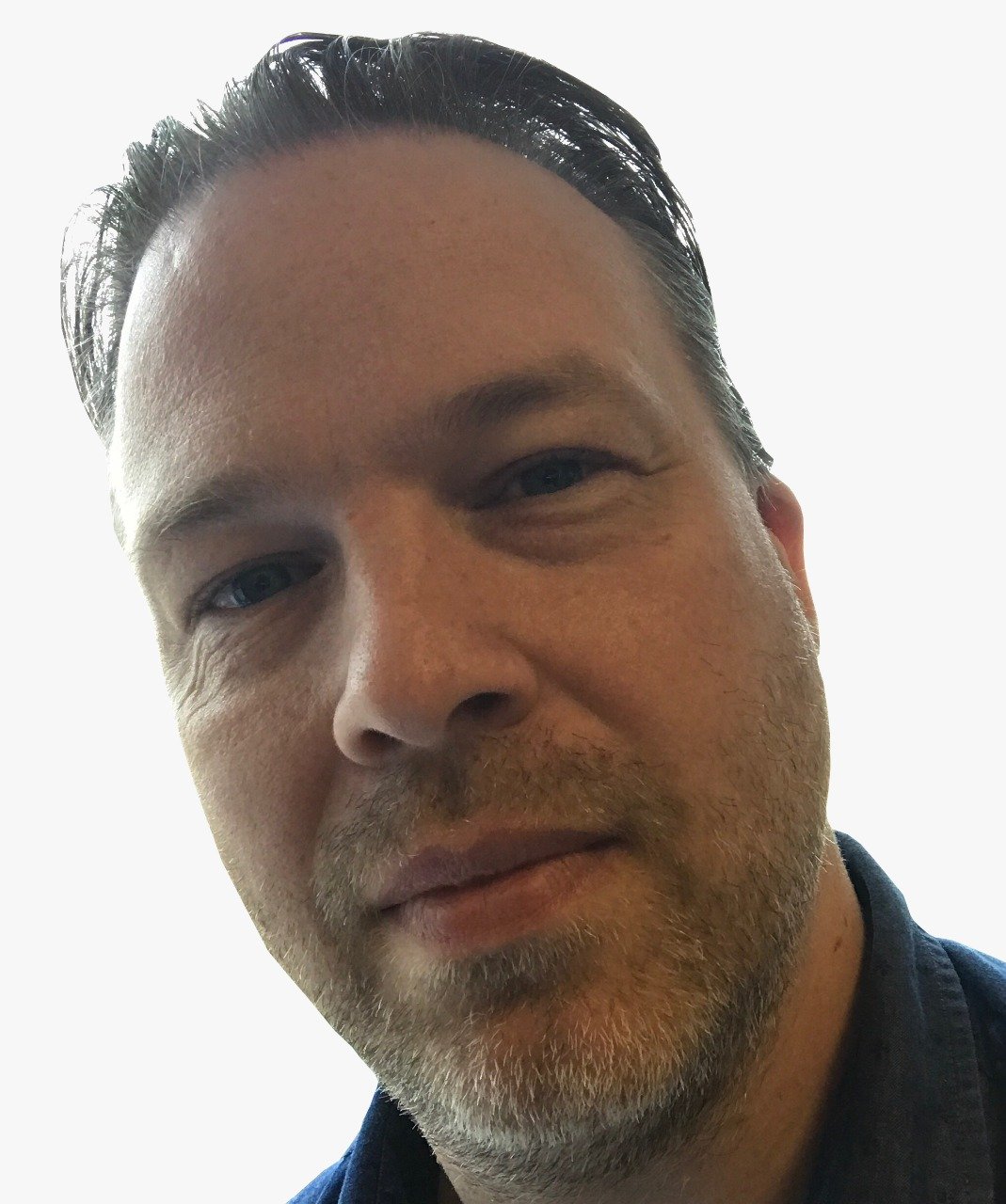 Markets ease as commodities slip
Oil prices have remained weak overnight following reports of growing output of OPEC members. Meanwhile, gold prices are lower Wednesday as the US dollar firms up.
Asia's main stock indexes closed mixed as energy and materials stocks slipped along with financials but tech stocks gained following record results for Apple. The Japanese consumer confidence index gained and Australian building approvals were more resilient than expected.
European markets are trending lower. Mixed earnings reports are in focus along with the lower prices for commodities. One surprise was a larger loss than expected for Commerzbank. The German lender blamed weak markets and restructuring costs.
Wall Street and Toronto are expected to open higher. US crude oil and gasoline inventories data is due.
Latest

1 month ago

1 year ago

North America (previous session)

US Dow Jones

21,963.92 (+0.33%)

+2.88%

+19.93%

TSX Composite

15,202.10 (+0.38%)

+0.13 %

+5.01%

Europe (at 5.00am ET)

UK FTSE

7,395.63 (-0.38%)

+1.13%

+11.29%

German DAX

12,235.72 (-0.13%)

-0.73%

+20.62%

Asia (at close)

China CSI 300

3,760.85 (-0.25%)

+2.56%

+17.93%

Japan Nikkei

20,080.04 (+0.47%)

+0.23%

+22.50%

Other Data (at 5.00am ET)

Oil (Brent)

Oil (WTI)

Gold

Can. Dollar

51.78

(-0.00%)

49.09

(-0.14%)

1272.90

(-0.51%)

U$0.7957

Aus. Dollar

U$0.7960
Apple earnings stronger than expected
The talk of the markets is Apple's earnings report released after the closing bell Tuesday.
After hours trading boosted the firm's stock 6% after it revealed fiscal third quarter revenue growth of 7% and EPS growth of 17%.
Quarterly revenue was $45.4 billion and quarterly earnings per diluted share was $1.67; compared to revenue of $42.4 billion and earnings per diluted share of $1.42 in the year-ago quarter.
"With revenue up 7% year-over-year, we're happy to report our third consecutive quarter of accelerating growth and an all-time quarterly record for Services revenue," said Tim Cook, Apple's CEO
For the 4th quarter, Apple is forecasting revenue between $49 billion and $52 billion.