Markets begin holiday wind-down... World's oldest bank set to get bailout...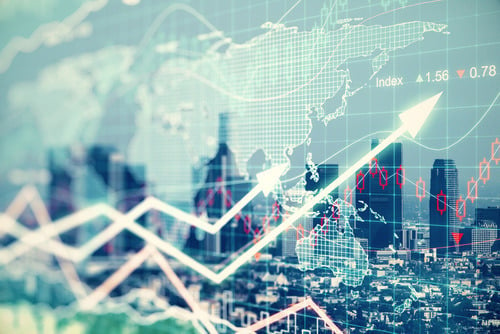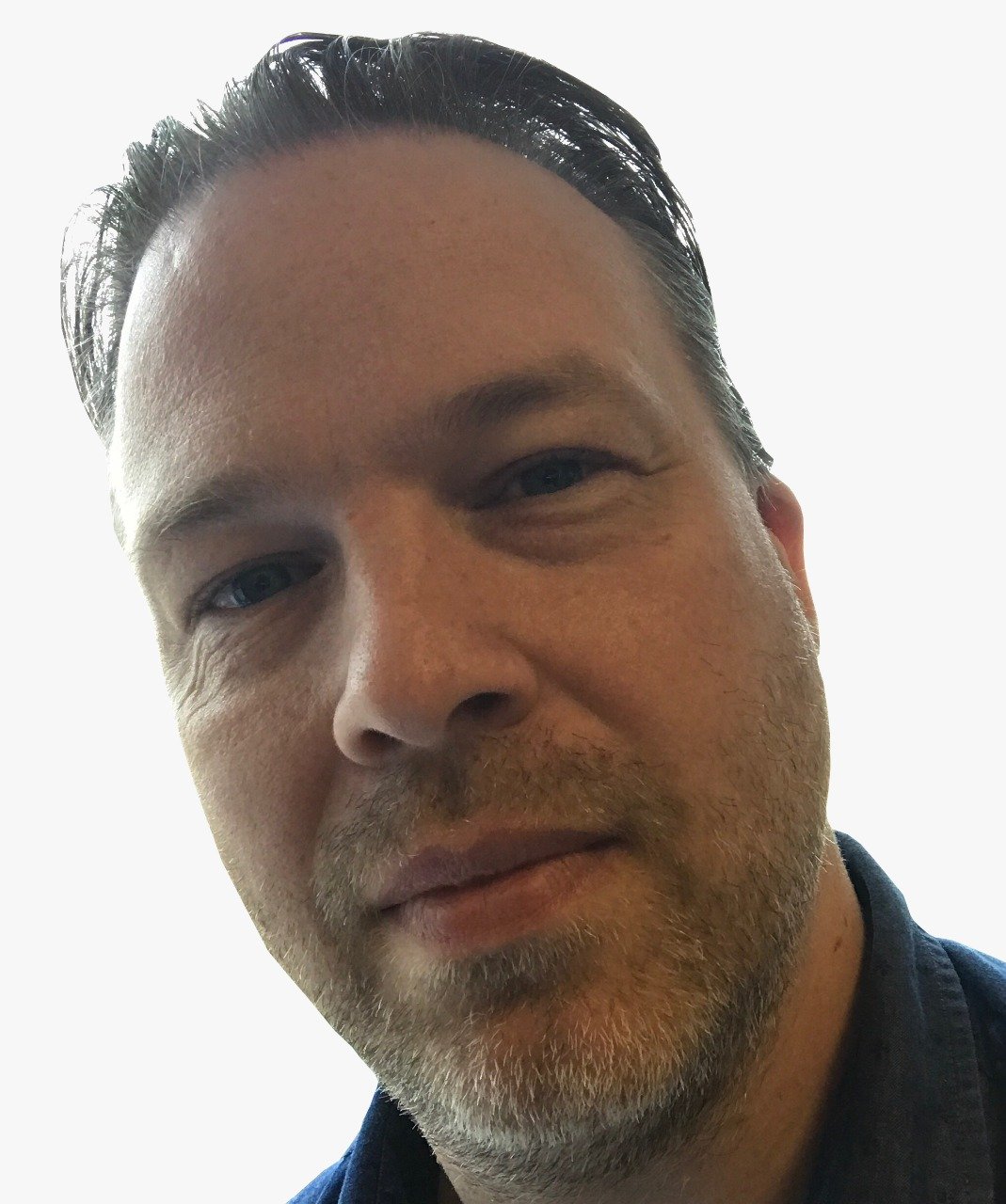 Markets begin holiday wind-down
World equity markets are relatively stable Thursday as trade volumes narrow ahead of the Christmas holidays. Oil and gold prices are also holding steady.
Asian markets closed mostly lower, led by Hong Kong, as investors failed to get an expected boost of excitement from Wall Street. Hopes that the Dow would break through the 20,000 barrier were not realized.
Australia and New Zealand were the region's best performers, the latter on better-than-expected economic data.
Europe's major markets are also subdued despite some expectation-beating German data. Tech and resources sectors dragged in early trade. Many of Europe's markets are closed Friday while London and Frankfurt will close early. London will be closed Monday and Tuesday next week as Christmas Day is Sunday.
Wall Street is expected to open lower. The Canadian consumer price index and US durable goods orders data are due.
Latest
1 month ago
1 year ago

North America (previous session)
US Dow Jones
19,941.96 (-0.16 per cent)
+4.83 per cent
+14.50 per cent
TSX Composite
15,305.89 (+0.08 per cent)
+1.36 per cent
+16.99 per cent

Europe (at 5.00am ET)
UK FTSE
7,039.86 (-0.02 per cent)
+3.23 per cent
+15.75 per cent
German DAX
11,461.92 (-0.06 per cent)
+7.09 per cent
+9.34 per cent

Asia (at close)
China CSI 300
3,335.67 (-0.09 per cent)
-3.83 per cent
-13.96 per cent
Japan Nikkei
19,427.67 (-0.09 per cent)
+6.96 per cent
+2.86 per cent

Other Data (at 5.00am ET)
Oil (Brent)
Oil (WTI)
Gold
Can. Dollar
54.29
(-0.31 per cent)
52.35
(-0.27 per cent)
1132.20
(-0.09 per cent)
U$0.7434

Aus. Dollar
U$0.7213
World's oldest bank set to get bailout
The oldest bank in the world, BMPS, is to get a bailout from the Italian government.
The U$20.8 billion rescue fund will replace the hoped-for private sector investment in the bank, which failed late Wednesday when it raised less than half the required 5 billion Euros.
BMPS reported that is liquidity position was worse than previously thought, Reuters reports, and the government was forced to step in to bolster Italy's fragile banking system.