Markets await US jobs data… IMF calls for help for Greece…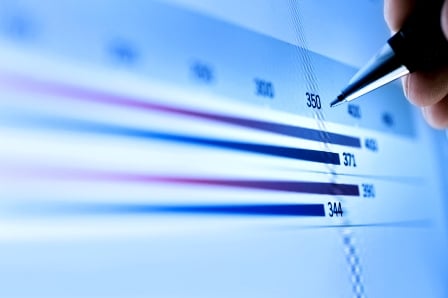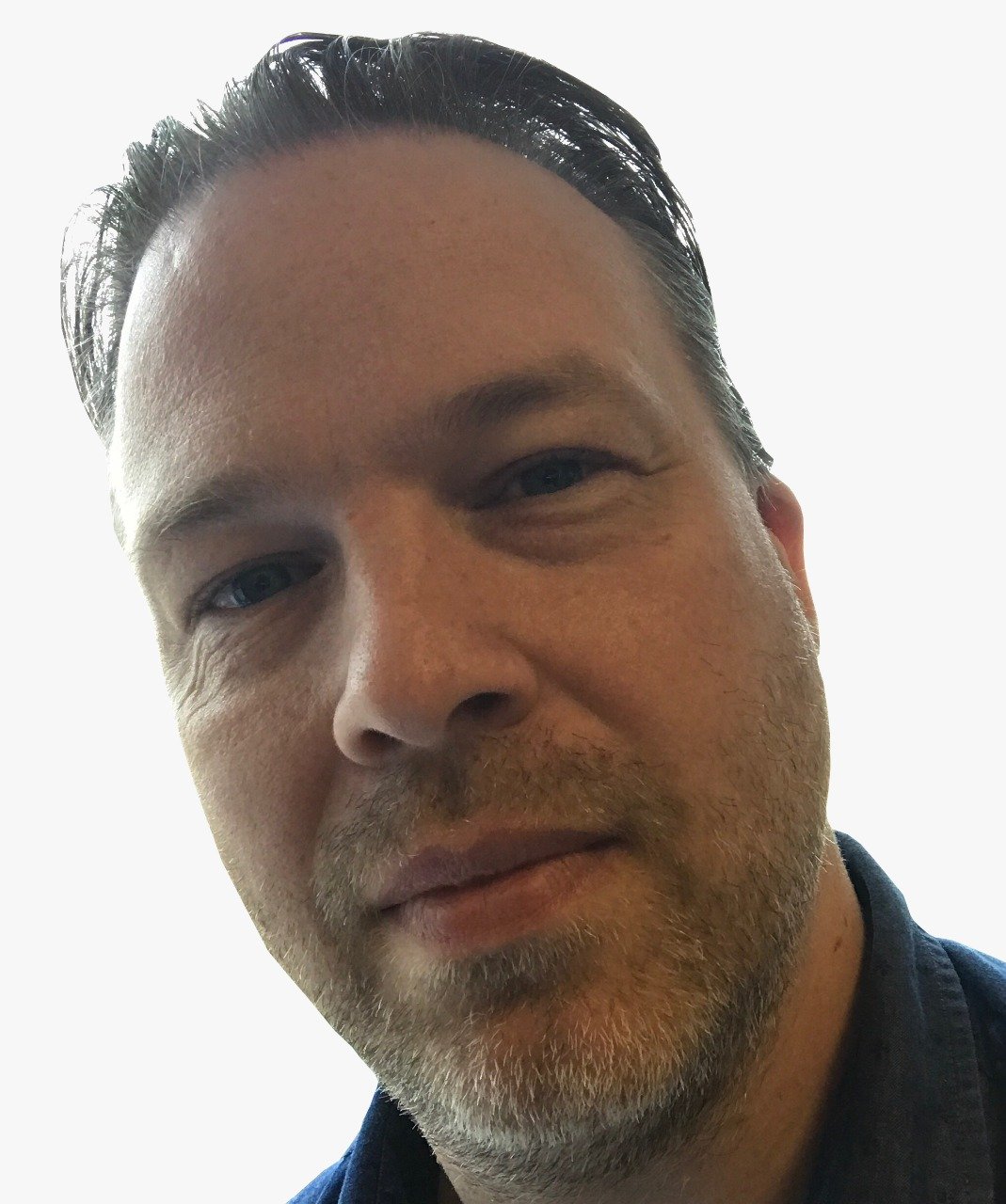 Markets await US jobs data
The global markets are awaiting the latest indicator of the US economy's growth, to get a steer on the likelihood of the first rise in interest rates in June. US jobs data at 8.30am ET is hotly anticipated and trade is lower ahead of the data.
Asian markets closed mostly lower with Sydney bucking the trend following the RBA's latest inflation forecast which has boosted expectation of a further cut in interest rates following the drop to an historic low of 1.75 per cent this week.
European markets are also lower ahead of the jobs figures, as cautious investors hold back. Regional earnings have also been mixed again.
Wall Street and Toronto are expected to open lower ahead of the payrolls release.
Latest
1 month ago
1 year ago

North America (previous session)
US Dow Jones
17,660.71 (+0.05 per cent)
+0.33 per cent
-1.49 per cent
TSX Composite
13,632.01 (+0.00 per cent)
+2.13 per cent
-9.26 per cent

Europe (at 5.30am ET)
UK FTSE
6,072.28 (-0.74 per cent)
-1.45 per cent
-12.42 per cent
German DAX
9,802.41 (-0.50 per cent)
+1.85 per cent
-13.64 per cent

Asia (at close)
China CSI 300
3,130.35 (-2.60 per cent)
-3.90 per cent
-31.25 per cent
Japan Nikkei
16,106.72 (-0.25 per cent)
-0.36 per cent
-17.54 per cent

Other Data (at 6.30am ET)
Oil (Brent)
Oil (WTI)
Gold
Can. Dollar
44.67
(-0.76 per cent)
44.03
(-0.65 per cent)
1283.60
(+0.89 per cent)
U$0.7779

Aus. Dollar
U$0.7362
IMF calls for help for Greece
Greek debts are once again concerning the IMF. The Eurozone finance ministers have been urged to consider debt relief for the country following the failure of talks to find billions of Euros of budget cuts. Greece is also in the midst of a 48-hour protest strike against pension and tax reforms. Germany argues that the IMF's proposal is not possible as debt relief is prohibited by EU treaties.