Markets await ECB... Oil stabilizes but Russia says it won't order firms to cut...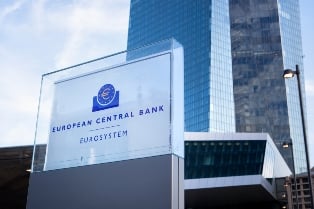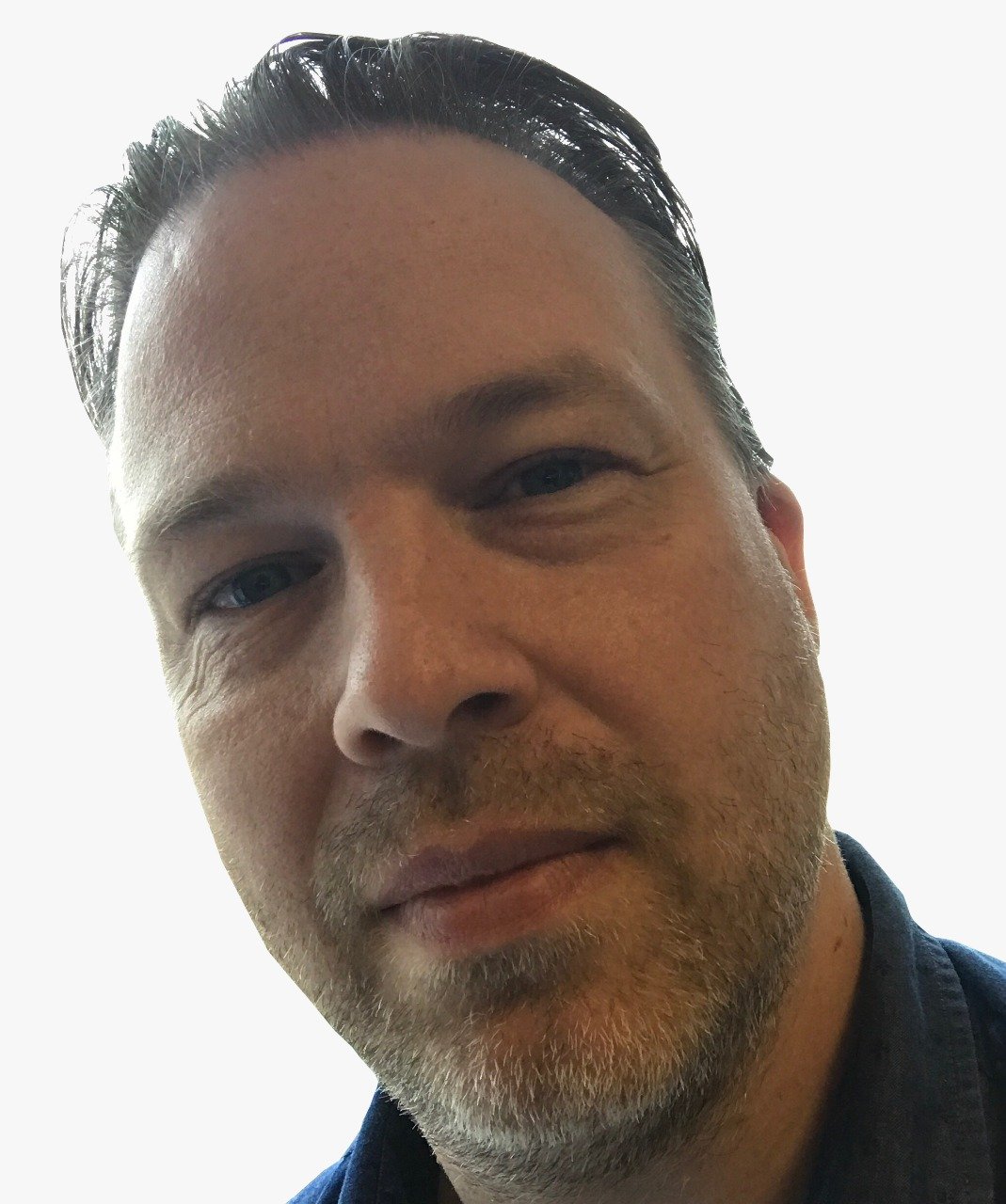 Markets await ECB
This month's interest rate announcement from the Fed is still a week away but Thursday brings another central bank into focus as the ECB sets out its plan for Europe's inconsistent economy.
Interest rates are not expected to be the headline (holding at zero is the forecast) but investors and analysts are anticipating a continuance, or perhaps further escalation, of the bank's bond-buying stimulus plan.
Equity markets are trending higher so far following the strong rally on Wall Street. Asian indexes closed broadly higher with Tokyo's Nikkei hitting its highest point this year. Shanghai closed slightly lower.
European indexes are mixed ahead of the ECB. Italy is asking for more time to try to fix the recapitalization issues facing its third largest lender, the Financial times reports. In London, lawmakers have agreed in principle to stick to the government's timetable for Brexit which would see the UK leave the EU in 2019.
Wall Street and Toronto are expected to open lower. Canada's home price and building permits data is due.
Latest
1 month ago
1 year ago

North America (previous session)
US Dow Jones
19,549.62 (+1.55 per cent)
+7.06 per cent
+10.26 per cent
TSX Composite
15,237.75 (+0.74 per cent)
+3.96 per cent
+17.92 per cent

Europe (at 5.00am ET)
UK FTSE
6,902.04 (+0.00 per cent)
+0.86 per cent
+12.50 per cent
German DAX
11,015.49 (+0.26 per cent)
+5.09 per cent
+ 3.14 per cent

Asia (at close)
China CSI 300
3,470.14 (-0.16 per cent)
+2.94 per cent
-4.22 per cent
Japan Nikkei
18,765.47 (+1.45 per cent)
+9.28 per cent
-3.73 per cent

Other Data (at 5.00am ET)
Oil (Brent)
Oil (WTI)
Gold
Can. Dollar
53.21
(+0.40 per cent)
49.94
(+0.34 per cent)
1176.30
(-0.10 per cent)
U$0.7564

Aus. Dollar
U$0.7492
Oil stabilizes but Russia says it won't order firms to cut
Concern over the impact of the recently-agreed OPEC oil cut deal has eased overnight with oil prices stabilizing; however, Russia appears to have thrown a new spanner in the works.
Although not an OPEC member, Russia has been involved in talks and agreed to curb production when the agreement takes effect in January. How that might work comes under question following comments from Russia's deputy prime minister that Moscow has no authority to require its energy firms to cut production and will therefore not be doing so.
While it appears that Russian oil firms will support the cap, they could renege on that at will.