Kuwait strike boosts oil… Fed exec warns that banks are still too big…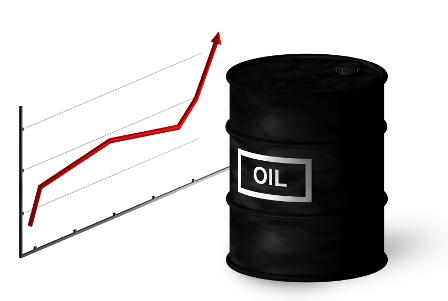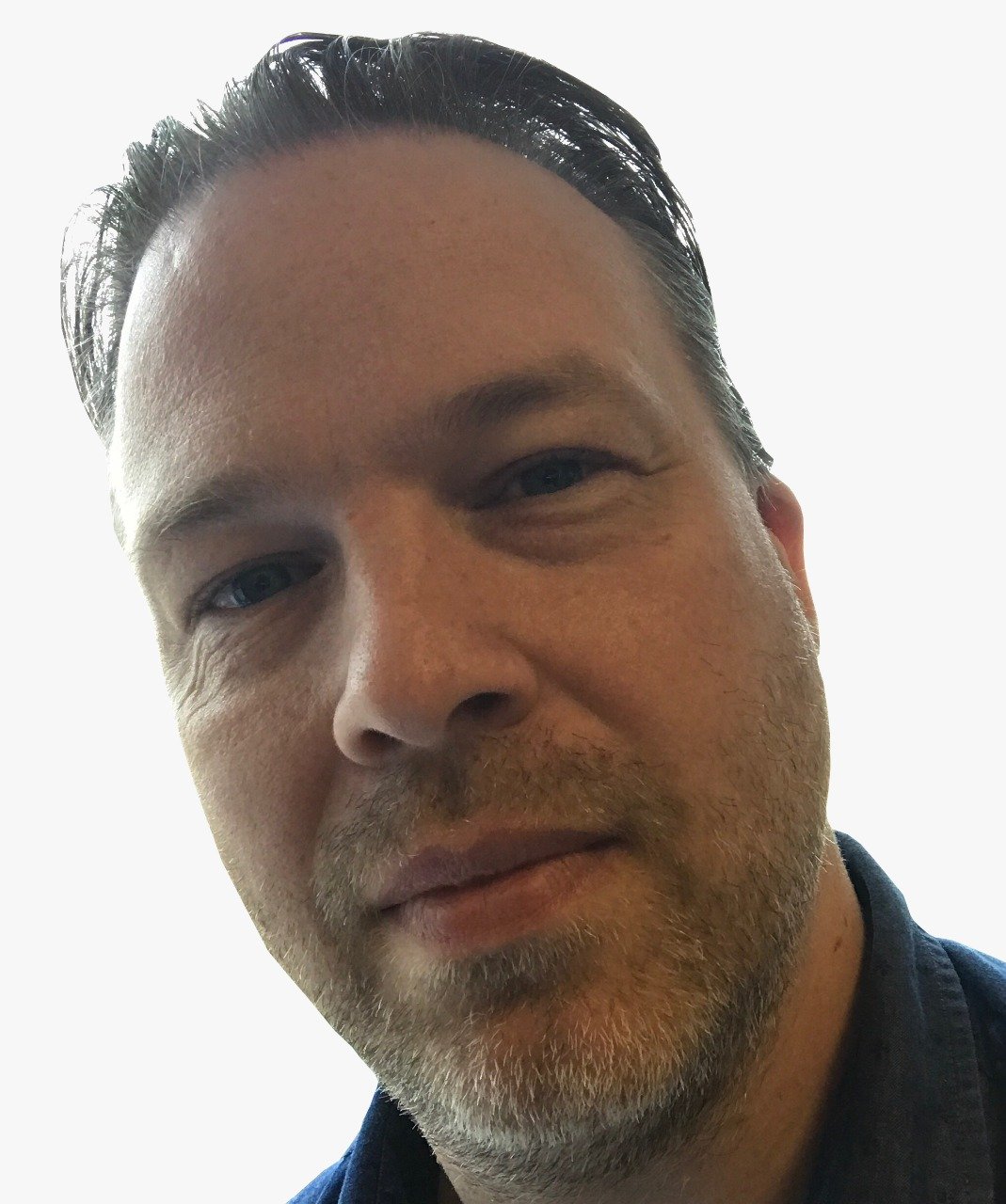 Kuwait strike boosts oil
Oil has stabilized following the failed Doha producer talks. The new rise in prices has been sparked by a strike by oil workers in Kuwait. The country's output slumped to 1.1 million barrels per day from 2.8 million bpd last month. Prices are up almost 1.5 per cent as a result of the hit to supplies.
Asian markets closed with gains, led by Japan's Nikkei which was boosted by oil prices and also a weaker yen. Sydney and Hong Kong both ended their sessions up more than 1 per cent.
European indexes are also higher with oil and some positive earnings results helping equities. Frankfurt's DAX is the star performer, rising more than 2 per cent.
Wall Street and Toronto are expected to open higher.
Latest
1 month ago
1 year ago

North America (previous session)
US Dow Jones
18,004.16 (+0.60 per cent)
+2.28 per cent
+1.00 per cent
TSX Composite
13,719.82 (+0.61 per cent)
+1.65 per cent
-10.68 per cent

Europe (at 5.30am ET)
UK FTSE
6,398.65 (+0.71 per cent)
+3.38 per cent
-8.52 per cent
German DAX
10,337.36 (+2.14 per cent)
+3.88 per cent
-11.56 per cent

Asia (at close)
China CSI 300
3,238.30 (+0.31 per cent)
+2.09 per cent
-29.54 per cent
Japan Nikkei
16,874.44 (+3.68 per cent)
+0.89 per cent
-14.14 per cent

Other Data (at 6.30am ET)
Oil (Brent)
Oil (WTI)
Gold
Can. Dollar
43.58
(+1.56 per cent)
40.35
(+1.43 per cent)
1243.60
(+0.70 per cent)
U$0.7846

Aus. Dollar
U$0.7778
Fed exec warns that banks are still too big
The president of the Federal Reserve of Minneapolis says that banks are still too big to fail despite measures taken since the financial crisis. Neel Kashkari spoke Monday and expressed his concern that Wall Street regulators have gone far enough to protect the system: "I am skeptical that current efforts to fix that problem will ultimately work."