Kuwait oil strike ends, prices drop… Criminal proceedings over Panama Papers… Google hit with EU antitrust lawsuit…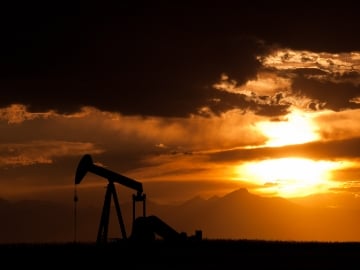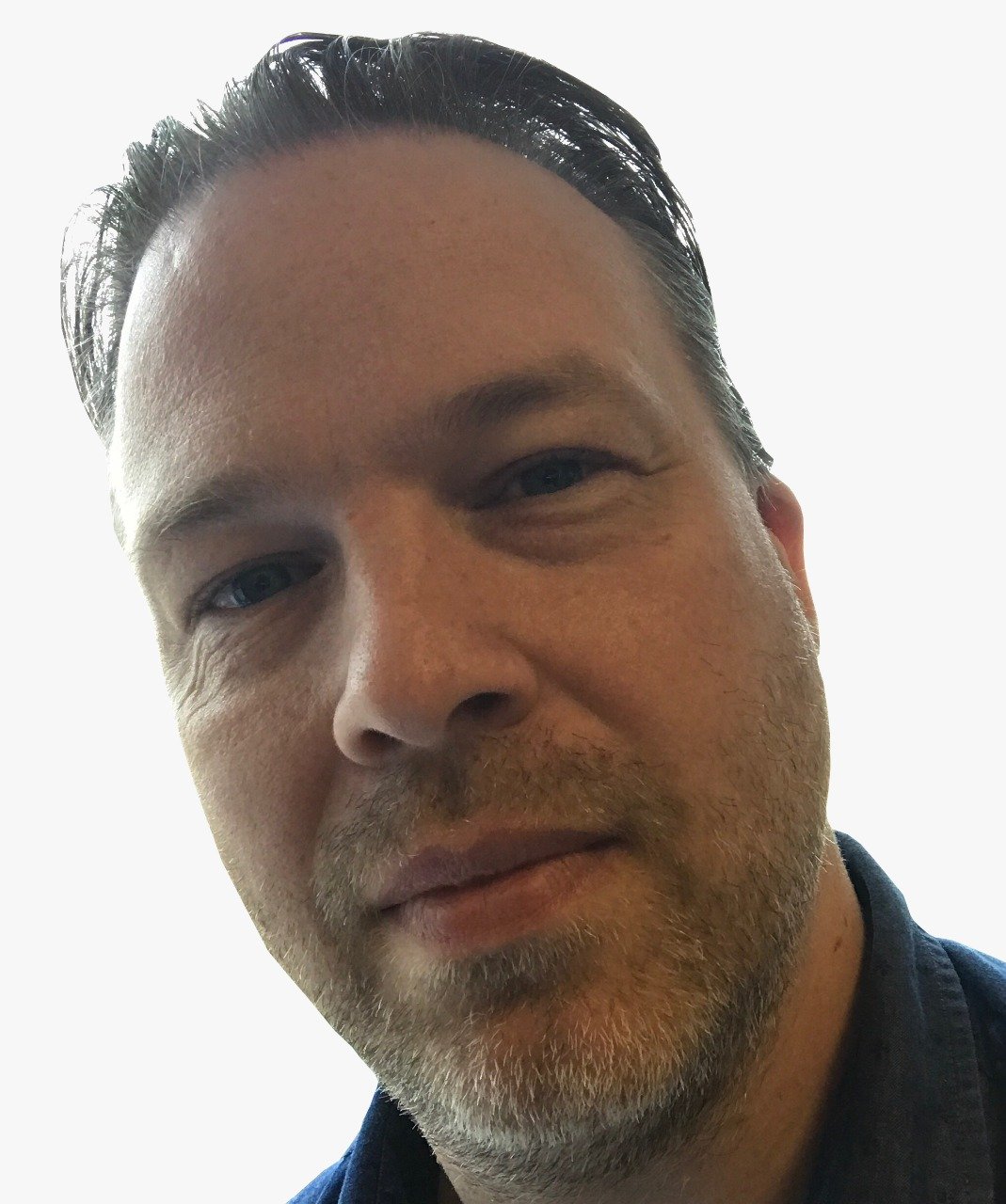 Kuwait oil strike ends, prices drop
The strike which saw oil supply from Kuwait slump has ended. And with the end of the strike comes a new decline for oil prices. Despite holding above $40 US crude is more than 2 per cent lower so far Wednesday.
There is also data showing increased US stockpiles and the failure of the Doha meeting adding to global supply concerns.
Equities are under pressure with Asian markets closing mixed; Shanghai down the most with Hong Kong and Seoul also lower; Tokyo and Sydney closed higher.
European markets are generally lower with oil and regional earnings weighing on the main indexes.
Wall Street and Toronto are expected to open lower.
Latest
1 month ago
1 year ago

North America (previous session)
US Dow Jones
18,053.60 (+0.27 per cent)
+2.56 per cent
+1.28 per cent
TSX Composite
13,867.28 (+1.07 per cent)
+2.74 per cent
-10.03 per cent

Europe (at 5.30am ET)
UK FTSE
6,371.73 (-0.52 per cent)
+2.94 per cent
-9.65 per cent
German DAX
10,330.68 (-0.18 per cent)
+3.82 per cent
-13.13 per cent

Asia (at close)
China CSI 300
3,181.03 (-1.77 per cent)
+0.29 per cent
-29.65 per cent
Japan Nikkei
16,906.54 (+0.19 per cent)
+1.09 per cent
-13.89 per cent

Other Data (at 6.30am ET)
Oil (Brent)
Oil (WTI)
Gold
Can. Dollar
43.39
(-1.45 per cent)
40.21
(-2.12 per cent)
1250.90
(-0.27 per cent)
U$0.7892

Aus. Dollar
U$0.7814
Criminal proceedings over Panama Papers
A criminal investigation has begun in the US over the leaked Panama Papers. The US attorney for the Southern District of New York has launched the probe and wants to speak to an employee of the International Consortium of Investigative Journalists which published the 11.5 million documents exposing the tax and financial affairs of clients from law firm Mossack Fonseca.
Google hit with EU antitrust lawsuit
Google is facing a new lawsuit over its operations in the European Union. The European Commission says that Google abuses its position by imposing restrictions on smartphone and tablet manufacturers which require prominence for Google's suite of apps. The apps must appear on or one-swipe from, the home screen and cannot be deleted. Google faces a large fine and operational changes if the EC wins the case.