Investor confidence grows... US-China trade tension rises...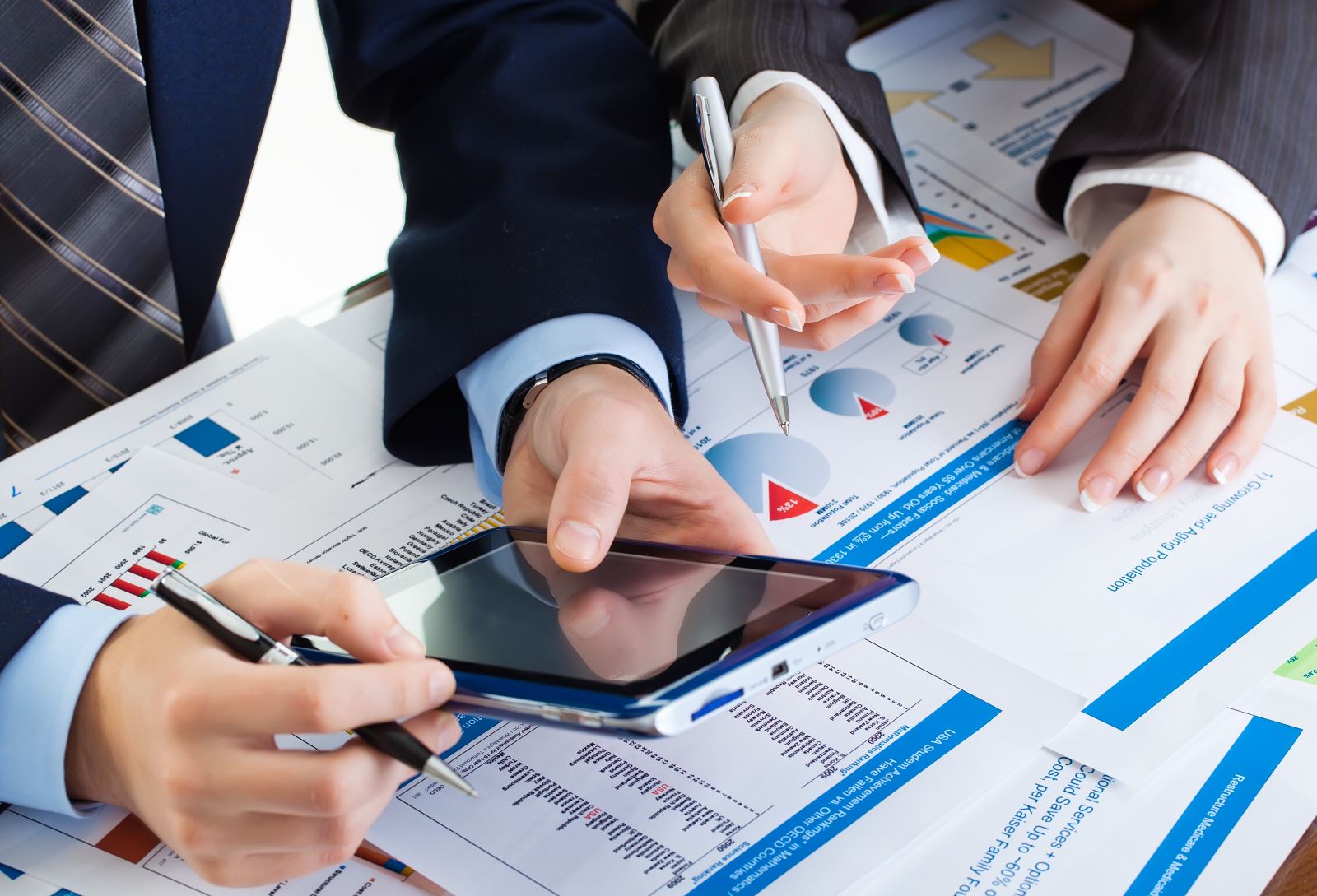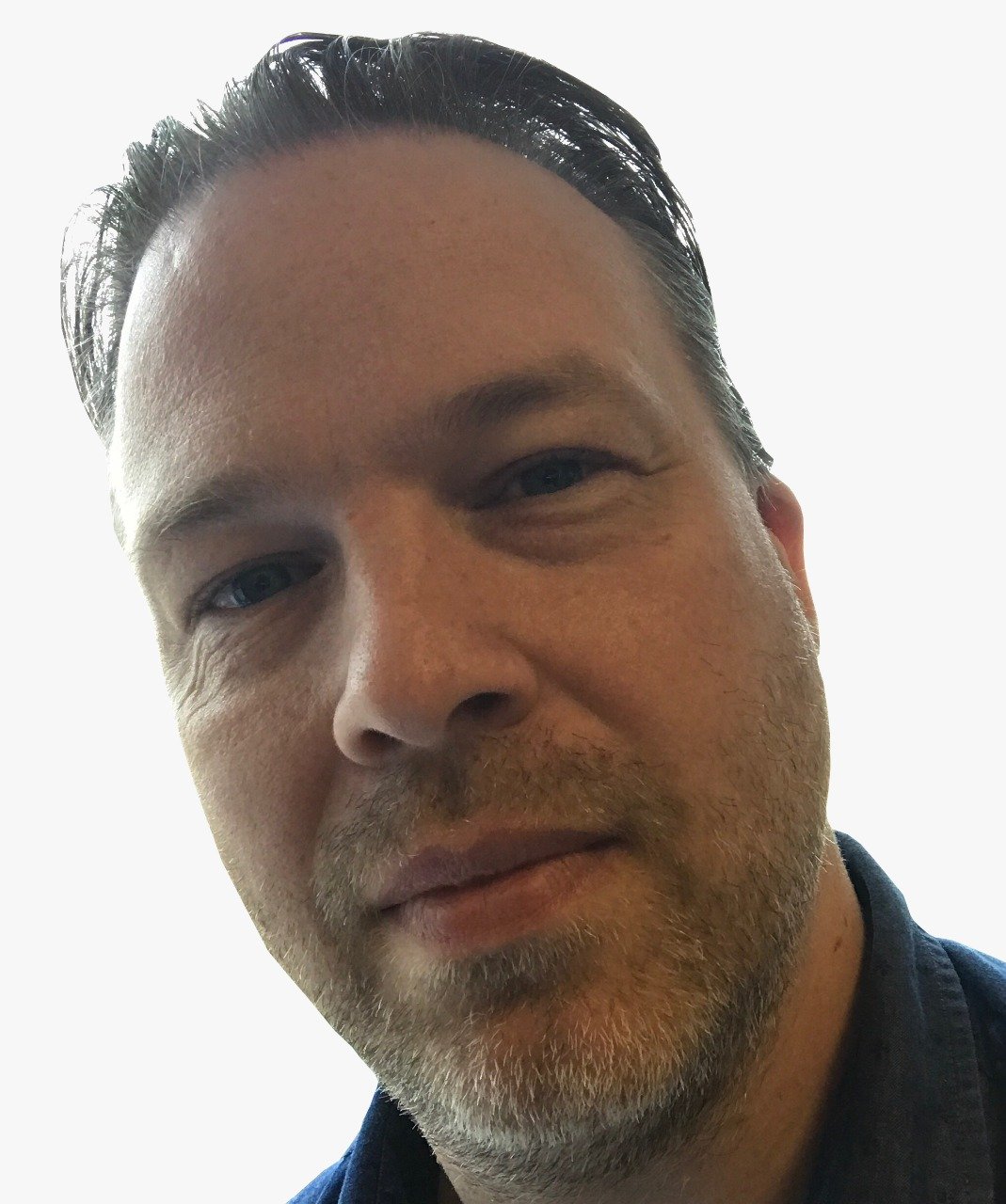 Investor confidence grows
World markets are gaining again Tuesday as concern over North Korea continues to decrease.
However, that return to risk and the strengthening US dollar has hit commodity prices with gold and oil prices both lower so far.
A strong lead from Wall Street has helped Asian markets which closed broadly higher with Japan rebounding more than 1% from Monday's weakness. The outlier was Hong Kong which closed lower.
European markets are trending higher despite mixed data. German GDP figures exceeded expectations while the U.K.'s inflation and retail figures were lower.
Wall Street and Toronto are expected to open higher. US advance retail sales and Canadian existing home sales data are due.
Latest

1 month ago

1 year ago

North America (previous session)

US Dow Jones

21,993.71 (+0.62%)

+1.65%

+18.02%

TSX Composite

15,119.91 (+0.58%)

-0.36 %

+2.32%

Europe (at 5.00am ET)

UK FTSE

7,381.13 (+0.37%)

+0.04%

+6.34%

German DAX

12,204.50 (+0.32%)

-3.38%

+13.64%

Asia (at close)

China CSI 300

3,706.06 (+0.31%)

+0.08%

+9.21%

Japan Nikkei

19,753.31 (+1.11%)

-1.82%

+17.09%

Other Data (at 5.00am ET)

Oil (Brent)

Oil (WTI)

Gold

Can. Dollar

50.58

(-0.30%)

47.51

(-0.17%)

1279.60

(-0.84%)

U$0.7853

Aus. Dollar

U$0.7841
US-China trade tension rises
Tension between the US and North Korea may have eased this week but there is rising tension between the US and China over trade.
It follows the authorisation by President Trump into an inquiry into alleged theft of intellectual property by China.
Reuters reports that Beijing will take action to defend its interests if the US damages trade ties. China says that it takes robust action on those found to be infringing intellectual property.