IEA says oil output expected to fall… Stocks set to rise say analysts…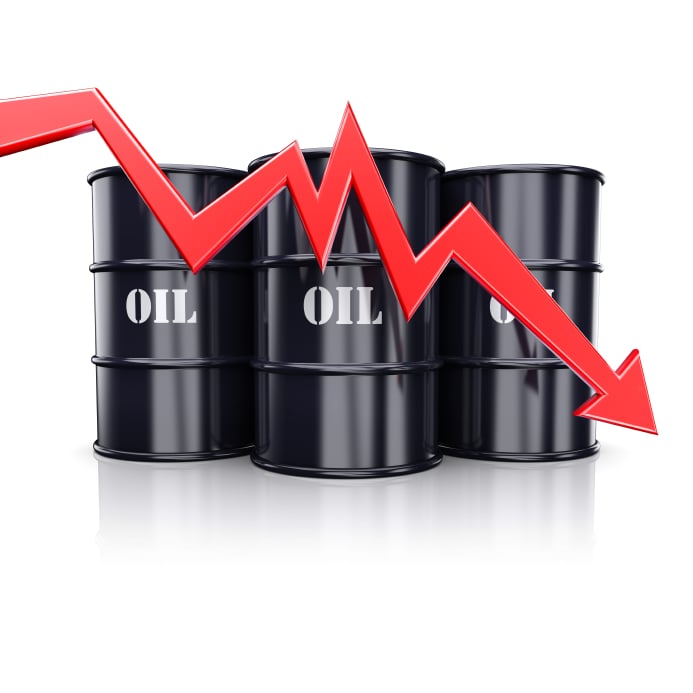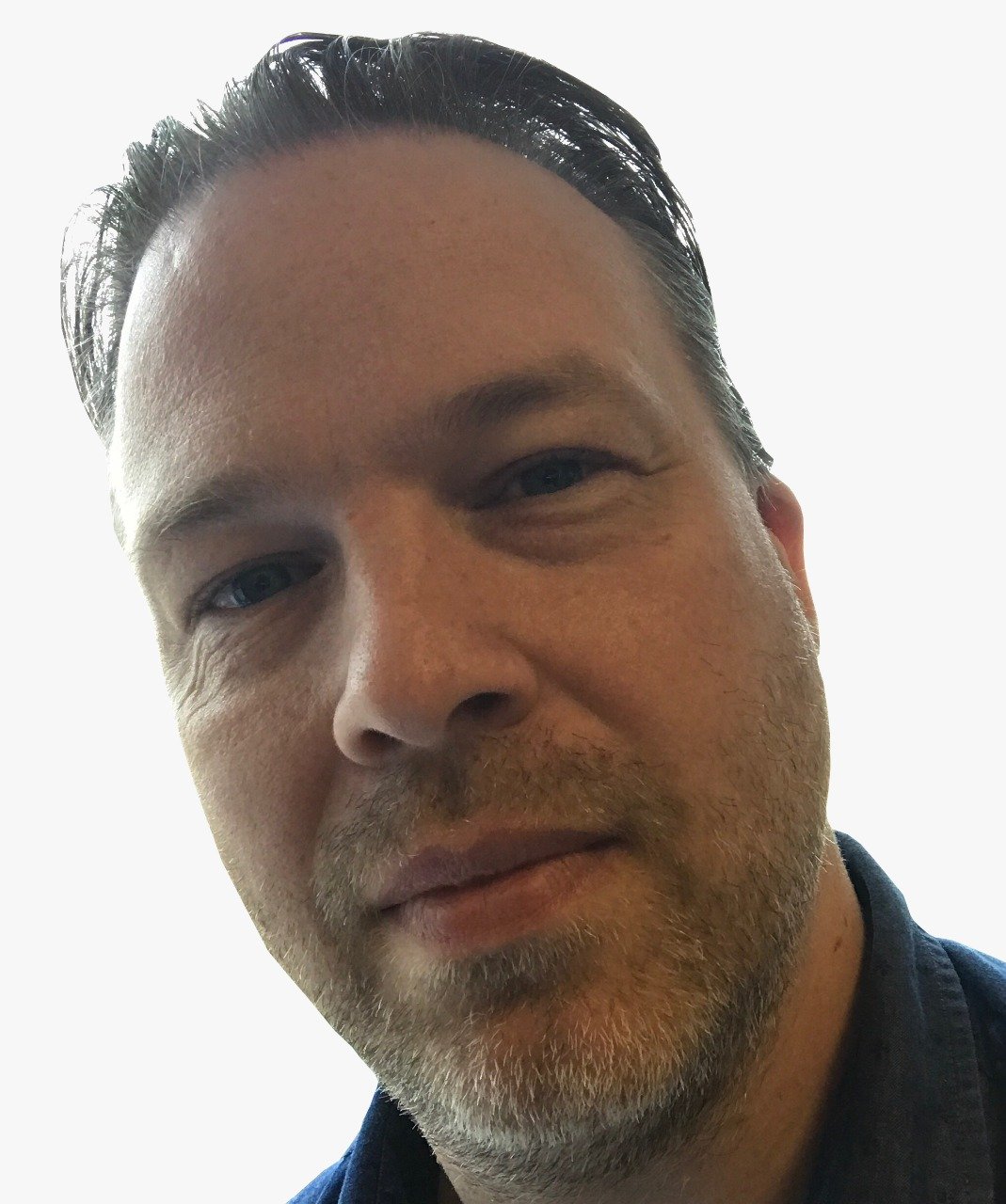 IEA says oil output expected to fall
The International Energy Agency says it believe that there will be the largest drop in oil output from non-OPEC producers for 25 years. Oil prices have risen on the news, released Thursday, but it will be the US, Canada and Latin America which is likely to account for most of the drop with some others, including Russia, planning to increase output.
The boost for oil prices has given some support to equities although world markets are trending lower on other factors.
Asian markets closed mainly higher with Shanghai the loser. China has suffered from a shortage of liquidity in April.
European indexes are trending lower so far as regional earnings put pressure on equities. The ECB is meeting Thursday.
Wall Street and Toronto are expected to open lower. Earnings are expected to be in focus.
Latest
1 month ago
1 year ago

North America (previous session)
US Dow Jones
18,096.27 (+0.24 per cent)
+2.68 per cent
+0.82 per cent
TSX Composite
13,911.29 (+0.32 per cent)
+2.58 per cent
-9.35 per cent

Europe (at 5.30am ET)
UK FTSE
6,369.79 (-0.63 per cent)
+2.99 per cent
-9.81 per cent
German DAX
10,377.99 (-0.42 per cent)
+4.32 per cent
-13.08 per cent

Asia (at close)
China CSI 300
3,160.60 (-0.64 per cent)
+2.73 per cent
-31.58 per cent
Japan Nikkei
17,363.62 (+2.70 per cent)
+3.82 per cent
-12.79 per cent

Other Data (at 6.30am ET)
Oil (Brent)
Oil (WTI)
Gold
Can. Dollar
45.91
(+0.24 per cent)
44.26
(+0.18 per cent)
1261.10
(+0.53 per cent)
U$0.7904

Aus. Dollar
U$0.7816
Stocks set to rise say analysts
Equities are set for a surge according to analysts. CNBC reports that many are talking about US stocks shaking off recent woes and investors becoming more open to risk-taking. Ari Wald of Oppenheimer commented: "We're expecting the market to break higher." US treasuries also saw significant gains Wednesday despite a lack of data or Fed speakers.