Greek deal uncertain, GDP awaited... Financing drought fears for US firms... Ford enters car-share business... Most Americans don't know how much their spouse earns...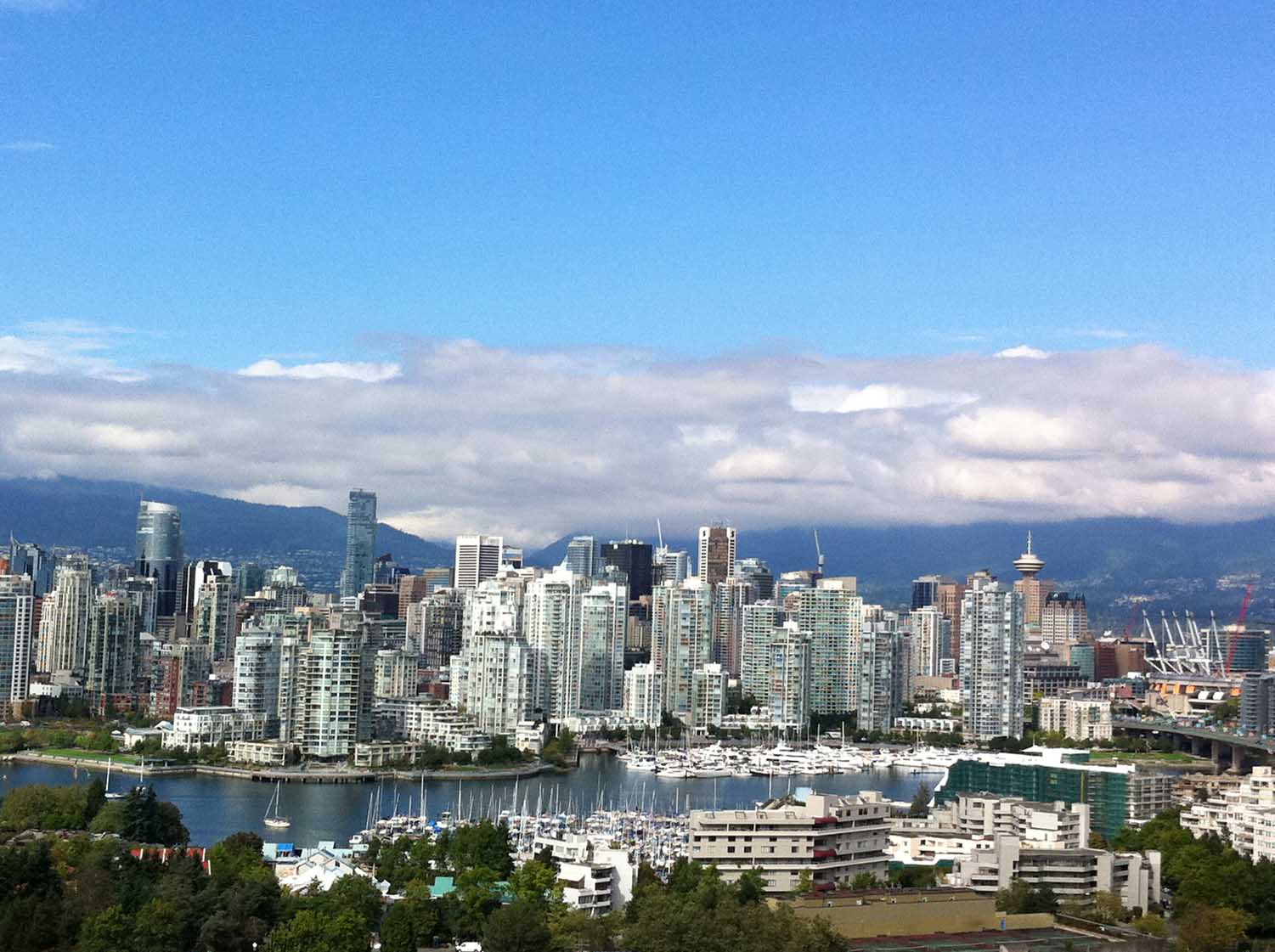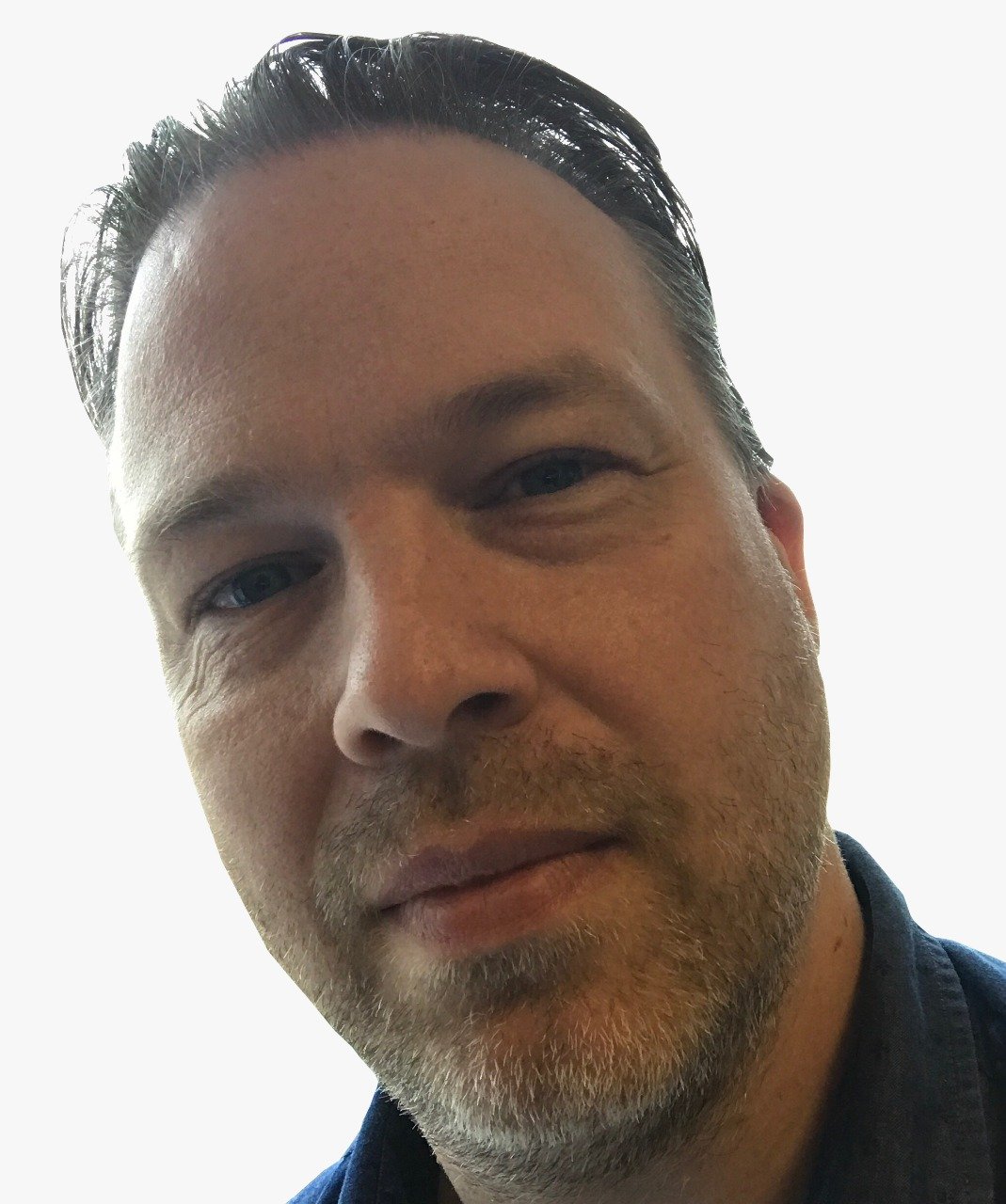 Greek deal uncertain, GDP awaited
While Wall Street awaits GDP figures world markets are cautious Wednesday after a Greek official said that the country's reform plan has been rejected by creditors. The previous evening it was appearing that hopes were high that a deal would be reached this week. Asian markets closed before the latest development and closed with gains; Tokyo's Nikkei hit a new 18-year high. European markets started higher but have since slipped back on the Greece news and ahead of a meeting of European finance ministers starting Wednesday evening. Data on German business sentiment also disappointed with a decline in June. London's FTSE is the star performer; the UK is not part of the Eurozone.

US stock futures are trending lower. Oil is trending higher (Brent $64.82, WTI $61.38 at 6.20am ET) Gold is trending higher.

Today's data
MBA mortgage applications at 7am ET
GDP at 8.30am ET
Corporate profits at 8.30am ET
EIA petroleum status report at 10.30am ET
Agria Corp., HB Fuller and Monsato are among the companies reporting earnings today.

Financing drought fears for US firms
A political battle threatens to cause financing issues for US companies. Reuters says that the Congress feud could see the shutdown of the Export-Import Bank next week with fears that thousands of US exporters will be left without financing. Critics of the 80-year-old institution say that private financing will fill the gap. Lending and the guarantee of certain trade deals will stop on June 30 if no agreement is reached but it is likely that there will be some disruption anyhow.

Ford enters car-share business
Ford is embracing the environmental concerns of consumers by testing car-sharing programs and experimenting with folding bikes in its vehicles. The motor giant will partner with car-share firms in the US and UK and hopes to discover valuable insights about the sharing economy and how it can impact its business.

Most Americans don't know how much their spouse earns
The salary of spouses and partners is a mystery to almost half of Americans according to a new survey. The Fidelity poll found that 43 per cent do not know their partner's wages and of those that guessed incorrectly 10 per cent were off by $25,000 or more. The report says that if couples are unaware of the correct amount of household income it makes financial planning very difficult.