Greece reform offer boosts global markets... Anthem bid for Cigna rejected... Apple makes swift u-turn on artist fees... Fed won't hike rates says economist...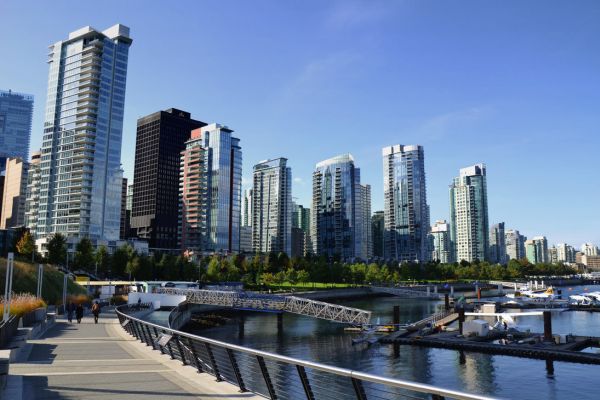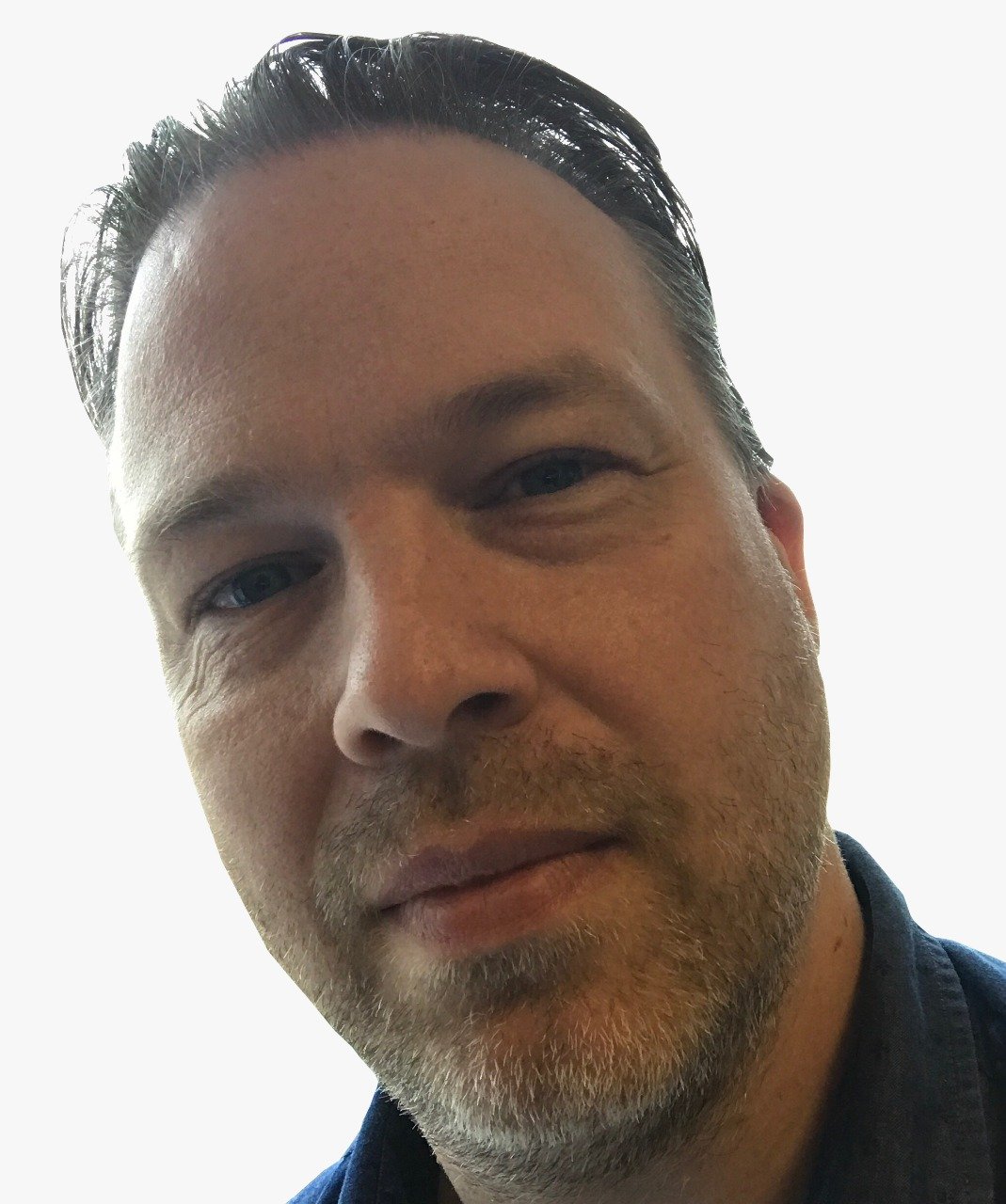 Greece reform offer boosts global markets
European finance ministers meet Monday to discuss Greek debt. The emergency meeting was announced last week but there has been a development over the weekend with Greece's prime minister proposing a new deal on reform. With new hope of a deal being reached after the collapse of recent talks, the markets have reacted well so far. Asian markets have closed higher with the exception of Shanghai; local concerns over growth and financing restrictions have prompted a sell-off and the index closed down more than 6 per cent. In Europe the markets are also optimistic with local deals and results adding to a more buoyant sentiment.

US stock futures are trending higher. Oil is trending higher (Brent $63.57, WTI $60.15 at 6.25am ET) Gold is trending lower.

Today's data
Chicago Fed national activity index at 8.30am ET
Existing home sales at 10am ET
Celsius Holdings, Ellomay Capital and Sonic Corp. are among the companies reporting earnings today.

Anthem bid for Cigna rejected
A revised bid by Anthem for smaller insurance firm Cigna has been rejected over the weekend. The deal offered $184 per share in cash and stock but the offer was "deeply disappointing" the Cigna board said. It undervalued the company and did not address questions about who would run the combined firm.

Apple makes swift u-turn on artist fees
With just weeks to go before Apple launches its streaming music service it has quickly reacted to public criticism of its business model by singer Taylor Swift. Having already pulled her music from rival Spotify, Swift said that the Apple service would not pay artist or other royalties during three-moth free trials for users. In a public letter she threatened to refuse permission for one of her most popular albums to be featured. Apple CEO Tim Cook took to Twitter Sunday to assure artists that they would be paid even during the trial months.

Fed won't hike rates says economist
Citigroup economist William Lee has told CNBC that the Fed is "too chicken" to hike interest rates. He believes that a lack of liquidity in markets will see the rate rises put on hold for the foreseeable future.