Greece breakthrough dominates global markets... Oil, metals gain but gold hits 7-month low...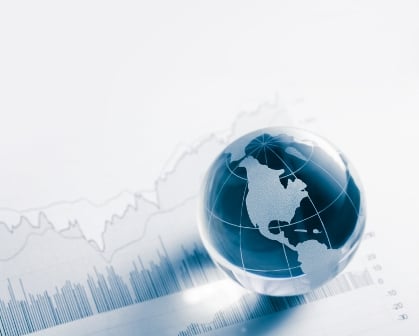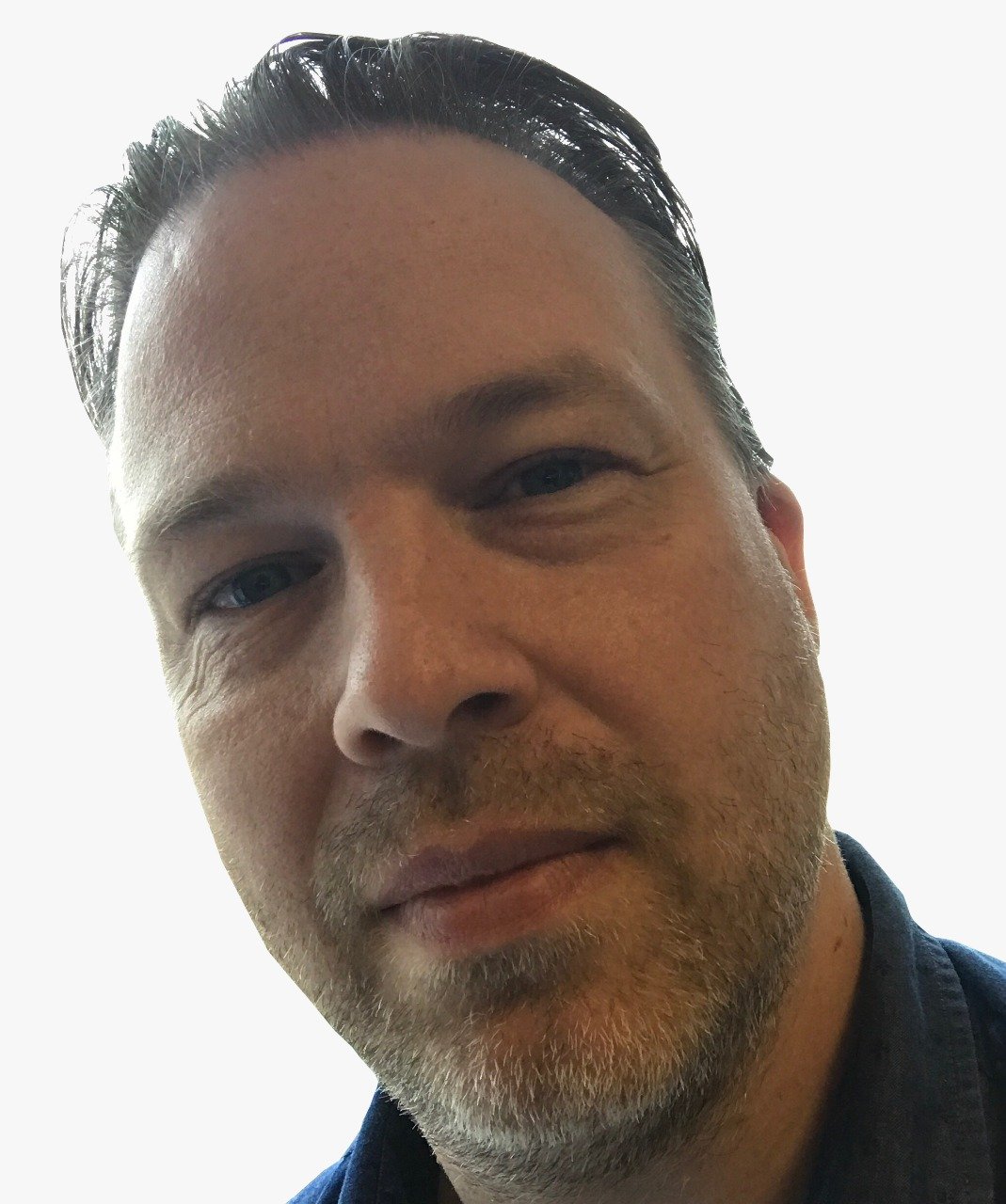 Greece breakthrough dominates global markets
World markets are focused on Greece Wednesday as a breakthrough deal appears to have been reached between the struggling nation and Eurozone and IMF.
The Eurozone finance ministers agreed a deal, subject to technicalities, which would mean debt relief for Greece in 2018 if that's what it takes for the country to meet its repayments. There will also be 10.8 billion euros of new funding for Greece. The proposals have been welcomed by the IMF but its board in Washington will need to agree before releasing more cash.
Asian equity indexes closed higher on the news and the stronger handover from Wall Street. Shanghai was the exception.
European markets are higher too with rising oil prices also listing sentiment.
Wall Street and Toronto are expected to open higher.
Latest
1 month ago
1 year ago

North America (previous session)
US Dow Jones
17,706.05 (+1.22 per cent)
-1.51 per cent
-2.88 per cent
TSX Composite
13,952.85 (+0.24 per cent)
+1.14 per cent
-8.13 per cent

Europe (at 5.30am ET)
UK FTSE
6,261.39 (+0.68 per cent)
+0.01 per cent
-10.96 per cent
German DAX
10,197.20 (+1.39 per cent)
-0.94 per cent
-13.69 per cent

Asia (at close)
China CSI 300
3,059.23 (-0.14 per cent)
-3.25 per cent
-40.01 per cent
Japan Nikkei
16,757.35 (+1.57 per cent)
-3.91 per cent
-17.91 per cent

Other Data (at 5.30am ET)
Oil (Brent)
Oil (WTI)
Gold
Can. Dollar
49.10
(+1.01 per cent)
49.09
(+0.97 per cent)
1221.20
(-0.64 per cent)
U$0.7624

Aus. Dollar
U$0.7201
Oil, metals gain but gold hits 7-month low
Commodity prices have gained overnight with oil prices rising around 1 per cent as US stockpiles are reduced by draws following supply disruption in Canada, Venezuela and Nigeria.
Copper is up almost 1 per cent and silver has gained slightly. However, gold is down to a 7-month low on expectation of a Fed interest rate rise in a few weeks' time which generally means less demand for the metal.