Global stocks mixed as oil stays volatile... Major bank calls for market correction like 1998... Investment banks slash oil forecasts...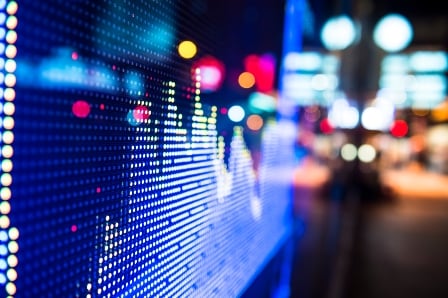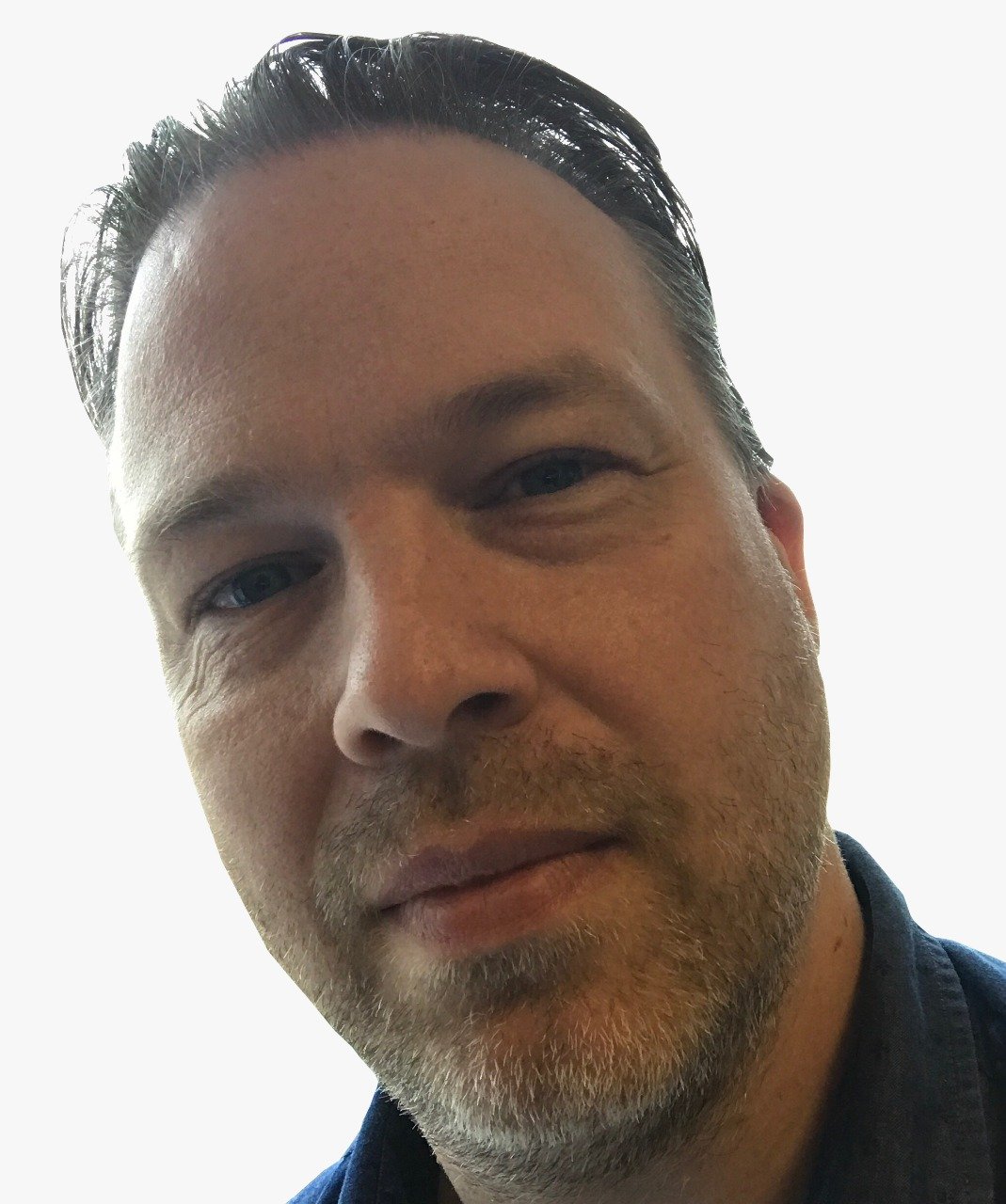 Global stocks mixed as oil stays volatile
Asian markets have closed mainly lower Tuesday, with Tokyo off by almost 3 per cent, as concern over China's economy and oil prices weighed. Shanghai managed to outperform its peers and close higher.
In Europe there is stronger sentiment, buoyed by a slight rise in oil prices, although the market remains volatile. With recent pressure on the region's equities creating some potential bargains for investors the biggest markets are showing strong gains; Frankfurt is up almost 2.5 per cent while London is up by more than 1 per cent.
Toronto and Wall Street are expected to open higher.
Latest
1 month ago
1 year ago

North America (previous session)
US Dow Jones
16,398.57 (+0.32 per cent)
-5.02 per cent
-7.55 per cent
TSX Composite
12,319.25 (-1.01 per cent)
-3.68 per cent
-13.64 per cent

Europe (at 5.00am ET)
UK FTSE
5,935.54 (+1.09 per cent)
-0.29 per cent
-8.70 per cent
German DAX
10,056.03 (+2.35 per cent)
-2.75 per cent
+2.80 per cent

Asia (at close)
China CSI 300
3,215.71 (+0.73 per cent)
-10.87 per cent
-8.48 per cent
Japan Nikkei
17,218.96 (-2.71 per cent)
-10.46 per cent
+0.12 per cent

Other Data (at 5.00am ET)
Oil (Brent)
Oil (WTI)
Gold
Can. Dollar
31.62
(+0.22 per cent)
31.34
(-0.22 per cent)
1090.00
(-0.57 per cent)
U$0.7034

Aus. Dollar
U$0.6989
Major bank calls for market correction like 1998
An economist at Wells Fargo had drawn comparisons with the stock market correction of 1998. Gina Martin Adams has highlighted similar conditions such as low oil prices, rising US dollar and emerging market weakness. In 1998 that trio of factors led to a 20 per cent drop in equities for around 6 weeks. CNBC reports that she is not expecting the drop to be as large, perhaps 8 to 10 per cent, but that it may last longer. In a client note Adams commented: "The broader economy appears to be holding up reasonably to struggles of the oil and gas complex, deteriorating export growth, and evidence of manufacturing recession, suggesting domestic recession is still likely to be avoided."
Investment banks slash oil forecasts
Following the slump in equities since the start of the year, some global investment banks are calling for lower oil prices and warn that fluctuations in other asset classes are adding pressure. Standard Chartered believes that oil could fall to as low as $10 a barrel; Barclays is calling for an average $37 for Brent and WTI for 2016, around 40 per cent lower than it was previously forecasting; BoA is expecting Brent to average $46 this year.