Global sentiment drops as oil, equities decline... Japan's central bank to move on inflation target...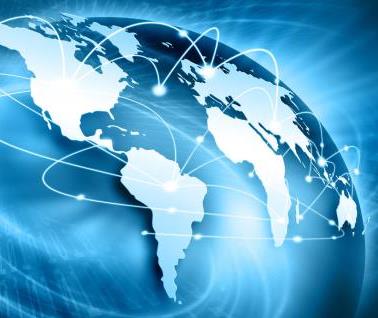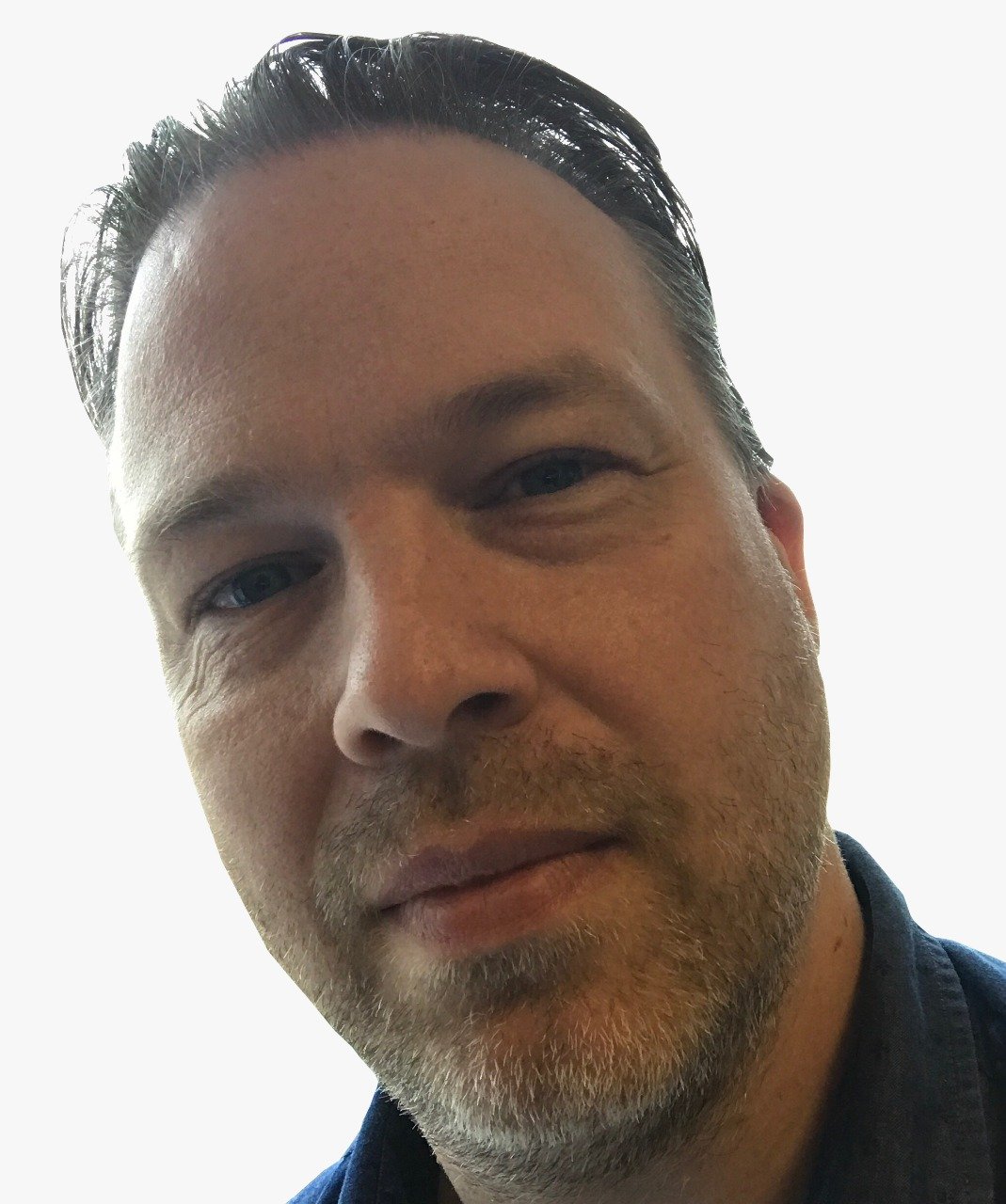 Global sentiment drops as oil, equities decline
World markets are lower Friday with oil prices slipping more than 1 per cent as the US dollar strengthens and Russia warns that the supply glut is set to last longer.
Despite the stronger dollar, the yen is still too high for exporters and that sector led decline on the Nikkei. Elsewhere in Asia, markets also closed lower as oil and regional concerns hit sentiment.
European markets are lower too with global economic concerns damaging financial stocks; Italian banks were hit by Italy's GDP data showing growth in the country was half that of the Eurozone bloc.
The IMF says that if the UK leaves the EU, the financial centre in London could be impacted and the UK could slip into recession. BoE governor Mark Carney warned of the risk from 'Brexit' earlier this week.
Latest
1 month ago
1 year ago

North America (previous session)
US Dow Jones
17,720.50 (+0.05 per cent)
-1.05 per cent
-1.88 per cent
TSX Composite
13,787.80 (+0.00 per cent)
+0.85 per cent
-7.96 per cent

Europe (at 5.30am ET)
UK FTSE
6,069.22 (-0.57 per cent)
-4.62 per cent
-12.67 per cent
German DAX
9,836.34 (-0.26 per cent)
+1.89 per cent
-13.35 per cent

Asia (at close)
China CSI 300
3,074.94 (-0.49 per cent)
-5.72 per cent
-34.83 per cent
Japan Nikkei
16,412.21 (-1.41 per cent)
+0.19 per cent
-16.96 per cent

Other Data (at 5.30am ET)
Oil (Brent)
Oil (WTI)
Gold
Can. Dollar
47.46
(-1.29 per cent)
46.08
(-1.33 per cent)
1275.20
(+0.31 per cent)
U$0.7772

Aus. Dollar
U$0.7285
Wall Street and Toronto are expected to open lower.
Japan's central bank to move on inflation target
The Bank of Japan will act "decisively" on achieving its 2 per cent inflation target. Governor Haruhiko Kuroda said Friday that there are downside tilts to economic risks but that he has "ample" tools to tackle issues. Kuroda said that he will not necessarily wait to see if current measures are working before introducing more stimulus.