Fed, Trump in focus... Amazon chief bets on space venture...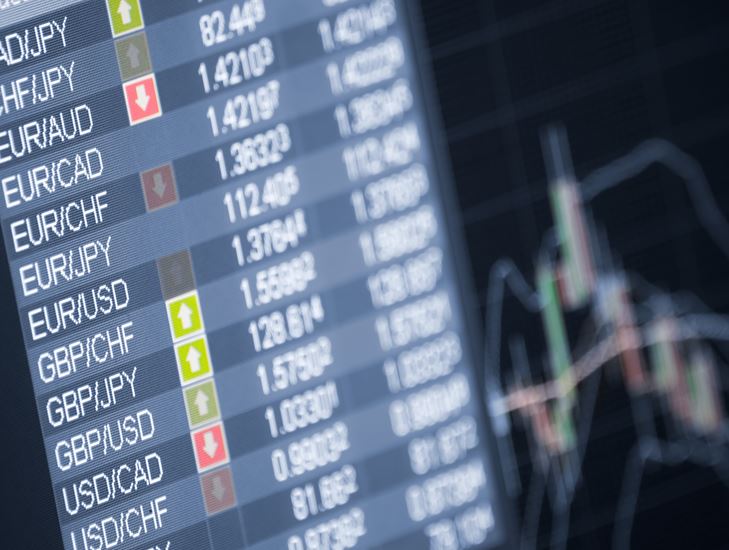 Fed, Trump in focus
World markets are focused on Wednesday's release of the Fed's FOMC meeting minutes and the meeting of the US and Chinese presidents.
Among the topics being discussed by President Trump and President Xi when they meet in Florida, will be North Korea and trade relations between the US and China.
Asian markets closed mostly lower ahead of the summit with Tokyo down sharply as the yen strengthened against the greenback. Shanghai was the best performer of the session.
Europe's major indexes are lower too following the FOMC minutes which showed the Fed wants to cut the level of bonds on its balance sheet this year; and comments from ECB president Mario Draghi backing the central bank's current policy and ruling out any changes for now.
Wall Street and Toronto are expected to open lower. Canadian building permits data is released later.
Latest

1 month ago

1 year ago

North America (previous session)

US Dow Jones

20,648.15 (-0.20 per cent)

-1.46 per cent

+16.55 per cent

TSX Composite

15,642.99 (-0.17 per cent)

+0.08 per cent

+17.20 per cent

Europe (at 5.00am ET)

UK FTSE

7,270.35 (-0.84 per cent)

-1.09 per cent

+17.99 per cent

German DAX

12,133.84 (-0.69 per cent)

+1.47 per cent

+26.07 per cent

Asia (at close)

China CSI 300

3,514.05 (+0.29 per cent)

+1.96 per cent

+7.87 per cent

Japan Nikkei

18,597.06(+1.40 per cent)

-4.04 per cent

+18.34 per cent

Other Data (at 5.00am ET)

Oil (Brent)

Oil (WTI)

Gold

Can. Dollar

54.25

(-0.20 per cent)

50.99

(-0.31 per cent)

1256.00

(-0.60 per cent)

U$0.7442

Aus. Dollar

U$0.7547
Amazon chief bets on space venture
Billionaire Amazon founder Jeff Bezos is pumping billions of dollars into his space travel venture Blue Origin.
Bezos says he is selling around $1 billion of Amazon stock a year to fund his stellar business which will offer 11 minute rides into space for passengers from next year.
The entrepreneur, who also owns the Washington Post, could afford to self-fund the venture for some time at the rate he's stated; his Amazon stock is worth more than $73 billion.