Fed meeting begins, markets mostly higher... Corporate tax reform should be top for Trump say CFOs...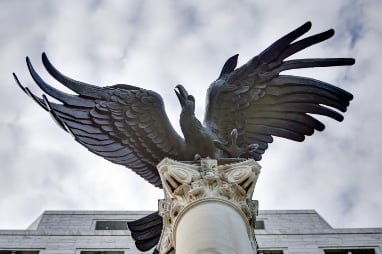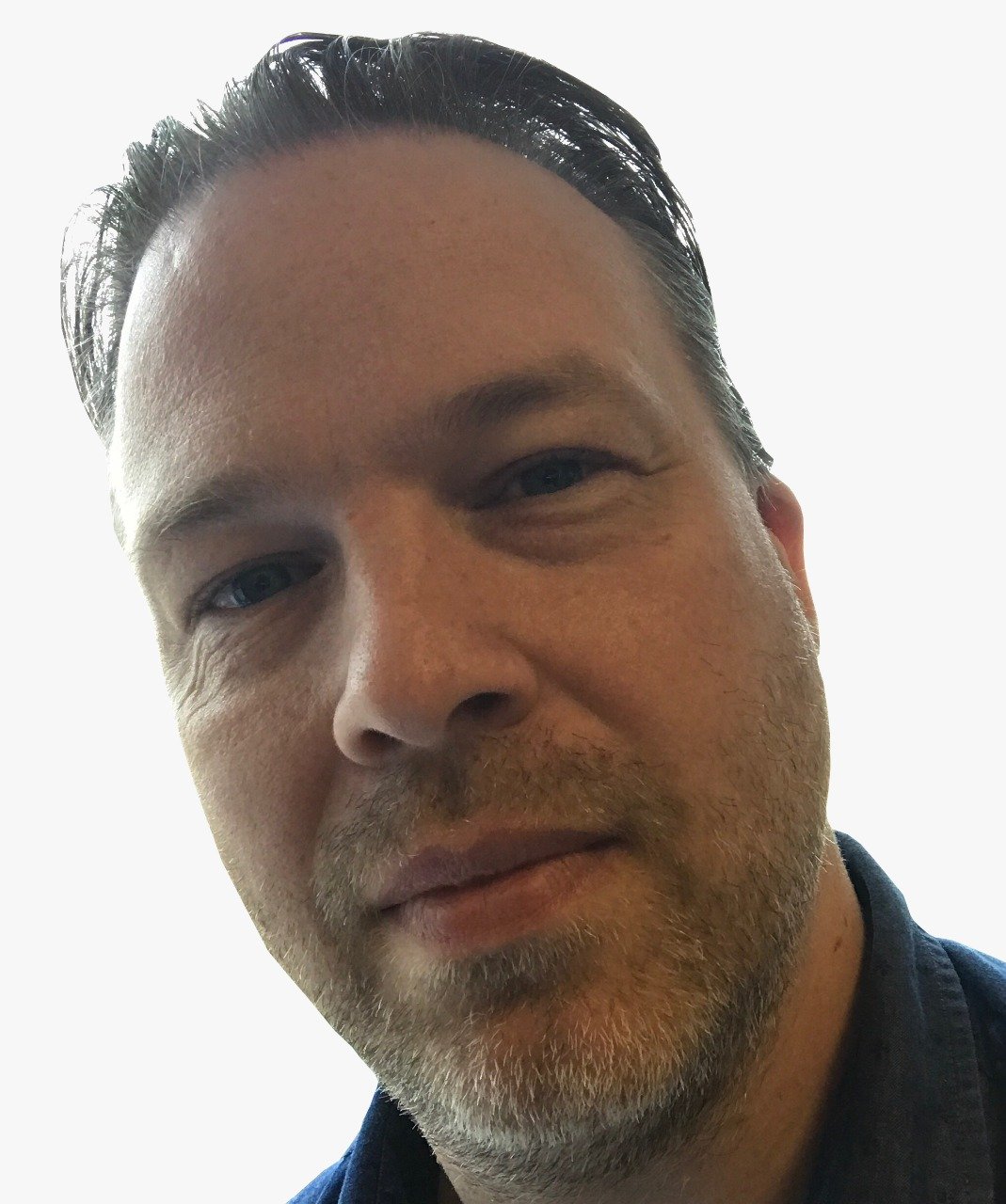 Fed meeting begins, markets mostly higher
The Fed's FOMC meeting begins Wednesday with markets expecting the first interest rate rise of 2016 and perhaps a stronger steer on future increases.
Equity markets are mixed so far ahead of the two day meeting and nothing will be certain until Thursday's key announcement and press conference.
Asian indexes closed mostly higher with Shanghai lagging despite better economic data. China's retail sales and factory output beat expectations but a risk-averse environment ahead of the Fed subdued gains.
European indexes are trending higher amid Chinese data and hopes that Italian banks can be firmed-up following comments by the ECB's president. Meanwhile, Italy's biggest bank Unicredit is cutting 14,000 jobs.
Wall Street and Toronto are expected to open higher.
Latest
1 month ago
1 year ago

North America (previous session)
US Dow Jones
19,796.43 (+0.20 per cent)
+5.03 per cent
+14.66 per cent
TSX Composite
15,287.70 (-0.16 per cent)
+5.03 per cent
+19.53 per cent

Europe (at 5.00am ET)
UK FTSE
6,903.85 (+0.19 per cent)
+2.56 per cent
+15.95 per cent
German DAX
11,263.38 (+0.65 per cent)
+5.57 per cent
+ 8.82 per cent

Asia (at close)
China CSI 300
3,405.04 (-0.12 per cent)
-0.36 per cent
-5.61 per cent
Japan Nikkei
19,250.52 (+0.50 per cent)
+10.80 per cent
+0.10 per cent

Other Data (at 5.00am ET)
Oil (Brent)
Oil (WTI)
Gold
Can. Dollar
56.01
(+0.57 per cent)
53.03
(+0.38 per cent)
1159.80
(-0.51 per cent)
U$0.7619

Aus. Dollar
U$0.7483
Corporate tax reform should be top for Trump say CFOs
When Donald Trump takes up residence in the White House, he should start tackling the issue of corporate taxes according to a poll of chief financial officers.
CNBC's survey of finance bosses at multinationals found that most (except those in the Asia Pacific region) want tax reforms to be the new president's top priority.
Most of the respondents felt that Trump's policies would have little impact or a positive impact on their business. The exception, for US CFO's, was the 'Mexico wall' which was largely considered negative.