Fed, BoJ in focus… Worst appears to be over for Canadian economy says Moody's… Financial platform compromised by hackers…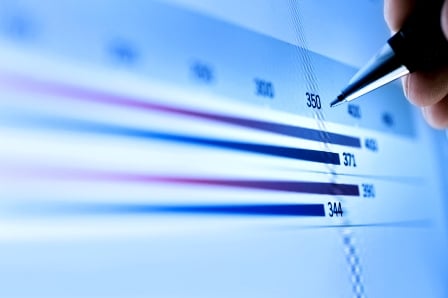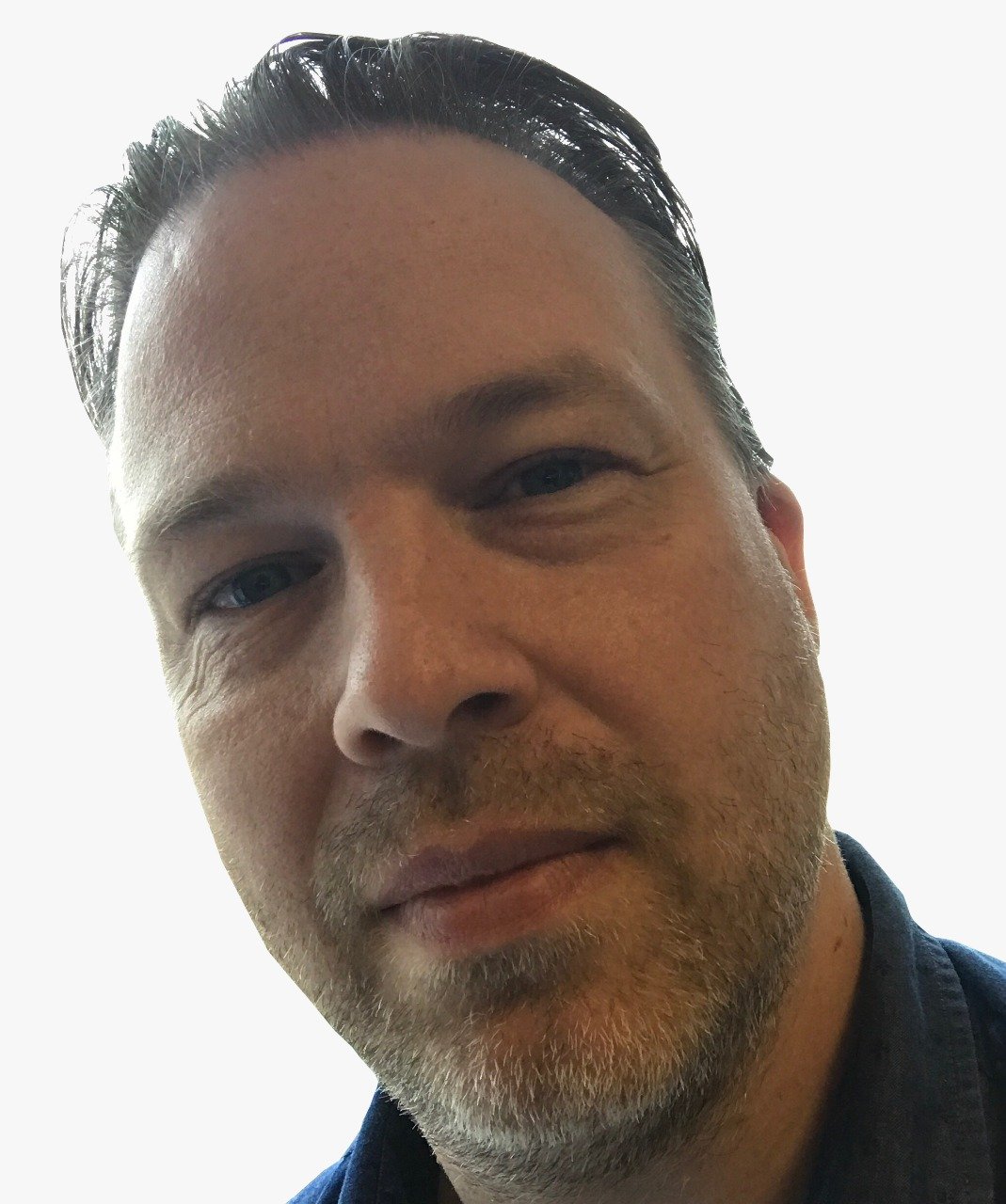 Fed, BoJ in focus
Interest rate decisions from the US and Japanese central banks are in focus this week; Japan is already in negative rates for deposits but could decide to make lending rates negative too. The Fed has been dovish on interest rate increases but could decide to make its first move this week, although this is generally seen as unlikely.
Asian markets have closed lower with Australia and New Zealand closed for Anzac Day. As well as caution over interest rates, there is also concern over regional earnings and oil prices.
European indexes are lower with investors avoiding risk ahead of bank decisions.
Wall Street and Toronto are expected to continue the cautious theme.
Latest
1 month ago
1 year ago

North America (previous session)
US Dow Jones
18,003.75 (+0.12 per cent)
+2.79 per cent
-0.42 per cent
TSX Composite
13,874.00 (-0.05 per cent)
+3.86 per cent
-9.96 per cent

Europe (at 5.30am ET)
UK FTSE
6,282.52 (-0.44 per cent)
+2.88 per cent
-11.15 per cent
German DAX
10,289.25 (-0.81 per cent)
+4.45 per cent
-12.88 per cent

Asia (at close)
China CSI 300
3,162.03 (-0.41 per cent)
-1.12 per cent
-32.76 per cent
Japan Nikkei
17,439.30 (-0.76 per cent)
+2.57 per cent
-12.89 per cent

Other Data (at 6.30am ET)
Oil (Brent)
Oil (WTI)
Gold
Can. Dollar
44.61
(-1.11 per cent)
43.12
(-1.39 per cent)
1233.00
(+0.24 per cent)
U$0.7879

Aus. Dollar
U$0.7709
Worst appears to be over for Canadian economy says Moody's
Moody's Analytics says that it looks like the worst is over for Canada's economy. Despite a rocky path for the second half of 2015, the firm says that fiscal policies appear to working with the economy now looking at its strongest for two years. That said, it is still likely that growth will be lower than 2 per cent and the GDP report due Friday will be unremarkable.
Financial platform compromised by hackers
A financial platform used by institutions worldwide has been compromised following a cyber-attack on the Bangladesh central bank. British firm BAE Systems says that the SWIFT platform, owned by a financial institutions co-op, was probably hacked.
Reuters reports that a SWIFT spokesperson has confirmed that malware has been found on its software and will be neutralized by a software update Monday.
The hack resulted in $81 million being routed to accounts in the Philippines in February, although the attempted theft of a further $951 million was thwarted.