Fed awaited, oil higher… Barclays sees 25 per cent drop in profits…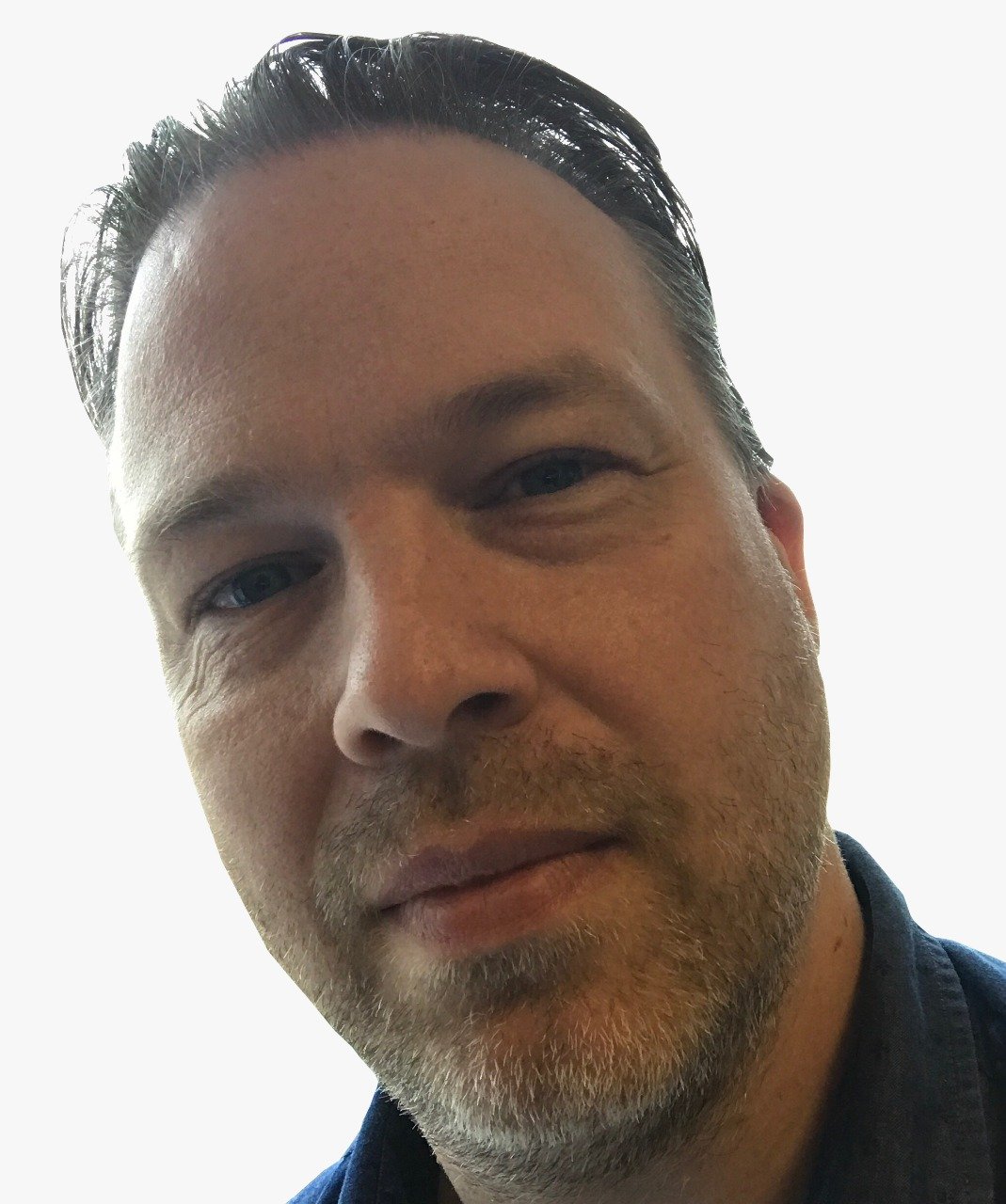 Fed awaited, oil higher
All eyes are on the Federal Reserve Wednesday. The FOMC meeting concludes with the usual press conference this afternoon but most analysts are ruling out an interest rate increase this month. The announcement could give a clue to the likelihood of a June rise though.
World equity markets are mixed ahead of the Fed even as oil prices continue to rise with the international benchmark Brent up more than 2 per cent. Lower output and the falling greenback helped boost prices.
Asian indexes closed lower. Australian inflation data showed a drop of 0.2 per cent in the CPI. The unexpected fall impacted the Aussie dollar.
European markets are doing a little better with the Fed and regional earnings in focus. London's FTSE is down slightly on GDP data which showed a slowing of growth to 0.4 per cent in the first three months of 2016 from 0.6 in the last quarter of 2015.
Wall Street and Toronto are expected to open lower.
Latest
1 month ago
1 year ago

North America (previous session)
US Dow Jones
17,990.32 (+0.07 per cent)
+2.71 per cent
-0.50 per cent
TSX Composite
13,809.44 (+0.10 per cent)
+3.38 per cent
-10.00 per cent

Europe (at 5.30am ET)
UK FTSE
6,271.51 (-0.21 per cent)
+2.70 per cent
-11.72 per cent
German DAX
10,259.17 (+0.00 per cent)
+4.14 per cent
-14.79 per cent

Asia (at close)
China CSI 300
3,165.92 (-0.42 per cent)
-1.00 per cent
-34.15 per cent
Japan Nikkei
17,290.49 (-0.36 per cent)
+1.69 per cent
-13.48 per cent

Other Data (at 6.30am ET)
Oil (Brent)
Oil (WTI)
Gold
Can. Dollar
46.73
(+2.16 per cent)
44.86
(+1.86 per cent)
1247.10
(+0.30 per cent)
U$0.7936

Aus. Dollar
U$0.7611
Barclays sees 25 per cent drop in profits
Barclays reported that its investment bank profits were down 25 per cent in the first quarter of 2016 on revenues that fell 13 per cent. The bank says it was a lower drop in revenue than expected, which came in at GBP 4.6 billion, beating the bank's own forecasts of 4.48 billion. The bank's stocks rose on the news.