Equities up, oil slips back… 'Panama Papers' law firm offices raided… Notice of default for Valeant…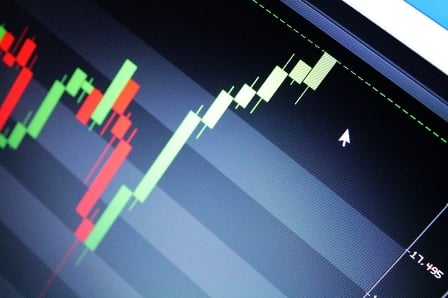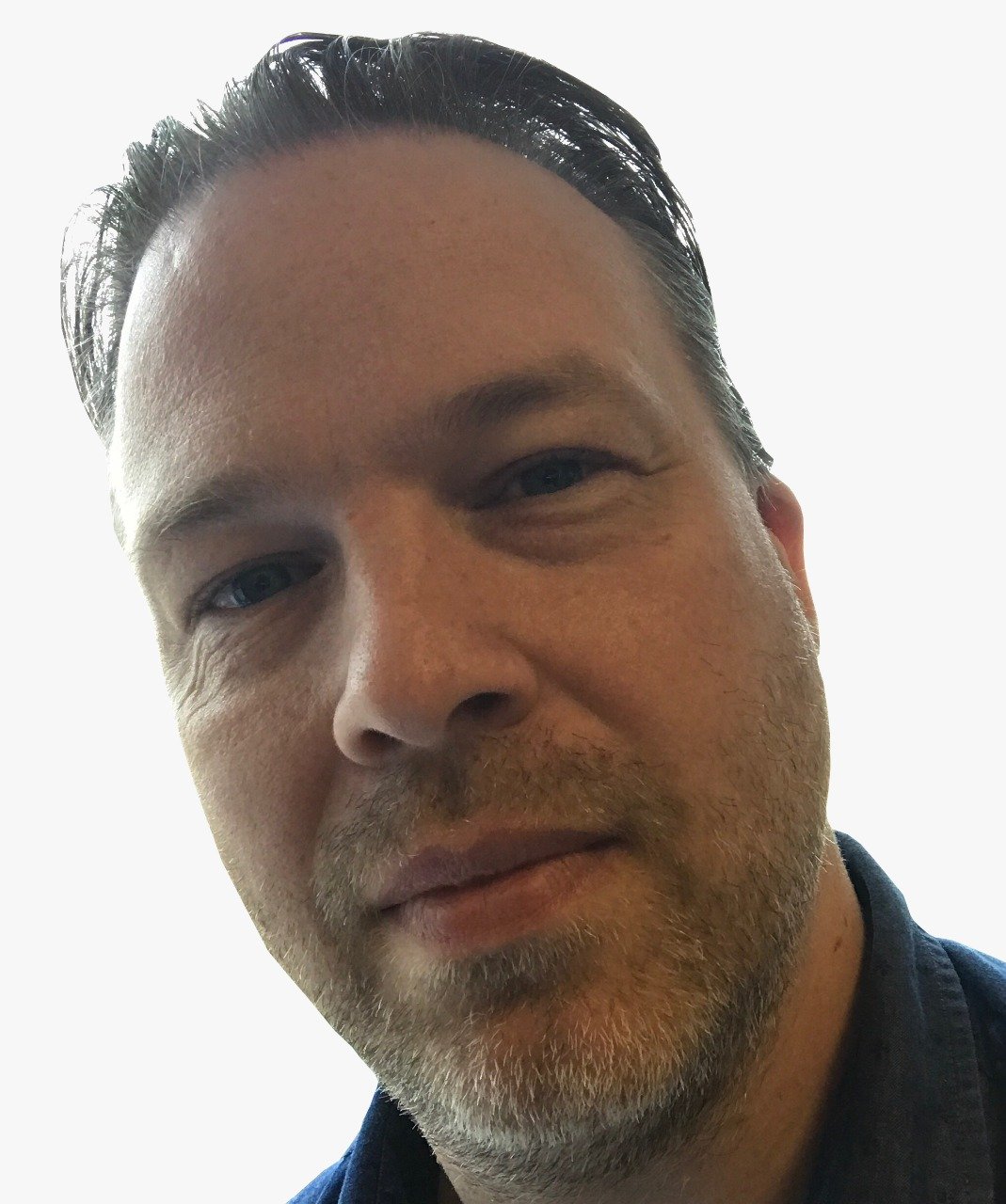 Equities up, oil slips back
Global equity markets have gained so far Wednesday following a strong finish for North American markets in the previous session.
Further boosts have been given to markets as energy and mining stocks rise and Chinese export data showed stronger activity in March. All of the major Asian indexes closed higher with Hong Kong and Tokyo up around 3 per cent and Shanghai and Sydney gaining around 1.5 per cent.
European indexes are also higher with China, oil, mining and regional earnings all in focus. The major markets are up between 1.4 and 2.5 per cent.
Wall Street and Toronto are expected to open higher. Wall Street will be watching earnings from the first of the big banks, together with retail and mortgage data.
Latest
1 month ago
1 year ago

North America (previous session)
US Dow Jones
17,721.25 (+0.94 per cent)
+2.95 per cent
-1.86 per cent
TSX Composite
13,581.42 (+1.18 per cent)
+0.44 per cent
-11.71 per cent

Europe (at 5.30am ET)
UK FTSE
6,333.76 (+1.46 per cent)
+3.16 per cent
-10.34 per cent
German DAX
9,981.90 (+2.26 per cent)
-1.53 per cent
-19.10 per cent

Asia (at close)
China CSI 300
3,261.38 (+1.33 per cent)
+8.05 per cent
-26.23 per cent
Japan Nikkei
16,381.22 (+2.84 per cent)
-3.29 per cent
-17.70 per cent

Other Data (at 6.30am ET)
Oil (Brent)
Oil (WTI)
Gold
Can. Dollar
44.24
(-1.01 per cent)
41.58
(-1.40 per cent)
1246.70
(-1.12 per cent)
U$0.7811

Aus. Dollar
U$0.7668
'Panama Papers' law firm offices raided
Authorities in Panama have raided the offices of the law firm at the centre of the massive leak of documents exposing financial details of thousands of wealthy individuals and businesses. Mossack Fonseca's premises were entered by Panama national police late Tuesday. They were looking for any evidence of illegal activities.
Notice of default for Valeant
Valeant Pharmaceuticals International Inc. has been issued with a default notice as it has not filed its annual return on time. The Wall Street Journal says that bondholders Centerbridge Partners will require the annual report to be filed within 60 days or it could force Valeant into early repayment.