Equities see May sell-off… Puerto Rico set to default today… Oil lower as OPEC boosts output…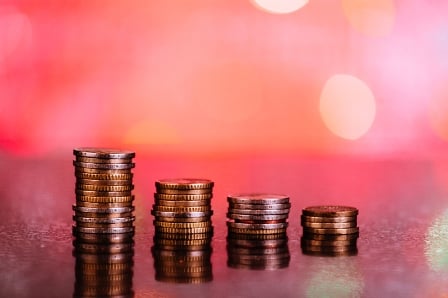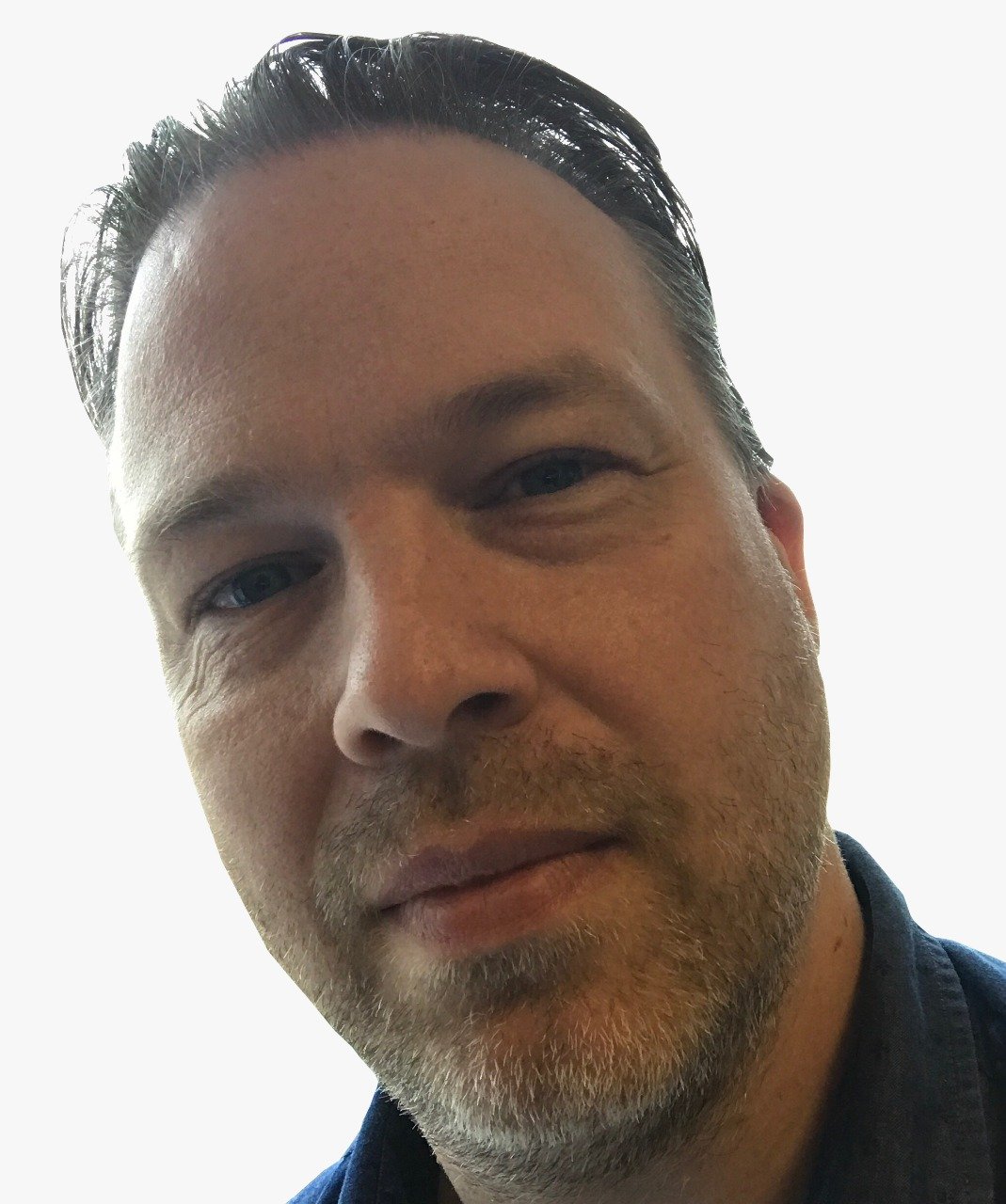 Equities see May sell-off
World markets are largely lower so far Monday with a sell-off in Asia and choppy trade in Europe. Some markets are closed for holidays though including China, Hong Kong and London.
Asian indexes saw declines led by Tokyo which closed more than 3 per cent lower while Sydney closed with slim losses.
European markets have reacted to the lower Asian indexes but have seen recovery since.
Wall Street and Toronto are expected to open higher.
Latest
1 month ago
1 year ago

North America (previous session)
US Dow Jones
17,773.64 (-0.32 per cent)
-0.11 per cent
-1.39 per cent
TSX Composite
13,951.45 (+0.47 per cent)
+3.80 per cent
-9.05 per cent

Europe (at 5.30am ET)
UK FTSE
6,241.89 (-1.27 per cent)
+1.56 per cent
-10.65 per cent
German DAX
10,133.74 (-0.94 per cent)
+3.46 per cent
-11.53 per cent

Asia (at close)
China CSI 300
3,156.75 (-0.12 per cent)
-2.02 per cent
-33.54 per cent
Japan Nikkei
16,147.38 (-3.11 per cent)
-5.59 per cent
-19.50 per cent

Other Data (at 6.30am ET)
Oil (Brent)
Oil (WTI)
Gold
Can. Dollar
46.87
(-1.08 per cent)
45.59
(-0.72 per cent)
1301.10
(+0.82 per cent)
U$0.7972

Aus. Dollar
U$0.7628
Puerto Rico set to default today
Puerto Rico will not make its debt repayment to the Government Development Bank Monday. It will be the largest default on its debts so far and Governor Alejandro Garcia Padilla said he made the decision to ensure the continuance of public services rather than make the payment.
Oil lower as OPEC boosts output
Oil prices have slipped back Monday as data revealed that the OPEC nations produced near-record levels in April; 32.64 million barrels per day. The rise offsets the lower production in the US and the decline in the US dollar. Russia has also increased its production.