Equities mixed on regional issues... Major wealth fund cuts coal-fuelled assets...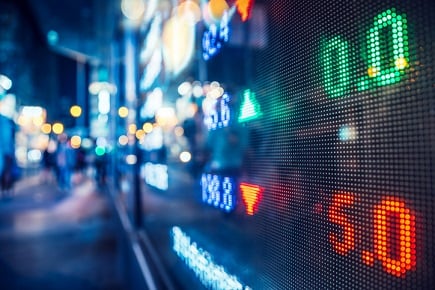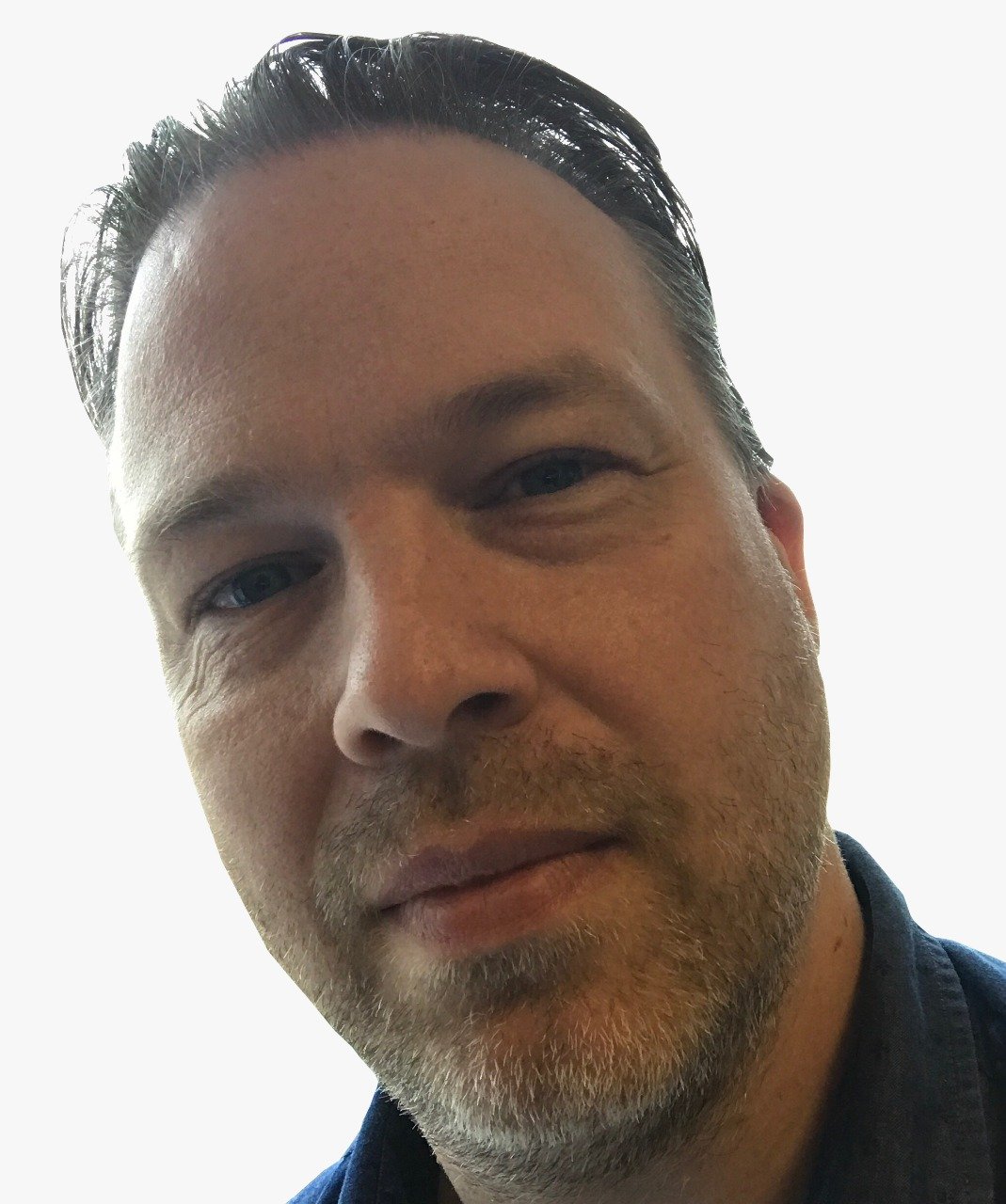 Equities mixed on regional issues
Equity markets are mixed Wednesday as Asian investors weigh regional corporate issues and European indexes are subdued following Monday's terrorist attack in Germany.
Asian indexes were mixed with Shanghai and Sydney leading the gains while Tokyo and Seoul lost ground.
Europe's major markets are generally lower with Germany's DAX just tipping into positive territory. With news that German authorities did not have enough evidence to hold their original suspect for the IS-backed attack on a Christmas market, the search for the perpetrator continues and investors are cautious.
Wall Street and Toronto are expected to open higher. US existing home sales data is due.
Latest
1 month ago
1 year ago

North America (previous session)
US Dow Jones
19,974.62 (+0.46 per cent)
+5.37 per cent
+15.78 per cent
TSX Composite
15,292.96 (+0.15 per cent)
+1.68 per cent
+17.33 per cent

Europe (at 5.00am ET)
UK FTSE
7,043.34 (-0.01 per cent)
+3.92 per cent
+16.86 per cent
German DAX
11,468.93 (+0.04 per cent)
+7.33 per cent
+9.19 per cent

Asia (at close)
China CSI 300
3,338.54 (+0.89 per cent)
-2.98 per cent
-13.64 per cent
Japan Nikkei
19,444.49 (+0.26 per cent)
+7.39 per cent
+2.79 per cent

Other Data (at 5.00am ET)
Oil (Brent)
Oil (WTI)
Gold
Can. Dollar
55.59
(+0.53 per cent)
53.54
(+0.45 per cent)
1135.90
(+0.20 per cent)
U$0.7479

Aus. Dollar
U$0.7254
Major wealth fund cuts coal-fuelled assets
A major wealth fund has made further cuts to its portfolio of assets with firms that are related to coal.
Bloomberg reports that Norway's $870 billion sovereign wealth fund has dropped 15 companies, taking the total banned to 44, following a government target which calls for investment only in firms that rely on coal for less than 30 per cent of their activities.