Equities mixed on greenback's strength... Optimistic about 2017? Economists aren't so sure!...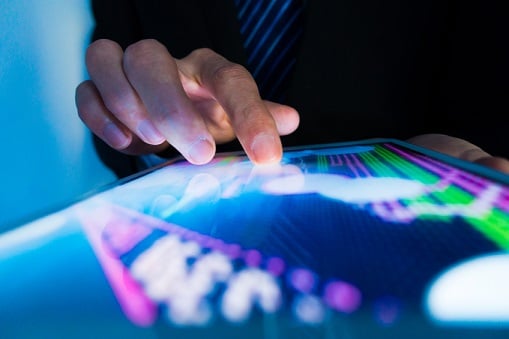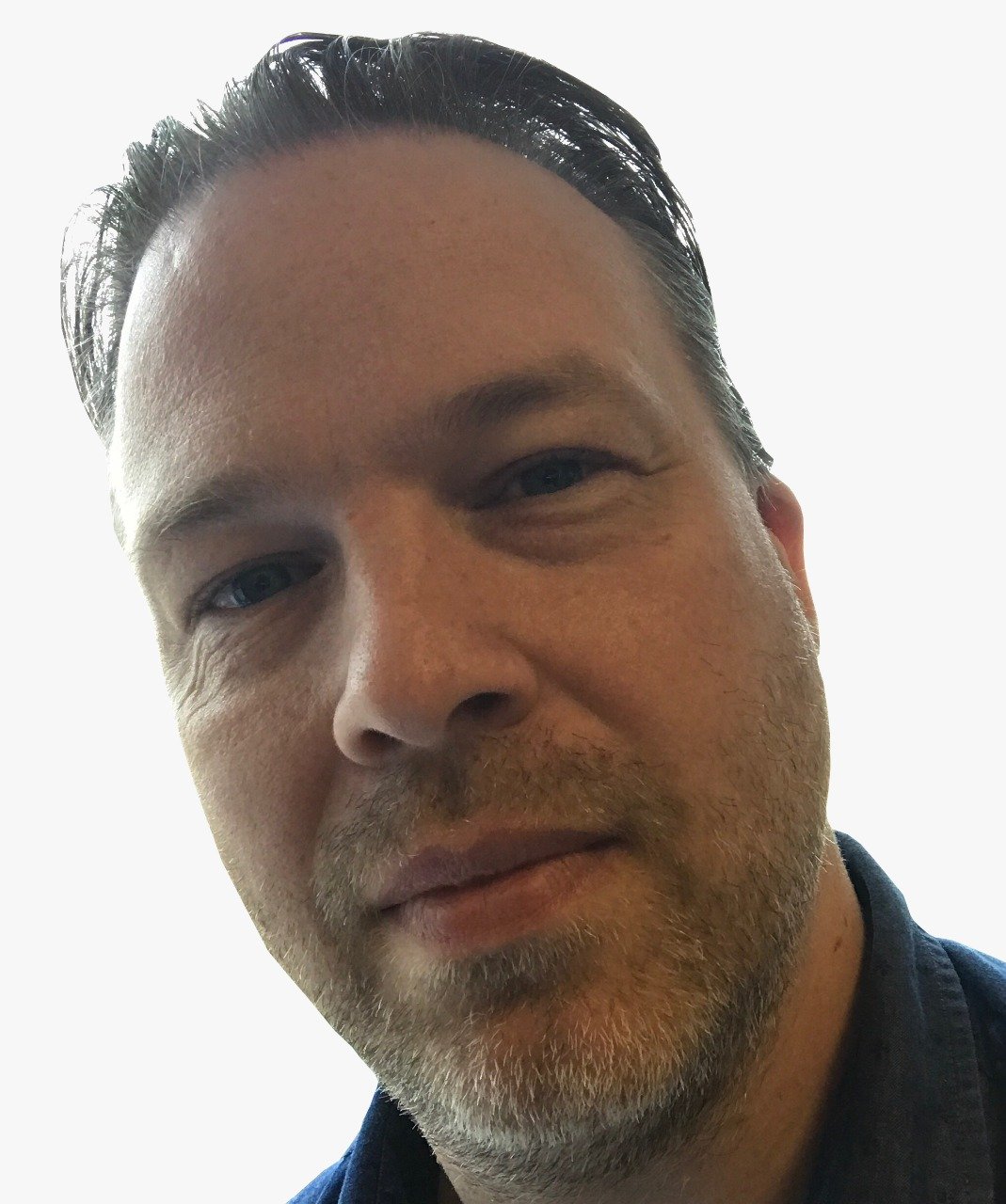 Equities mixed on greenback's strength
The US dollar continues to gain strength with mixed results for other currencies.
Asian equities closed mixed as Chinese investors pushed against government attempts to restrict the outflow of cash with the yuan fixed at its lowest midpoint for 8 years.
On the upside, Japan's Nikkei gained as exporters revelled in the lower yen while Sydney's ASX closed lower as gold miners suffered losses amid a 3 per cent fall in prices.
European markets are trending flat with Eurozone consumer and producer price data due. Investors are continuing to consider the impact of this week's Fed rate rise and the expected three hikes for the coming year.
Wall Street and Toronto are expected to open flat.
Latest
1 month ago
1 year ago

North America (previous session)
US Dow Jones
19,852.24 (+0.30 per cent)
+4.91 per cent
+13.28 per cent
TSX Composite
15,218.31 (+0.14 per cent)
+3.29 per cent
+15.59 per cent

Europe (at 5.00am ET)
UK FTSE
6,996.07 (-0.04 per cent)
-3.25 per cent
15.41 per cent
German DAX
11,373.62 (+0.06 per cent)
+6.76 per cent
+8.55 per cent

Asia (at close)
China CSI 300
3,346.03 (+0.17 per cent)
-2.44 per cent
-9.21 per cent
Japan Nikkei
19,401.15 (+0.66 per cent)
+8.62 per cent
+1.84 per cent

Other Data (at 5.00am ET)
Oil (Brent)
Oil (WTI)
Gold
Can. Dollar
54.07
(+0.09 per cent)
50.88
(-0.04 per cent)
1135.50
(+0.50 per cent)
U$0.7490

Aus. Dollar
U$0.7335
Optimistic about 2017? Economists aren't so sure!
It's not unusual for a rise in optimism for the New Year especially after a tough year for many but economists warn that 2017 could bring more of the same.
A poll of experts by Reuters found that there could be more pain ahead in 2017 with uncertainties including the emerging economies' vulnerability.
China and Brazil may disappoint or at least remain risky. Meanwhile, the US economy will need to see improvement in productivity to maximize its potential. Even then, growth is seen by many as around 2 per cent, far short of the president-elect's call for at least double that.