Equities mixed but oil continues higher... Bonds market tumbles $1.7 trillion...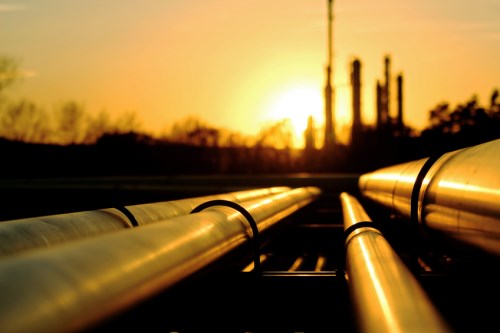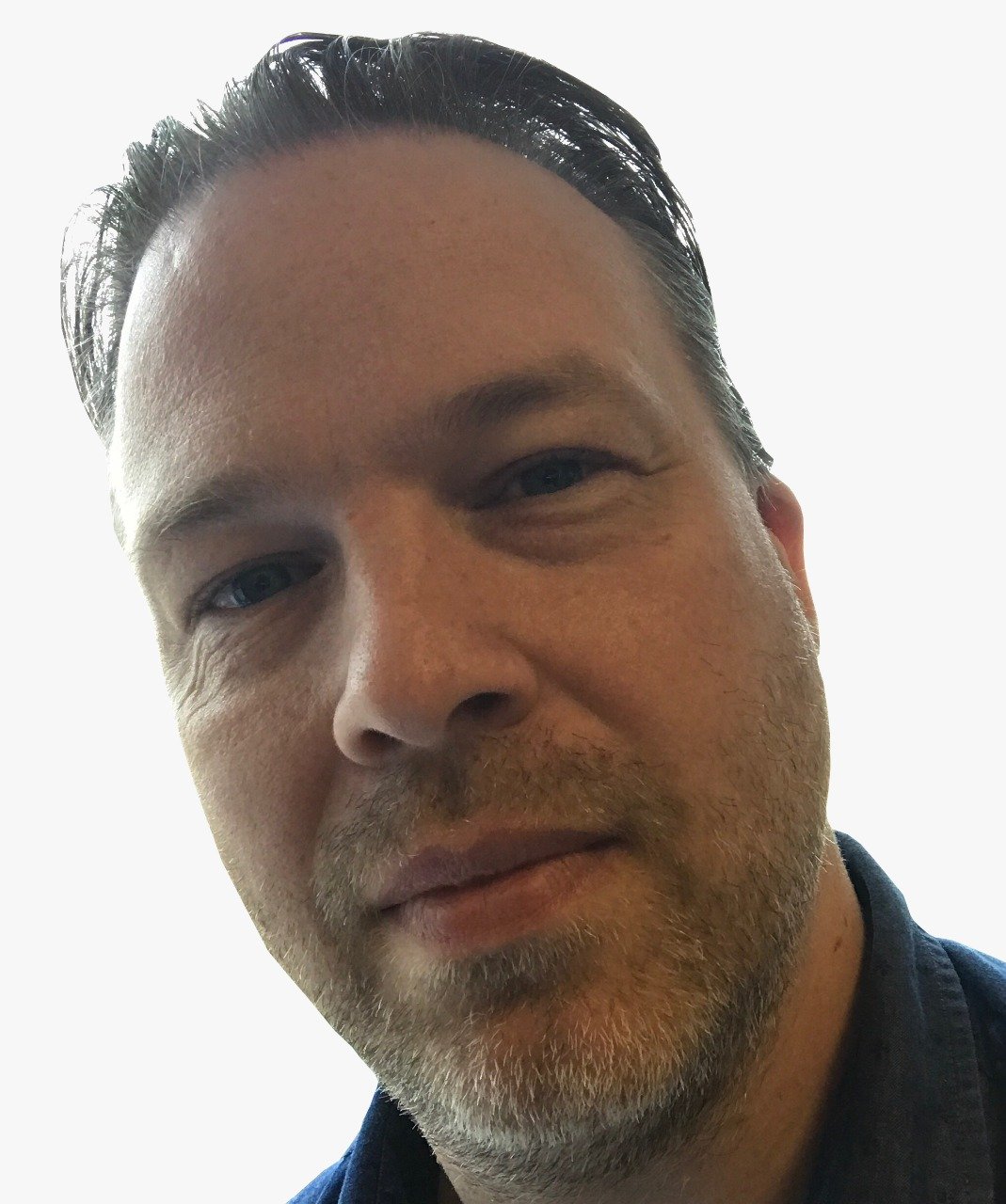 Equities mixed but oil continues higher
Following the 9 per cent surge for oil prices Wednesday, US crude and the international benchmark Brent are still rising, albeit at a more modest pace.
The output cut deal announced by OPEC could get a further boost when the cartel meets with non-members next week with the possibility of further market support measures.
Asian markets had their first opportunity to react to the deal Thursday and most closed higher. Oil was not the only positive though, as regional manufacturing data showed improvement with China leading.
European markets tell a different story with a generally lower trend for equity indexes. Manufacturing PMI for Germany and the UK both missed expectations along with unemployment figures for the Eurozone.
Wall Street and Toronto are expected to open lower. Canadian and US manufacturing data is due.
Latest
1 month ago
1 year ago

North America (previous session)
US Dow Jones
19,123.58 (+0.01 per cent)
+5.41 per cent
+7.92 per cent
TSX Composite
15,082.85 (+0.55 per cent)
+2.06 per cent
+10.61 per cent

Europe (at 4.30am ET)
UK FTSE
6,740.09 (-0.64 per cent)
-2.56 per cent
+5.39 per cent
German DAX
10,563.46 (-0.72 per cent)
+0.35 per cent
- 6.20 per cent

Asia (at close)
China CSI 300
3,565.04 (+0.76 per cent)
+6.13 per cent
-0.74 per cent
Japan Nikkei
18,513.12 (+1.12 per cent)
+6.14 per cent
-7.49 per cent

Other Data (at 2.30am ET)
Oil (Brent)
Oil (WTI)
Gold
Can. Dollar
52.16
(+0.62 per cent)
49.63
(+0.38 per cent)
1170.70
(-0.27 per cent)
U$0.7456

Aus. Dollar
U$0.7397
Bonds market tumbles $1.7 trillion
The global bonds market lost $1.7 trillion in November with the Bloomberg Barclays Global Aggregate Total Return Index down 4 per cent, the largest drop since 1990.
The Trump election win alone saw $10.7 billion of US bonds dumped by investors with equities seeing record highs in the two weeks following the election.