Equities mixed; Australia cuts interest rates… Talc maker to pay $55 million damages over ovarian cancer suit…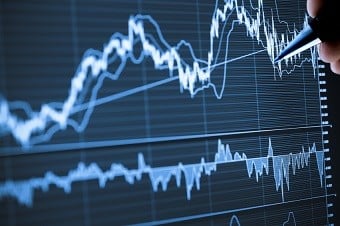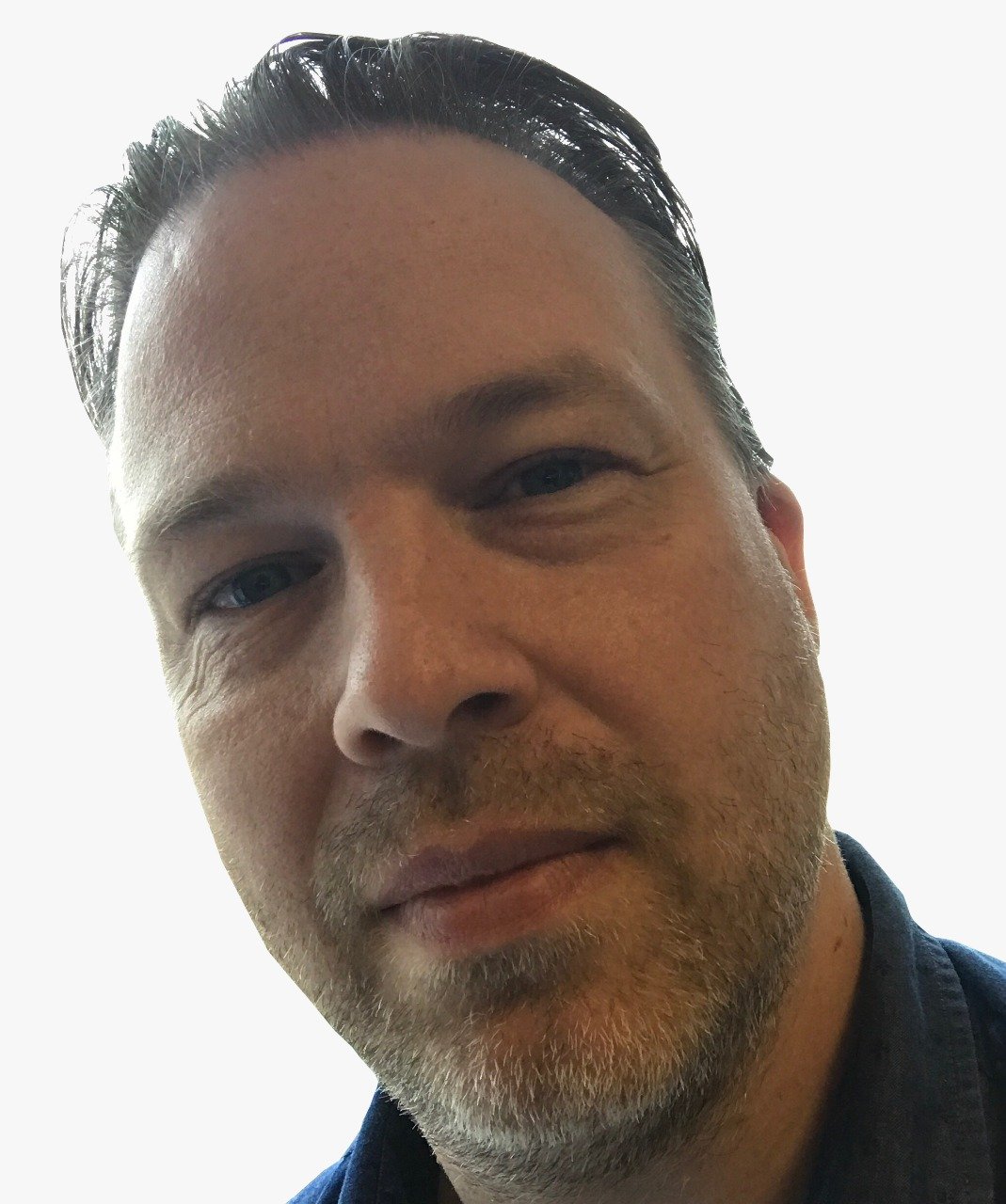 Equities mixed; Australia cuts interest rates
World markets have started May on a negative note with Monday's sell-off in Asia and oil prices slipping leading to losses for Toronto and Wall Street.
Tuesday's session is mixed so far with Asian markets mostly higher, led by a 2 per cent jump for Sydney following the RBA's decision to cut Australia's interest rates by 25 basis points to an historic low of 1.75 per cent.
Chinese data showed a continuing weakness in the manufacturing sector, lower for the 14
th
straight month, but analysts believe it is part of a cycle which will ultimately see the sector rebound, although not until late 2016 at the earliest. Shanghai gained despite the data. Tokyo was closed for a public holiday.
European markets have weakened following a report from the European Commission warning of both internal and external risks to the Eurozone bloc. Its growth forecast has been cut to 1.6 per cent for 2016 and 1.8 per cent for 2017 (down from 1.7 and 1.9 forecast 3 months ago).
Wall Street and Toronto are expected to open lower.
Latest
1 month ago
1 year ago

North America (previous session)
US Dow Jones
17,891.16 (-0.66 per cent)
+0.55 per cent
-0.74 per cent
TSX Composite
13,865.63 (-0.62 per cent)
+3.16 per cent
-9.61 per cent

Europe (at 5.30am ET)
UK FTSE
6,192.15 (-0.80 per cent)
+0.75 per cent
-11.36 per cent
German DAX
9,951.52 (-1.70 per cent)
+1.60 per cent
-13.12 per cent

Asia (at close)
China CSI 300
3,213.54 (+1.80 per cent)
-0.26 per cent
-32.34 per cent
Japan Nikkei
16,147.38 (-3.11 per cent)
-0.10 per cent
-17.33 per cent

Other Data (at 6.30am ET)
Oil (Brent)
Oil (WTI)
Gold
Can. Dollar
45.63
(-0.44 per cent)
44.49
(-0.65 per cent)
1299.40
(+0.28 per cent)
U$0.7986

Aus. Dollar
U$0.7576
Talc maker to pay $55 million damages over ovarian cancer suit
A woman who sued Johnson & Johnson claiming that its talc powder products caused her ovarian cancer has been awarded $55 million in damages. A jury at Missouri state court decided that Gloria Ristesund's illness was caused by her use of the products for feminine hygiene and that J&J failed to provide adequate warnings of the risk.
There are around 1,200 similar cases against the firm. J&J says it plans to appeal the verdict and defended its safety record. The damages were made up of $5 million compensatory and $50 million punitive.