Equities lower with Trump still in the spotlight... Central bankers prepare for Jackson Hole event...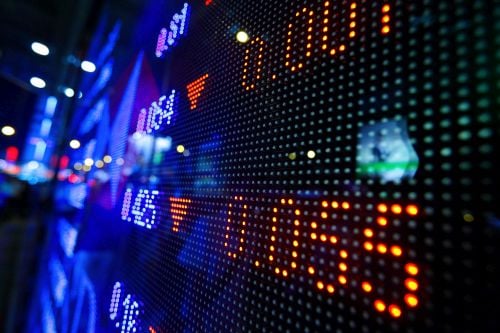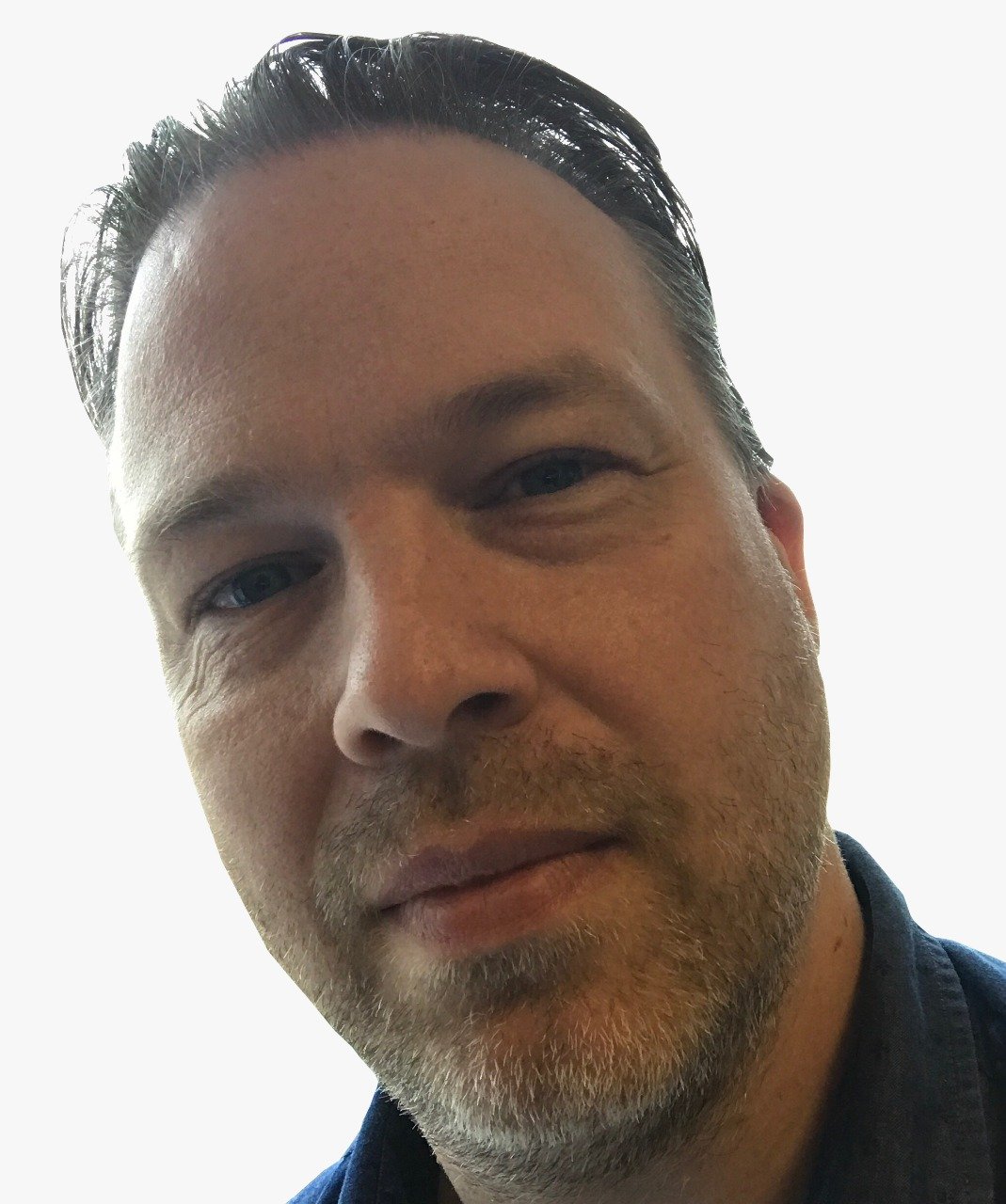 Equities lower with Trump still in the spotlight
The continued drama at the White House is in focus with world markets so far Monday.
Investors are digesting the latest in the Donald Trump saga with strategist Steve Bannon becoming the latest of the president's staff to leave.
Asian markets nervously watched the beginning of US and South Korean military drills which could increase tension with North Korea. Most of the region's major indexes closed lower although Shanghai and Hong Kong bucked the trend.
European markets are trending firmly lower led by France and Germany with banking stocks among the weakest performers. European investors remain concerned about the ability of President Trump to follow through with his policies and are also watching potential tension in the Korean Peninsula.
Wall Street and Toronto are expected to open lower. Canadian wholesale sales data is due.
Latest

1 month ago

1 year ago

North America (previous session)

US Dow Jones

21,674.51 (-0.35%)

+0.44%

+16.83%

TSX Composite

14,952.33 (-0.54%)

-1.52 %

+1.80%

Europe (at 5.00am ET)

UK FTSE

7,314.71 (-0.13%)

-1.85%

+6.64%

German DAX

12,122.23 (-0.35%)

-0.96%

+14.96%

Asia (at close)

China CSI 300

3,740.99 (+0.44%)

+0.33%

+11.17%

Japan Nikkei

19,393.13 (-0.40%)

-3.52%

+17.21%

Other Data (at 5.00am ET)

Oil (Brent)

Oil (WTI)

Gold

Can. Dollar

52.62

(-0.19%)

48.54

(+0.06%)

1292.90

(+0.10%)

U$0.7938

Aus. Dollar

U$0.7916
Central bankers prepare for Jackson Hole event
An annual meeting of central bankers takes place this week in Wyoming hosted by the Kansas City Fed.
The symposium at Jackson Hole begins Thursday and is likely to focus on low inflation, interest rates and monetary easing which have dominated policy in many economies over recent years.
Speakers include fed chair Janet Yellen and ECB president Mario Draghi.
Attendees will be particularly keen to hear what Ms. Yellen has to say given the stubbornness of low US inflation and the impending reduction of the Fed's balance sheet.