Equities lower ahead of Fed… IMF welcomes Saudi plans to diversify…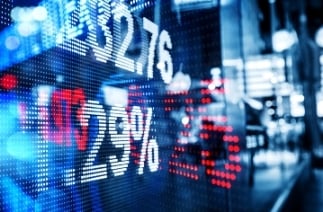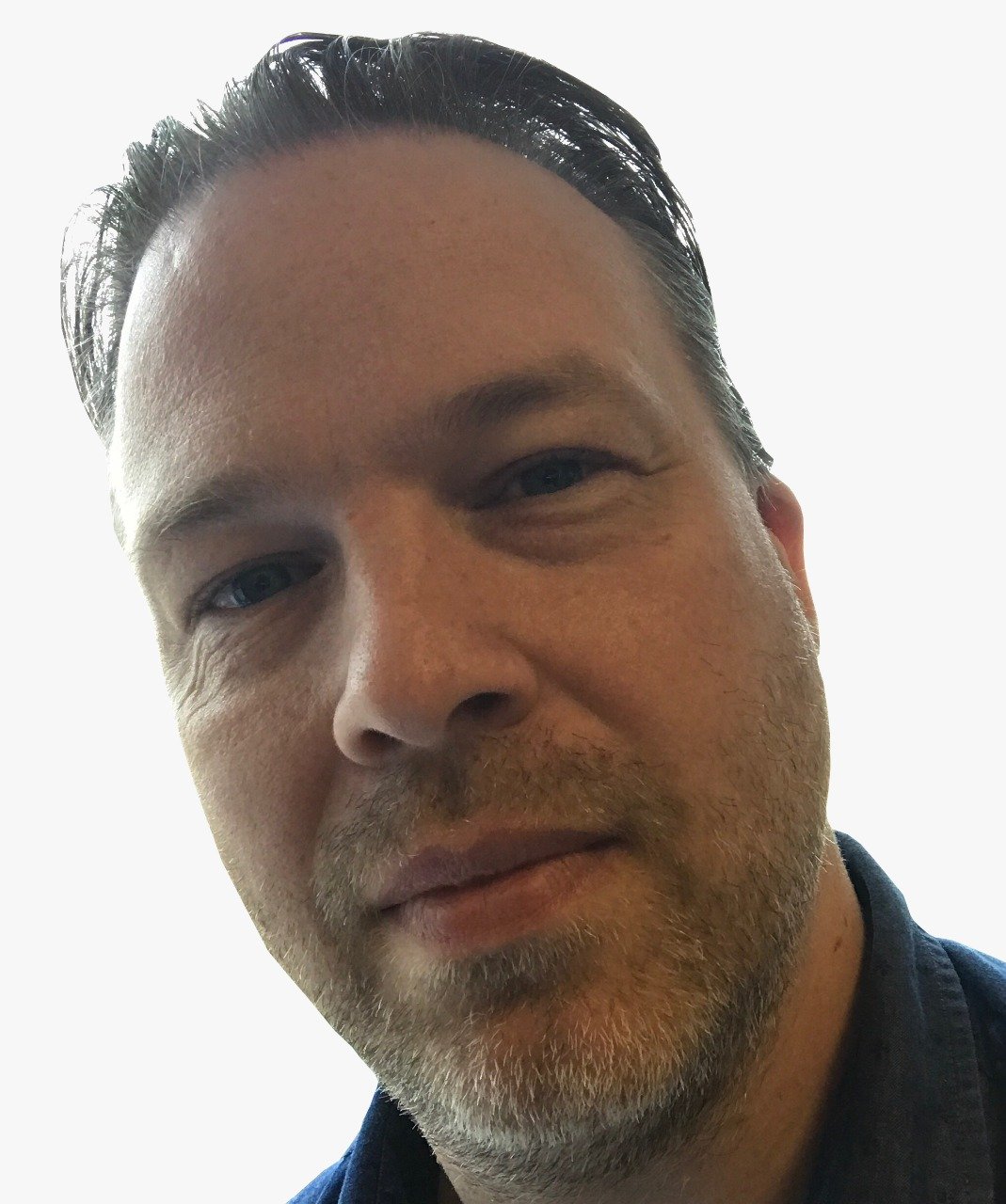 Equities lower ahead of Fed
The Fed's policy committee begin a two-day meeting Tuesday and the markets will be awaiting news on interest rates and other clues on the US economy; although the consensus is for no rate rise this time.
Asian equities have closed mixed with Sydney closing lower after a break for Anzac Day yesterday; Tokyo also ended lower with investors awaiting the BoJ interest rate decision Thursday. Shanghai, Seoul and Hong Kong all closed higher.
In Europe, most markets are higher but cautious ahead of the central banks; Paris is lower so far.
Wall Street and Toronto are expected to open slightly higher.
Latest
1 month ago
1 year ago

North America (previous session)
US Dow Jones
17,977.24 (-0.15 per cent)
+2.63 per cent
-0.57 per cent
TSX Composite
13,795.99 (-0.56 per cent)
+3.28 per cent
-10.46 per cent

Europe (at 5.30am ET)
UK FTSE
6,280.30 (+0.31 per cent)
+2.85 per cent
-11.18 per cent
German DAX
10,301.52 (+0.07 per cent)
+4.57 per cent
-12.78 per cent

Asia (at close)
China CSI 300
3,179.16 (+0.54 per cent)
-0.58 per cent
-32.40 per cent
Japan Nikkei
17,353.28 (-0.49 per cent)
+2.06 per cent
-13.32 per cent

Other Data (at 6.30am ET)
Oil (Brent)
Oil (WTI)
Gold
Can. Dollar
44.71
(+0.52 per cent)
42.89
(+0.59 per cent)
1236.20
(-0.32 per cent)
U$0.7906

Aus. Dollar
U$0.7734
IMF welcomes Saudi plans to diversify
Saudi Arabia is eyeing a future where it is not reliant on oil and the IMF has generally welcomed the news. A raft of changes to policy and regulations in the Kingdom will mean a diversified economy but the IMF's Masood Ahmed said it was the right move but that there should be a focus on increasing private investment.
Ahmed told CNBC: "I think a lot of the growth has to come not from the investment of public money but from the attraction of private money because the growth model in Saudi Arabia and many of the Gulf countries has been one where the state has been playing a big role in terms of investment and being an economic agent."