Equities higher as commodities rebound... Businesses must step up adoption of new tech says OECD...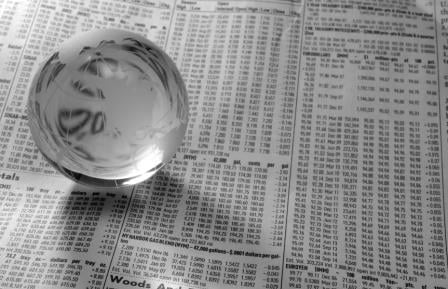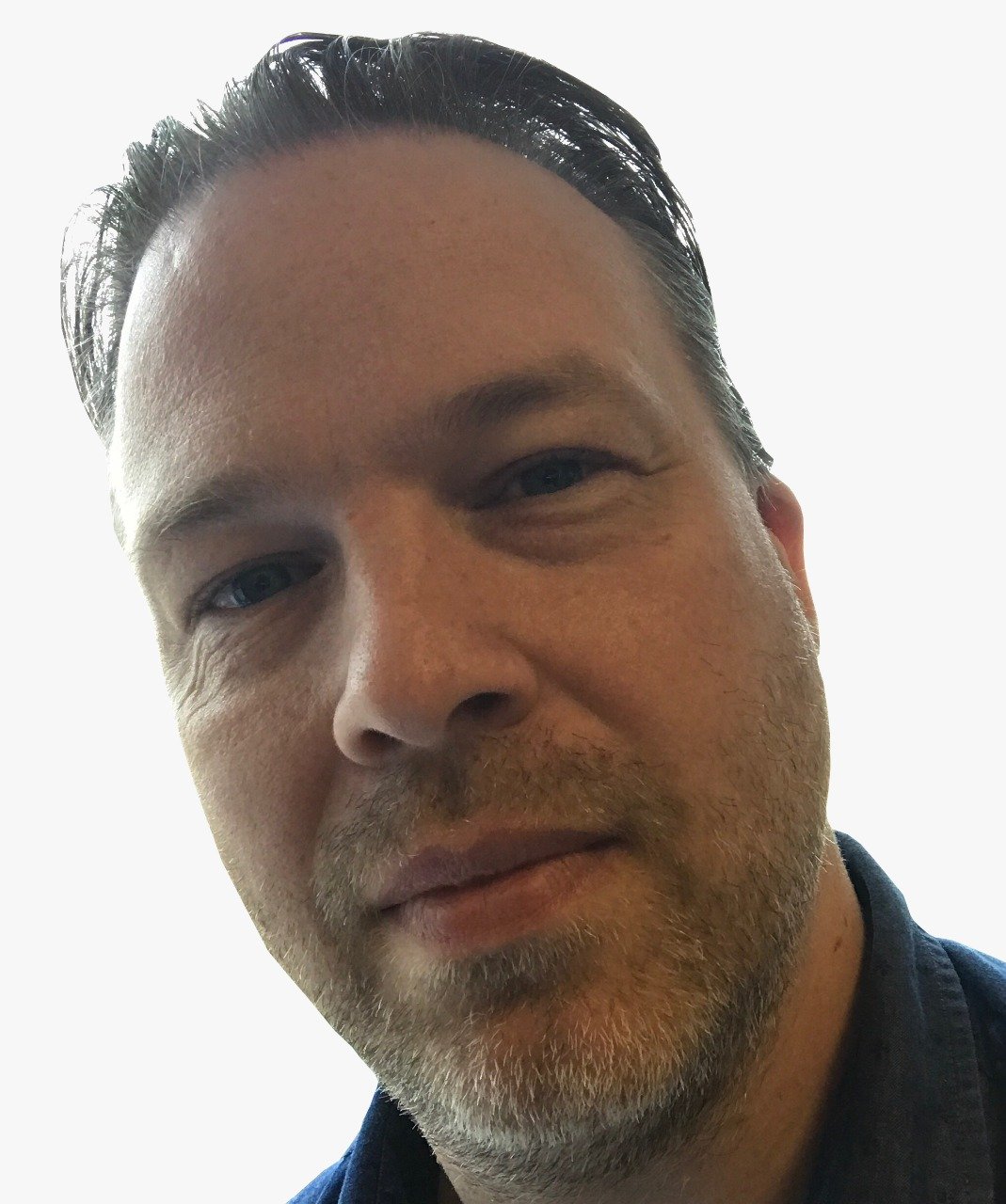 Equities higher as commodities rebound
World equities are having a stronger start to their sessions Thursday as the Trump-Comey issue takes a back seat while oil and gold prices have rebounded.
Oil is up more than 1 per cent as US data showed lower stockpiles and Saudi Arabia signalled the likely extension of the OPEC output cap. Gold prices have been helped by a weaker greenback.
Asian equity markets closed mostly higher as New Zealand's central bank held interest rates and gave a dovish outlook for the economy. Regional earnings and mixed data from Japan were also in focus.
European markets are flat despite some strong corporate earnings and the better oil price. The Bank of
England announces its interest rate decision later but no change is expected. There will also be a GDP estimate which is expected to show softening of the UK economy.
The G7 meeting begins in Italy with inequality, tax, cybersecurity and terrorism funding among the key issues being discussed.
Wall Street and Toronto are expected to open flat. Canada's new house price index and US initial jobless claims data are due.
Latest

1 month ago

1 year ago

North America (previous session)

US Dow Jones

20,943.11 (-0.16 per cent)

+1.41 per cent

+18.25 per cent

TSX Composite

15,633.21 (+0.41 per cent)

-0.60 per cent

+13.38 per cent

Europe (at 5.00am ET)

UK FTSE

7,386.87 (+0.02 per cent)

+0.29 per cent

+19.87 per cent

German DAX

12,767.45 (+0.08 per cent)

+5.17 per cent

+27.99 per cent

Asia (at close)

China CSI 300

3,356.65 (+0.57 per cent)

-4.57 per cent

+8.88 per cent

Japan Nikkei

19,961.55 (+0.31 per cent)

+6.47 per cent

+20.40 per cent

Other Data (at 5.00am ET)

Oil (Brent)

Oil (WTI)

Gold

Can. Dollar

50.82

(+1.19 per cent)

47.93

(+1.27 per cent)

1221.30

(+0.20 per cent)

U$0.7295

Aus. Dollar

U$0.7368
Businesses must step up adoption of new tech says OECD
The OECD says that the adoption of cutting-edge technologies, materials and processes must be stepped up by businesses if countries are to reach their full productivity potential.
The think tank says that large companies are generally developing and implementing new processes and tech but the innovations are being underused.
Governments must seize the potential of technological advances to boost economic growth, living standards and environmental sustainability, but at the same time manage the risks and disruption this next "production revolution" will cause, it adds.