Equities fall as caution pervades... Japan considers action against corporate insiders...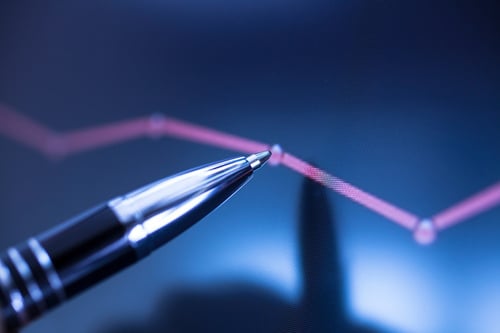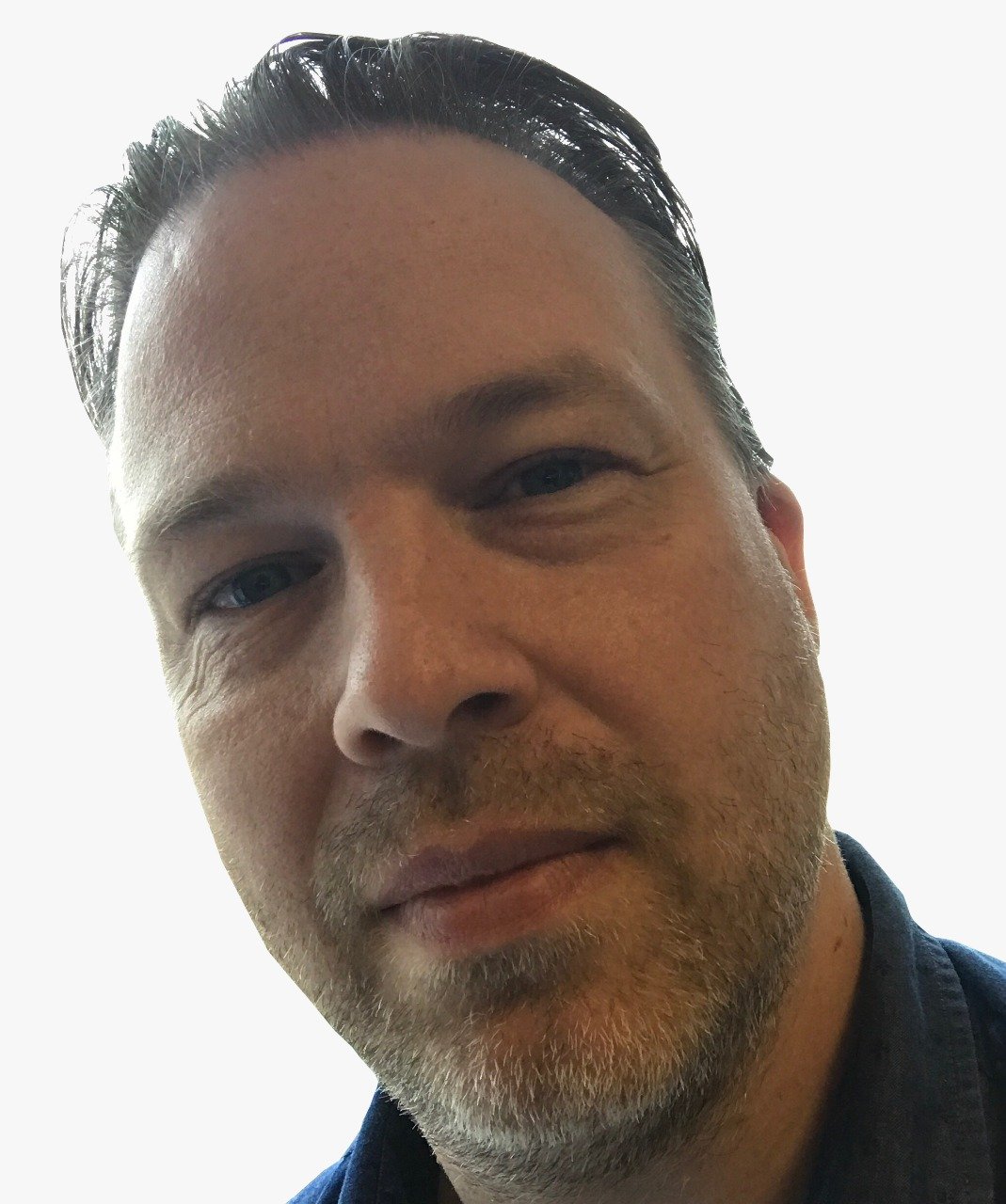 Equities fall as caution pervades
Markets are showing caution Friday as US jobs data is awaited to essentially confirm a Fed interest rate rise; while Europe nervously eyes its increasingly fragile political union.
Asian markets closed lower in a subdued day's trade following a weaker lead from Wall Street. The greenback is also lower against the yen, hurting Japanese exporters.
Meanwhile in Europe, markets are focused on an Italian referendum this weekend which could destabilize the country's government and force an election. It could also mean fresh problems for Italy's banks which need recapitalization.
Elsewhere, French president Francois Hollande ruled himself out of next spring's election with no clear successor for his socialist party set succeed him.
Wall Street and Toronto are expected to open lower. US and Canadian jobs data is due.
Latest
1 month ago
1 year ago

North America (previous session)
US Dow Jones
19,191.93 (+0.36 per cent)
+6.40 per cent
+7.29 per cent
TSX Composite
15,027.53 (-0.37 per cent)
+2.97 per cent
+11.61 per cent

Europe (at 4.30am ET)
UK FTSE
6,694.36 (-0.87 per cent)
-2.21 per cent
+4.26 per cent
German DAX
10,435.31 (-0.94 per cent)
+0.62 per cent
- 6.74 per cent

Asia (at close)
China CSI 300
3,528.95 (-1.01 per cent)
+5.87 per cent
-5.19 per cent
Japan Nikkei
18,426.08 (-0.47 per cent)
+7.54 per cent
-7.58 per cent

Other Data (at 2.30am ET)
Oil (Brent)
Oil (WTI)
Gold
Can. Dollar
53.47
(-0.87 per cent)
50.68
(-0.74 per cent)
1177.80
(+0.72 per cent)
U$0.7520

Aus. Dollar
U$0.7423
Japan considers action against corporate insiders
Executives who leak information about their companies could face tough new penalties as part of Japan's corporate governance reforms.
It would mean that Japan would have fair disclosure regulations for the first time and could be accompanied by other stock market requirements designed to give shareholders better protection.
Critics suggest that if the rules are overly-tight it may stifle Japan's entrepreneurs, handing large corporates an increased share of the market.