Earnings, Fed in focus... US crude stocks lower but OPEC fears continue...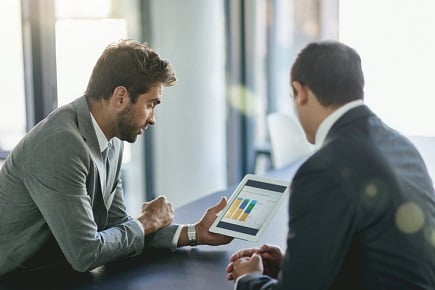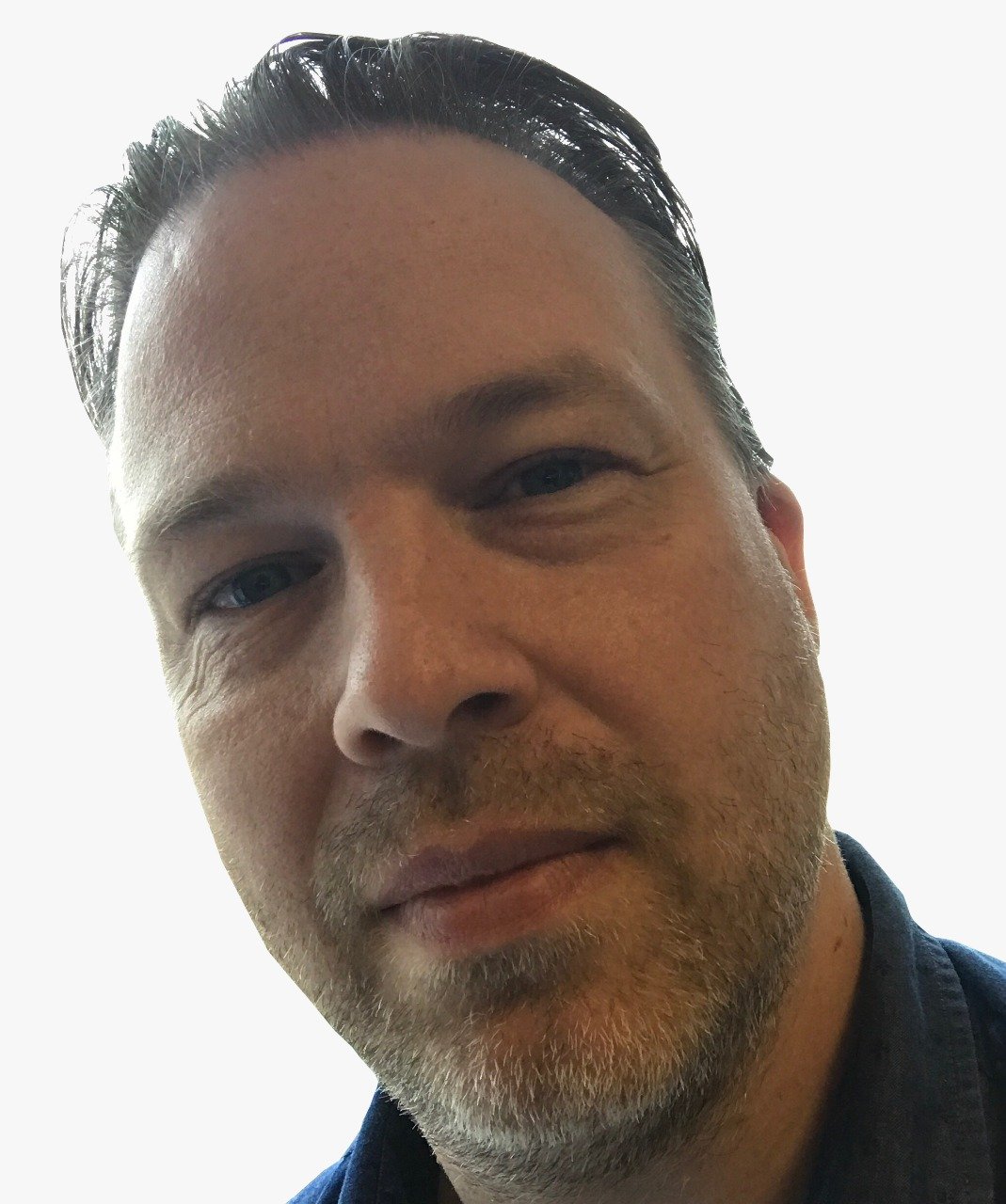 Earnings, Fed in focus
Regional earnings and this week's Federal Reserve interest rates decision are the focus of the markets so far Wednesday.
Asia's markets are subdued with Sydney down almost 1 per cent, Shanghai also lower but Seoul and Hong Kong gaining. Tokyo is closed for today and the rest of the week for public holidays.
European indexes are generally lower ahead of the Fed and following regional data. Eurozone GDP held steady at 1.7 per cent while producer prices softened. German unemployment was reduced by more than expected. Also in focus for European markets is this Sunday's French presidential elections and Brexit rhetoric ahead of negotiations, which won't begin until after the UK's general election next month.
Wall Street and Toronto are expected to open lower. US manufacturing and oil inventory data is due.
Latest

1 month ago

1 year ago

North America (previous session)

US Dow Jones

20,949.89 (+0.17 per cent)

+1.45 per cent

+18.02 per cent

TSX Composite

15,619.65 (+0.28 per cent)

+0.23 per cent

+13.95 per cent

Europe (at 5.00am ET)

UK FTSE

7,236.35 (-0.19 per cent)

-0.64 per cent

+16.99 per cent

German DAX

12,491.49 (-0.13 per cent)

+1.91 per cent

+25.84 per cent

Asia (at close)

China CSI 300

3,413.13 (-0.39 per cent)

-1.24 per cent

+6.21 per cent

Japan Nikkei

19,445.70 (+0.70 per cent)

+2.44 per cent

+20.43 per cent

Other Data (at 5.00am ET)

Oil (Brent)

Oil (WTI)

Gold

Can. Dollar

51.06

(+1.19 per cent)

48.16

(+1.05 per cent)

1254.40

(-0.21 per cent)

U$0.7289

Aus. Dollar

U$0.7486
US crude stocks lower but OPEC fears continue
Industry data from the American Petroleum Institute shows a larger-than-expected drop in crude stockpiles with 4.2 million fewer barrels last week compared to forecasts by analysts in a Reuters poll.
But while the figures, released late Tuesday, have given a boost to oil prices there is continued concern over compliance of OPEC members to the output cut.
With members due to vote on extending the production cap for a further 6 months, it will be essential for the markets that genuine action is being taken to curb supply and support the markets.
US Department of Energy data is released Wednesday showing official crude oil and gasoline inventories.