Doha deal disappoints… Brazilian president faces impeachment…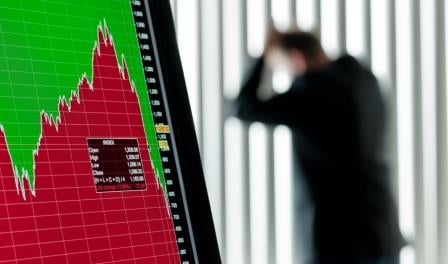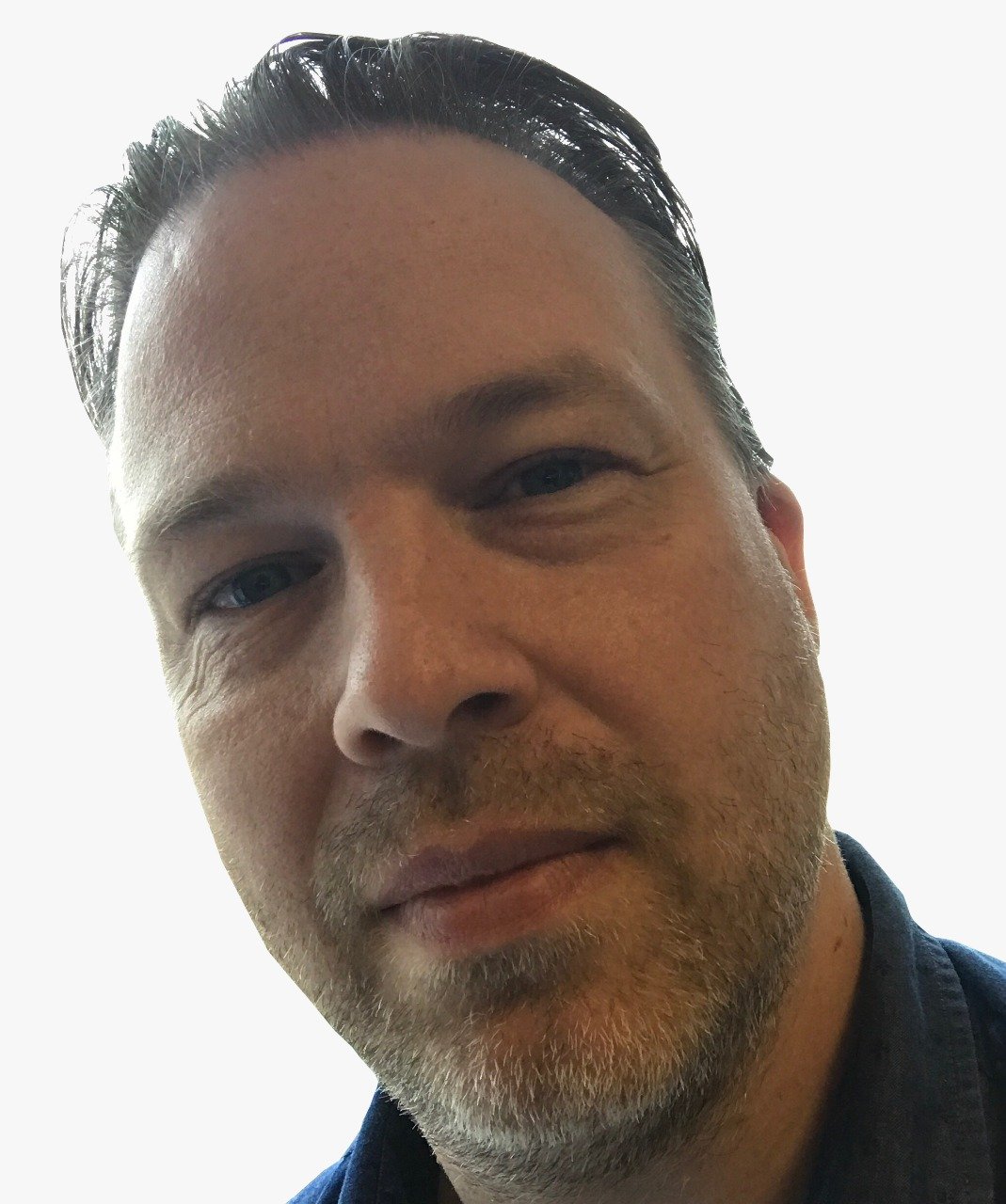 Doha deal disappoints
The much-anticipated meeting of around 15 oil producing nations in Doha at the weekend has collapsed without resulting in an oil freeze. Producers including OPEC members and Russia were hoping to reach agreement but a gulf between Saudi Arabia and Iran is believed to be the main factor in the failure.
As expected, oil prices have declined on the news; US crude is back below $40 following a drop of 3 per cent.
However, not all analysts believe that the failed deal is a bad thing. Michele Della Vigna of Goldman Sachs told CNBC: "It has taken 18 months to start to rebalance the oil market with falling non-OPEC production in a variety of countries and demand showing signs of recovery which means we are getting there; we're getting to a new equilibrium."
She said that an artificial support for the market would simply push prices higher more quickly which would push producers to increase production following the 6-month freeze.
Equities are also under pressure from the oil price drop. Asian markets all closed lower. Tokyo's Nikkei saw the largest drop (3.40 per cent) however this was more to do with the earthquakes that hit Japan.
European indexes are lower too.
Wall Street and Toronto are expected to open lower.
Latest
1 month ago
1 year ago

North America (previous session)
US Dow Jones
17,897.46 (-0.16 per cent)
+1.68 per cent
+0.40 per cent
TSX Composite
13,637.20 (-0.23 per cent)
+1.04 per cent
-11.22 per cent

Europe (at 5.30am ET)
UK FTSE
6,330.24 (-0.21 per cent)
+2.27 per cent
-9.50 per cent
German DAX
10,024.88 (-0.27 per cent)
+0.74 per cent
-14.23 per cent

Asia (at close)
China CSI 300
3,228.45 (-1.29 per cent)
+1.78 per cent
-29.76 per cent
Japan Nikkei
16,275.95 (-3.40 per cent)
-2.68 per cent
-17.18 per cent

Other Data (at 6.30am ET)
Oil (Brent)
Oil (WTI)
Gold
Can. Dollar
42.03
(-2.48 per cent)
39.07
(-3.20 per cent)
1237.80
(+0.26 per cent)
U$0.7754

Aus. Dollar
U$0.7699
Brazilian president faces impeachment
The Brazilian president is a step closer to losing office having been accused of hiding weakness in the country's finances ahead of the 2014 election. Brazil's lower house voted in favour of impeachment Sunday as thousands protested across the country; some in favour of the president, some not. More than two thirds of the house voted for impeachment and it will not be decided by the Brazilian Senate.