Major Canadian player continues buying wealth businesses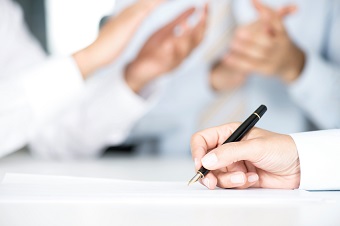 CIBC has completed its acquisition of Chicago-based private wealth management firm Geneva Advisors.

The deal was announced in July and adds US$8.6 billion in assets under management and approximately 100 employees to Atlanta-based CIBC Atlantic Trust Private Wealth Management.

CIBC paid up to $200 million in cash (25%) and shares (75%) for Geneva with $135 million paid on closing.

The acquisition of Geneva Advisors along with that of The PrivateBank takes the total assets under management of the Canadian banking group in the US to around U$50 billion.

"We are excited to have the Geneva Advisors team on board," said Larry D. Richman, CIBC Group Head, U.S. Region, and President & CEO, The PrivateBank. "The combined strengths of our teams, shared client-first approach and high-touch service will further strengthen and position us to grow our private wealth management business in the U.S. and, in particular, our Chicago market. We welcome the Geneva team and clients to the CIBC family."

Employees of the new addition to the Canadian banking giant's wealth management business will report to Jack S. Markwalter Jr., Chairman and CEO of CIBC Atlantic Trust.