Chinese market suspended as stocks plunge 7 per cent... Fed official calls for sharper rise in interest rates...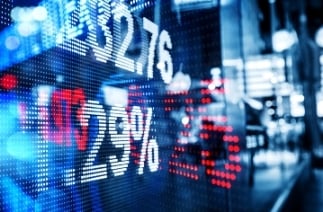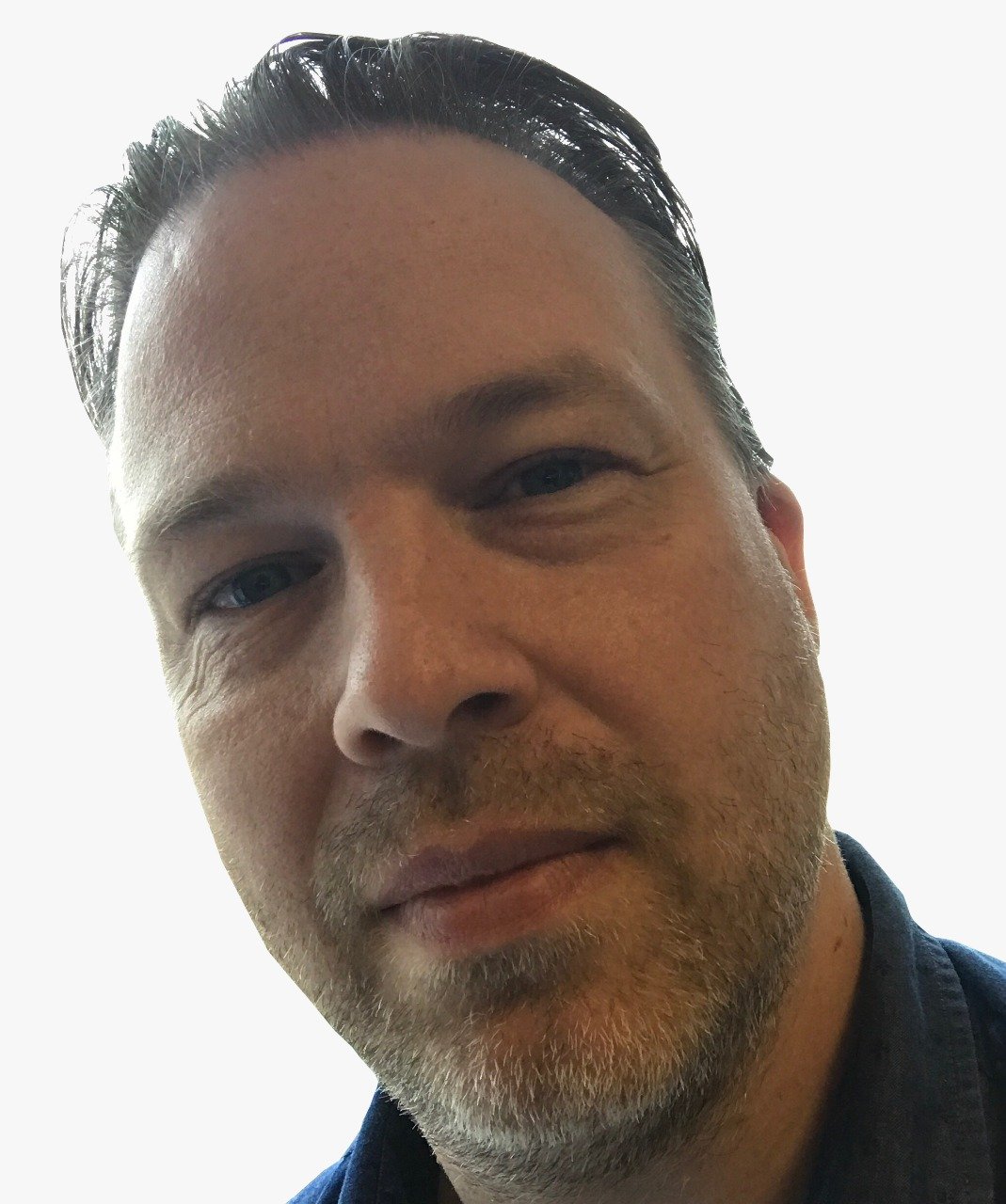 Chinese market suspended as stocks plunge 7 per cent
China's stock market was suspended Monday as stocks plunged more than 7 per cent. The drop was triggered by weak manufacturing data, which was in line with expectations; and lower-than-expected non-manufacturing PMI figures showing increased contraction.
The fall in Shanghai led to a poor end to trading across Asia-Pacific with Tokyo off more than 3 per cent and Sydney down almost half of one per cent.
In Europe the weakened sentiment has seen major markets lose around 2 per cent so far; Frankfurt dropped 3.6 per cent. New figures showed a slowing of the UK's manufacturing sector in December. With a PMI of 51.9 there is still growth in the sector but it's down from 52.5 in November.
Geopolitical tension between Iran and Saudi Arabia over the execution of 47 people in one day including Shia cleric Nimr al-Nimr. The tension between the two nations has led to a spike in oil prices.
Toronto and Wall Street are expected to open lower.
Latest
1 month ago
1 year ago

North America (previous session)
US Dow Jones
17,425.03 (-1.02 per cent)
-2.59 per cent
-2.23 per cent
TSX Composite
13,009.95 (-1.01 per cent)
-4.59 per cent
-11.09 per cent

Europe (at 6.00am ET)
UK FTSE
6,106.60 (-2.17 per cent)
-4.52 per cent
-7.00 per cent
German DAX
10,355.31 (-3.61 per cent)
-9.02 per cent
+5.61 per cent

Asia (at close)
China CSI 300
3,469.07 (-7.02 per cent)
-3.41 per cent
-1.83 per cent
Japan Nikkei
18,450.98 (-3.06 per cent)
-6.57 per cent
+5.73 per cent

Other Data (at 6.00am ET)
Oil (Brent)
Oil (WTI)
Gold
Can. Dollar
37.92
(+1.72 per cent)
37.46
(+1.13 per cent)
1072.60
(+1.17 per cent)
U$0.7194

Aus. Dollar
U$0.7214
Fed official calls for sharper rise in interest rates
Loretta Mester, the Cleveland Fed's president called for interest rates to rise faster than markets are expecting. Speaking Sunday she told Reuters that waiting for inflation increases was not necessary for her to back interest rate rises. She said that she expects growth to be higher (2.5-2.75 per cent) than her colleagues are expecting (2.4 per cent median) and would therefore happily vote for more than the expected four rate rises. Mester, who is eligible to vote this year, said that there could be action at any policy meeting, including later this month.