Chinese data, oil lead to shaky trading… Investment banks to assist Valeant… 100,000 UK financial jobs could go on Brexit…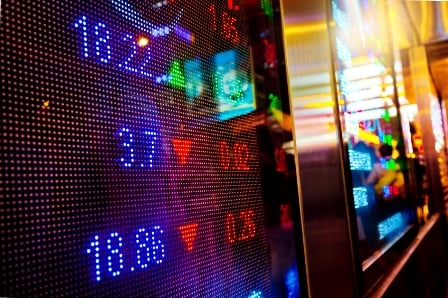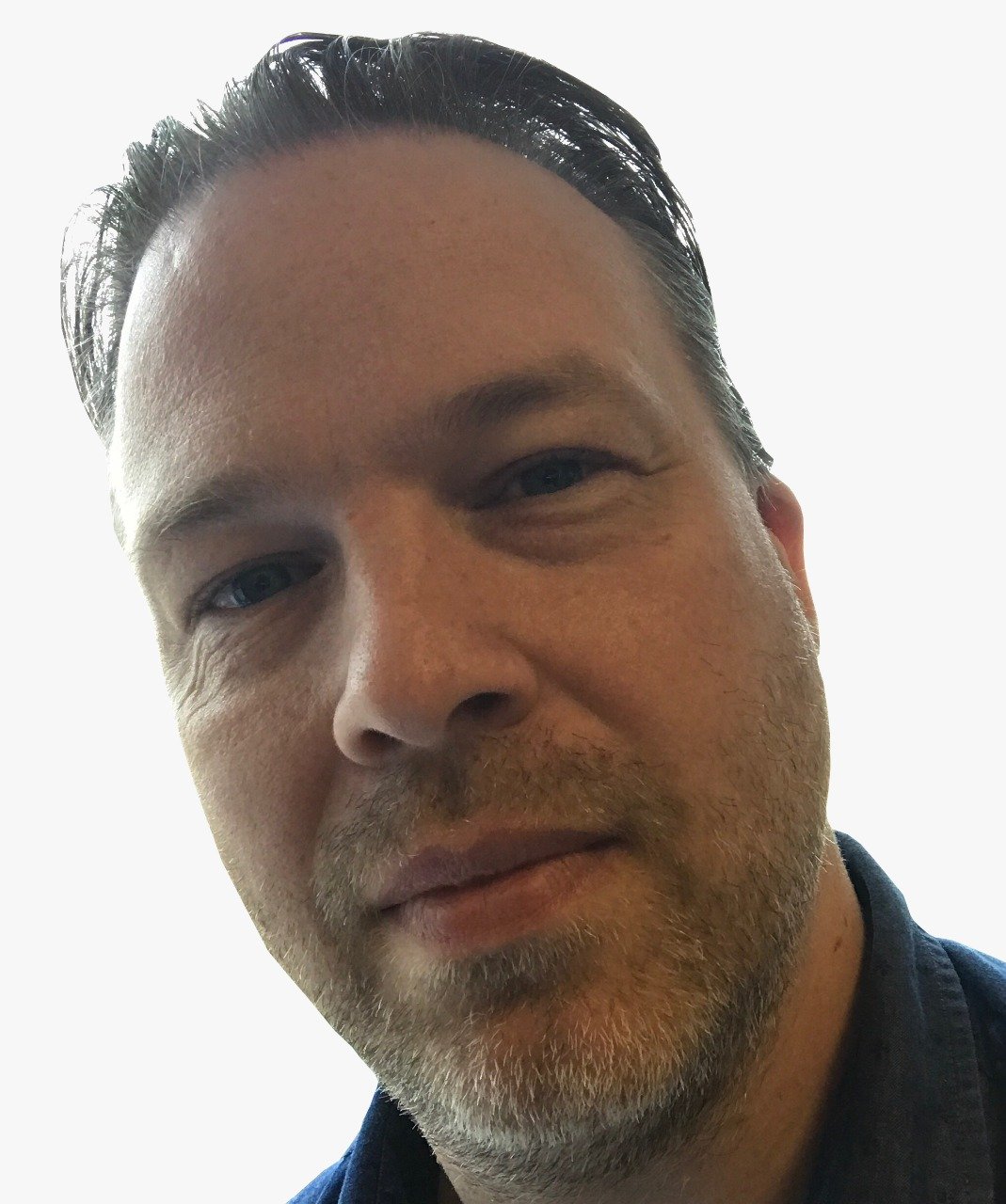 Chinese data, oil lead to shaky trading
Equity markets have been shaky so far Friday as oil prices continue to edge lower ahead of the producers' meeting in Doha this weekend together with Chinese GDP data.
Asian markets closed mostly lower as China's first-quarter GDP matched with analysts' expectations. Only Sydney closed higher.
European indexes are also trading lower following the lead from Asia and fairly flat results from Wall Street in the previous session.
Wall Street and Toronto are expected to open lower. Wall Street will be watching the latest financial results from Citigroup (8am ET) following lower profits posted by Bank of America and Blackrock.
Latest
1 month ago
1 year ago

North America (previous session)
US Dow Jones
17,926.43 (+0.10 per cent)
+4.05 per cent
-0.61 per cent
TSX Composite
13,668.29 (-0.02 per cent)
+2.00 per cent
-11.54 per cent

Europe (at 5.30am ET)
UK FTSE
6,353.28 (-0.19 per cent)
+3.47 per cent
-10.48 per cent
German DAX
10,038.31 (-0.55 per cent)
+1.05 per cent
-17.93 per cent

Asia (at close)
China CSI 300
3,272.21 (-0.11 per cent)
+6.42 per cent
-25.30 per cent
Japan Nikkei
16,848.03 (-0.37 per cent)
-1.57 per cent
-15.21 per cent

Other Data (at 6.30am ET)
Oil (Brent)
Oil (WTI)
Gold
Can. Dollar
43.16
(-1.55 per cent)
40.77
(-1.76 per cent)
1231.00
(+0.37 per cent)
U$0.7785

Aus. Dollar
U$0.7723
Investment banks to assist Valeant
Valeant Pharmaceuticals has called in investment banks to help it weigh options according to Reuters. The Canadian firm has so far ruled out selling parts of its business but sources say that this latest development may mean that all options will be considered as the drugmaker seeks to find a strategy to settle investors' concerns.
100,000 UK financial jobs could go on Brexit
Leaving the EU could cost the financial sector dearly in terms of jobs according to a report from PricewaterhouseCoopers. The analysis suggests that 100,000 jobs could be lost in the financial sector with its contribution to UK GDP dropping by $17 billion. The country will go to a referendum on June 23.