China data pushes oil higher... Buffett picks up oil bargains...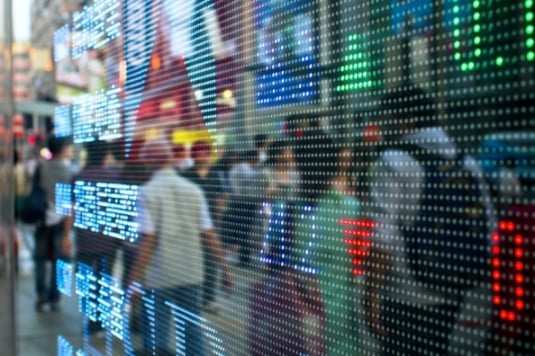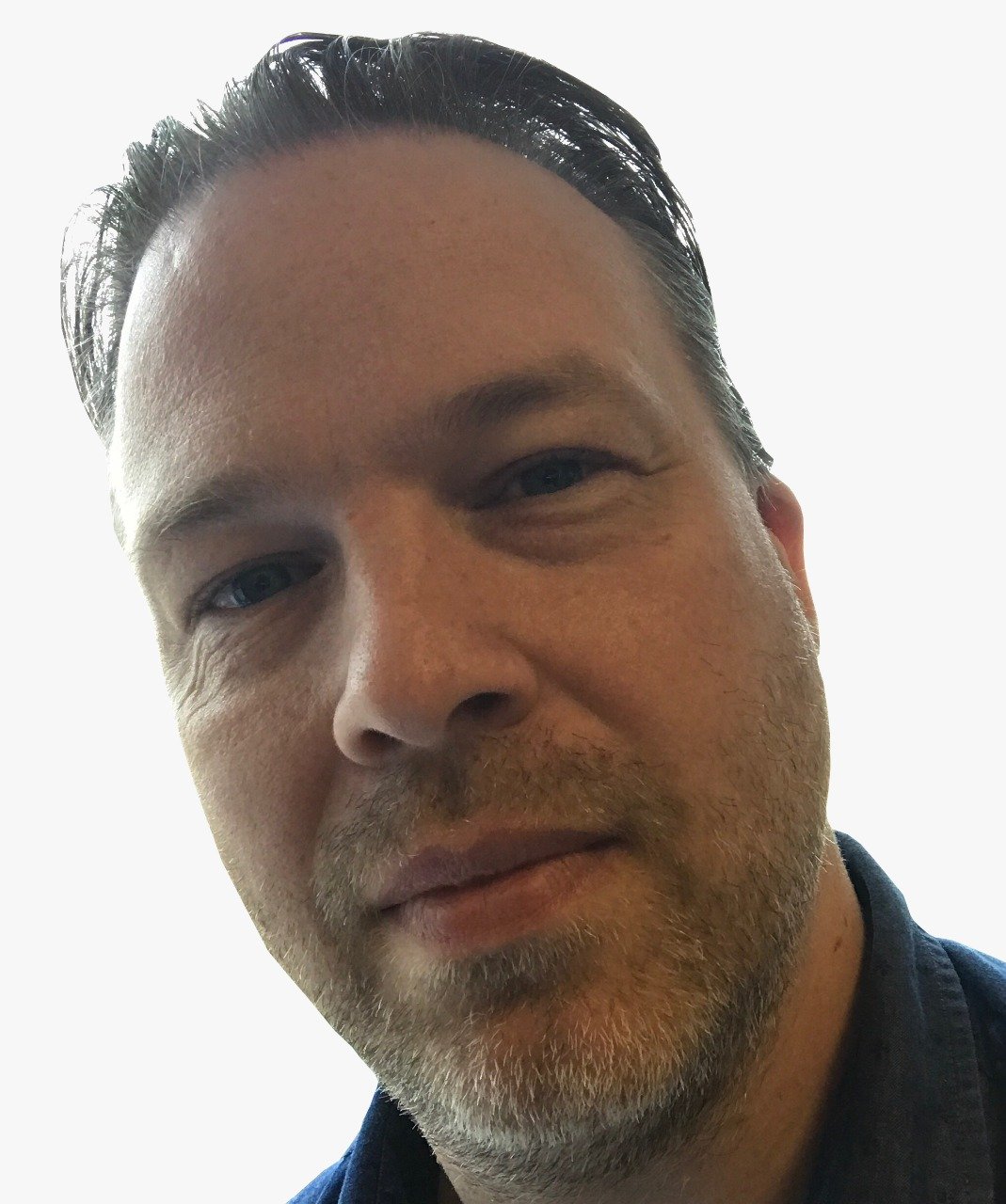 China data pushes oil higher
There has been a rebound in oil prices overnight with West Texas Intermediate and Brent both increasing by around 2.5 per cent.
The catalyst was data from China, which for once outperformed the analysts' predictions. Although the figures showed decline for China's exports (down 1.4 per cent on dollar terms) and imports (down 7.6 per cent) this was better than expected. China's oil imports surged though in December according to official figures. The rise of 21 per cent in December compared to the previous month was welcome news for the oil market.
The People's Bank kept the yuan's mid-point steady, offering additional stability. Despite those conditions, Shanghai was one of the biggest losers of the Asian trading day while Tokyo gained, recovering some losses from the previous session.
European markets are currently higher with oil prices boosting energy stocks and corporate earnings for Q4 in focus.
Wall Street and Toronto are expected to open higher. US petroleum status figures and the Fed's Beige Book will be in focus.
Latest
1 month ago
1 year ago

North America (previous session)
US Dow Jones
16,516.22 (+0.72 per cent)
-4.34 per cent
-6.38 per cent
TSX Composite
12,373.90 (+0.44 per cent)
-3.25 per cent
-12.78 per cent

Europe (at 5.00am ET)
UK FTSE
5,997.20 (+1.15 per cent)
+0.75 per cent
-8.33 per cent
German DAX
10,103.42 (+1.18 per cent)
-2.29 per cent
+1.63 per cent

Asia (at close)
China CSI 300
3,155.88 (-1.86 per cent)
-12.53 per cent
-10.19 per cent
Japan Nikkei
17,715.63 (+2.88 per cent)
-7.88 per cent
+3.67 per cent

Other Data (at 5.00am ET)
Oil (Brent)
Oil (WTI)
Gold
Can. Dollar
31.61
(+2.43 per cent)
31.20
(-2.50 per cent)
1082.10
(-0.28 per cent)
U$0.7032

Aus. Dollar
U$0.7023
Buffett picks up oil bargains
The price of oil is bad news for energy companies but for investors playing the long game there are bargain stocks to be had. Warren Buffett's Berkshire Hathaway has picked up almost $200 million worth of stock in oil firm Phillips 66 as its price hit a 3-month low Thursday. CNBC reports that the purchase takes Buffett's stake in the firm to more than $5 million and when further SEC data becomes available.