Canadian wildfire halts oil decline, weak sentiment hits stocks… Goldman Sachs warns of exposure to Chinese real estate…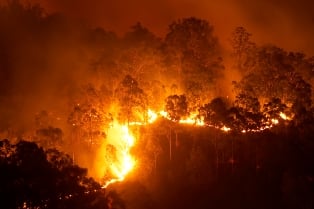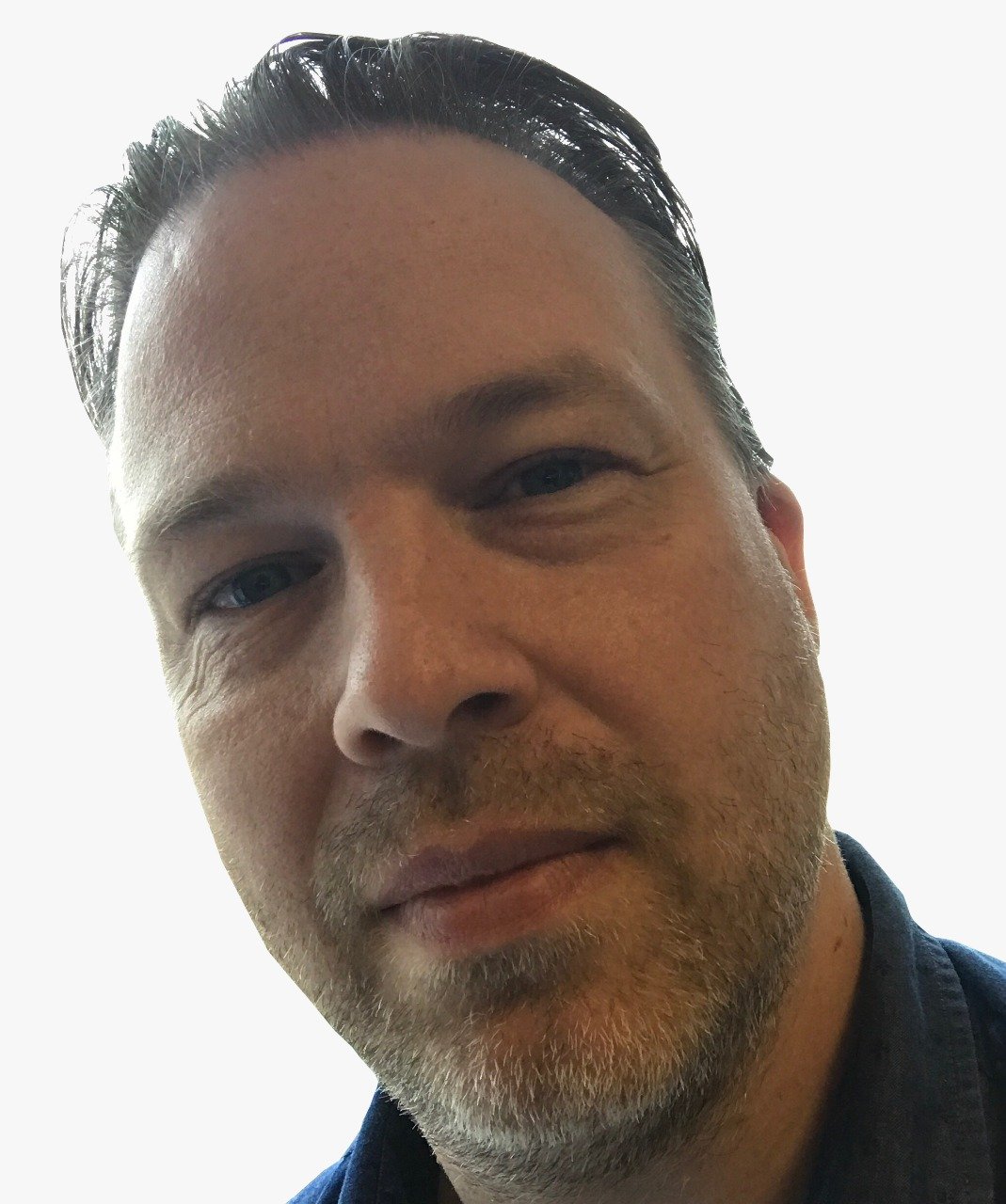 Canadian wildfire halts oil decline, weak sentiment hits stocks
Regional earnings and lower commodity prices have hit equities so far Wednesday.
Asian markets closed lower following a weak lead from Wall Street; Sydney, which was boosted in the previous session by the Aussie central bank's interest rate cut, lost 1.5 per cent as miners dragged. Tokyo is closed for a second day due to a public holiday.
In Europe, there is little optimism as oil prices continue to decline. Earnings are also in focus in Europe. Most major indexes are lower.
Wall Street and Toronto are expected to open lower.
Oil prices continued to decline in overnight although the wildfire raging near Canada's oil sands region has halted the slide. Oil and gas firm bankruptcies in the US have surged recently with 59 insolvencies and a possibility that the industry will see more bankruptcies than the telecoms industry suffered more than a decade ago.
Latest
1 month ago
1 year ago

North America (previous session)
US Dow Jones
17,750.91 (-0.78 per cent)
+0.08 per cent
-1.77 per cent
TSX Composite
13,707.68 (-1.14 per cent)
+2.79 per cent
-10.80 per cent

Europe (at 5.30am ET)
UK FTSE
6,110.90 (-1.21 per cent)
-0.87 per cent
-12.53 per cent
German DAX
9,853.99 (-0.73 per cent)
+0.32 per cent
-15.20 per cent

Asia (at close)
China CSI 300
3,209.46 (-0.13 per cent)
-0.39 per cent
-32.97 per cent
Japan Nikkei
16,147.38 (-3.11 per cent)
-0.10 per cent
-17.33 per cent

Other Data (at 6.30am ET)
Oil (Brent)
Oil (WTI)
Gold
Can. Dollar
44.81
(-0.36 per cent)
43.46
(-0.44 per cent)
1278.70
(-1.01 per cent)
U$0.7830

Aus. Dollar
U$0.7466
Goldman Sachs warns of exposure to Chinese real estate
Chinese real estate has seen something of a boom recently but Goldman Sachs is warning that unsold supply is a risk to investors. The bank says that the surge in prices in tier 1 property could fall due to increased inventory and a concern that the Chinese government policy could reduce support for the sector.